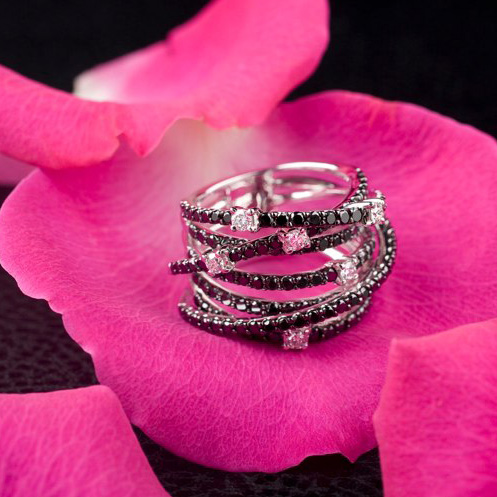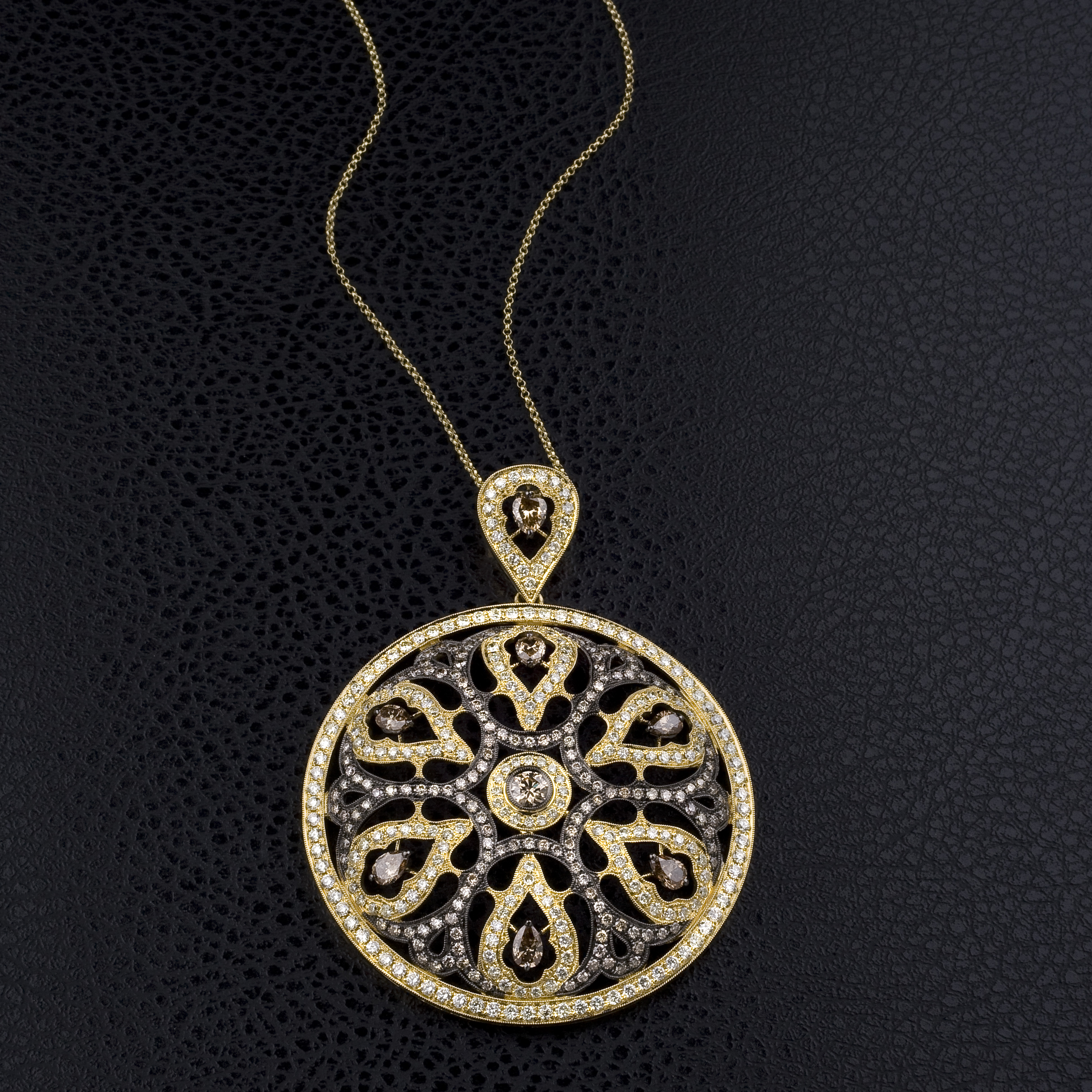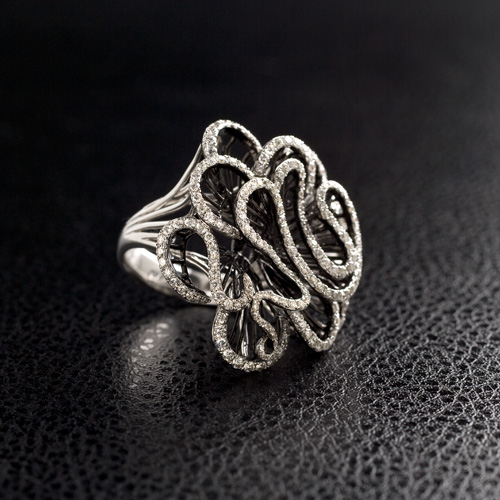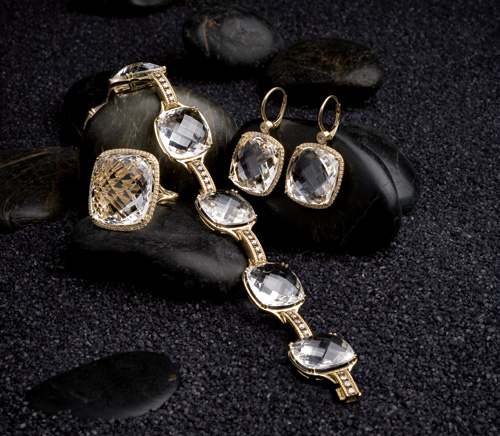 Dabakarov
Dabakarov proudly proclaims that "Exceptional is our standard," and countless jewelry aficionados and professional jewelers alike would have to agree. Two generations of the Dabakarov family have been involved with the careful crafting of exceptional gold and precious stone earrings, necklaces, and rings. For more than 30 years, this family business has thrilled jewelry lovers with exquisitely colored gemstones and flawless settings. Dabakarov jewelry is known for innovative designs that are at once trendsetting and classic, bold and graceful. Daring shapes and vivid colors are the characteristic hallmarks of this high fashion luxury brand.
The Evolution of Dabakarov
The Dabakarov family has been involved in the jewelry business since 1984. The company has long specialized in fine jewelry with gold or platinum studded with diamonds, precious gemstones, and semi-precious gemstones. Daniel Dabakarov, one of the current owners, has worked with the company from a young age, training in every aspect of the business. From its early beginnings in the 1980s, Dabakarov jewelry has evolved to become a veritable powerhouse of style and taste. Their high fashion conceptualizations are widely considered to be the new standard in gold and stone design, with a focus on pure artistry and femininity.
The Proprietary Gold Alloy
The pristine gold alloy is the hallmark of Dabakarov earrings and rings. The symbol for gold, Au, is derived from the Latin word "Aurum," which translates to "shining dawn." It's a fitting moniker for a metal that evokes brilliance and sunshine. However, pure gold is so malleable as to be stubbornly unworkable, which is why jewelers use gold alloys. Jewelers may often use gold alloys that include metals such as platinum, copper, and palladium, which lend strength to the raw gold. However, the Dabakarov family has never been content to follow in the footsteps of other jewelry designers, and so they set out to create their own proprietary gold alloy.
Dabakarov spent 10 years meticulously crafting the company's proprietary gold alloy, AU79. The company proclaims it to be the new standard for gold. It has been flawlessly designed to radiate exceptional colors in a lightly greenish hue, and its design ensures that the exquisite gold color will never fade. This proprietary gold alloy also reflects Dabakarov's social conscience. The formula was developed to strictly exclude any dangerous metals, so wearers can sport Dabakarov necklaces and rings with pride and confidence.
Collections
Dabakarov collections are second to none, looking perfectly at home on the red carpet. Jennifer Aniston has been spotted wearing a Dabakarov Amazonite ring in a beautifully muted, yet brilliant mint hue.
Colored diamonds: Colored diamonds are very rare, comprising less than 0.2 percent of the annual output in diamonds. Pink, blue, and red colored diamonds are particularly popular, as evidenced in part by Ben Affleck's purchase of a 6.1 karat pink diamond engagement ring for Jennifer Lopez. Dabakarov is one of the jewelry designers that excels at the strategic use of colored diamonds. The result is a finely crafted collection of colored gems that evoke a sense of high class and luxury.
Multi-stone pieces: Dabakarov excels at crafting finely paired multi-stone pieces. One example you might choose is the multi-stone station necklace with citrine, peridot, amethyst, blue topaz, garnet, and smoky quartz in a diverse range of shapes.
Birthstone pieces: Dabakarov enjoys creating inventive pieces with birthstones. You can look for Dabakarov rings, necklaces, or earrings with your own birthstone at F. Silverman Jewelers.
Find Exquisite Dabakarov Jewelry at F. Silverman Jewelers
F. Silverman Jewelers is proud to offer an extensive collection of the finest jewelry you'll find anywhere. Dabakarov is among our most popular collections, thanks to the bold designs and breathtaking colors. If you're in the market for exceptional craftsmanship and trendsetting looks, stop by our jewelry store in Woodcliff Lake, New Jersey and ask to see our collection of fine Dabakarov jewelry. Our experienced jewelers would be delighted to offer some personalized recommendations for you, based on your unique sense of style and aesthetics.