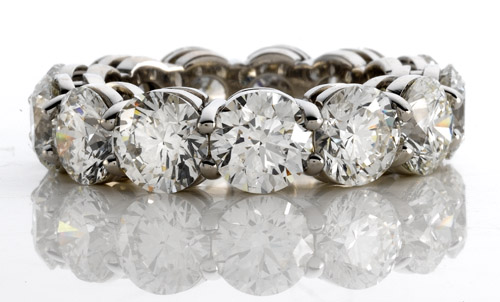 Conveniently located in Woodcliff Lake, New Jersey, F. Silverman offers professional fine jewelry and watch repair, as well as complimentary jewelry cleaning. Whether your favorite necklace needs a quick repair or your engagement ring needs re-sizing, our in-house jeweler has the skill and tools for the job. Our master jeweler uses the latest technology and equipment to repair your treasures to their original condition, or transform an older piece into something fabulous.
All jewelry, gemstones and precious metals are prone to damage given daily use and the passage of time. Prongs loosen, bracelet links become worn, clasps break and stones slip out of heirloom or vintage-inspired settings. For top-notch reconditioning and restoration of your most cherished pieces of jewelry, visit F. Silverman, where all work is on done on the premises by true craftsman who deliver exceptional results.

Fine jewelry repair in Woodcliff Lake, NJ
For more than 20 years, F. Silverman has offered quality jewelry repairs at very reasonable rates. With regular cleaning, inspection and timely repairs, you'll never lose your beloved necklace or favorite pair of earrings because of a wobbly prong or broken clasp. In addition to our standard repair service, we offer same-day / express service for those special occasions when you need a quick turn-around.
Your jewelry will be in expert hands at F. Silverman, where we combine old-world craftsmanship with state-of-the-art technology. Our knowledgeable jeweler can restore and repair all styles and types of jewelry, giving you peace of mind when wearing your favorite baubles.
Modern laser soldering technology allows us to safely restore family heirlooms and refurbish even the most sensitive pieces. And since customer satisfaction is our number one priority, we guarantee all work.

We offer a complete range of jewelry repair services, with free estimates on the following:
Clasp replacement
Chain repair
Laser soldering
Ring sizing and repair
Stone setting
Earring posts and backs
Stone tightening
Replace missing gems and diamonds
Charm re-attachment
Prong replacement and re-tipping
Restringing beads and pearls
Ring shank replacements and repairs
Replacing bezels/heads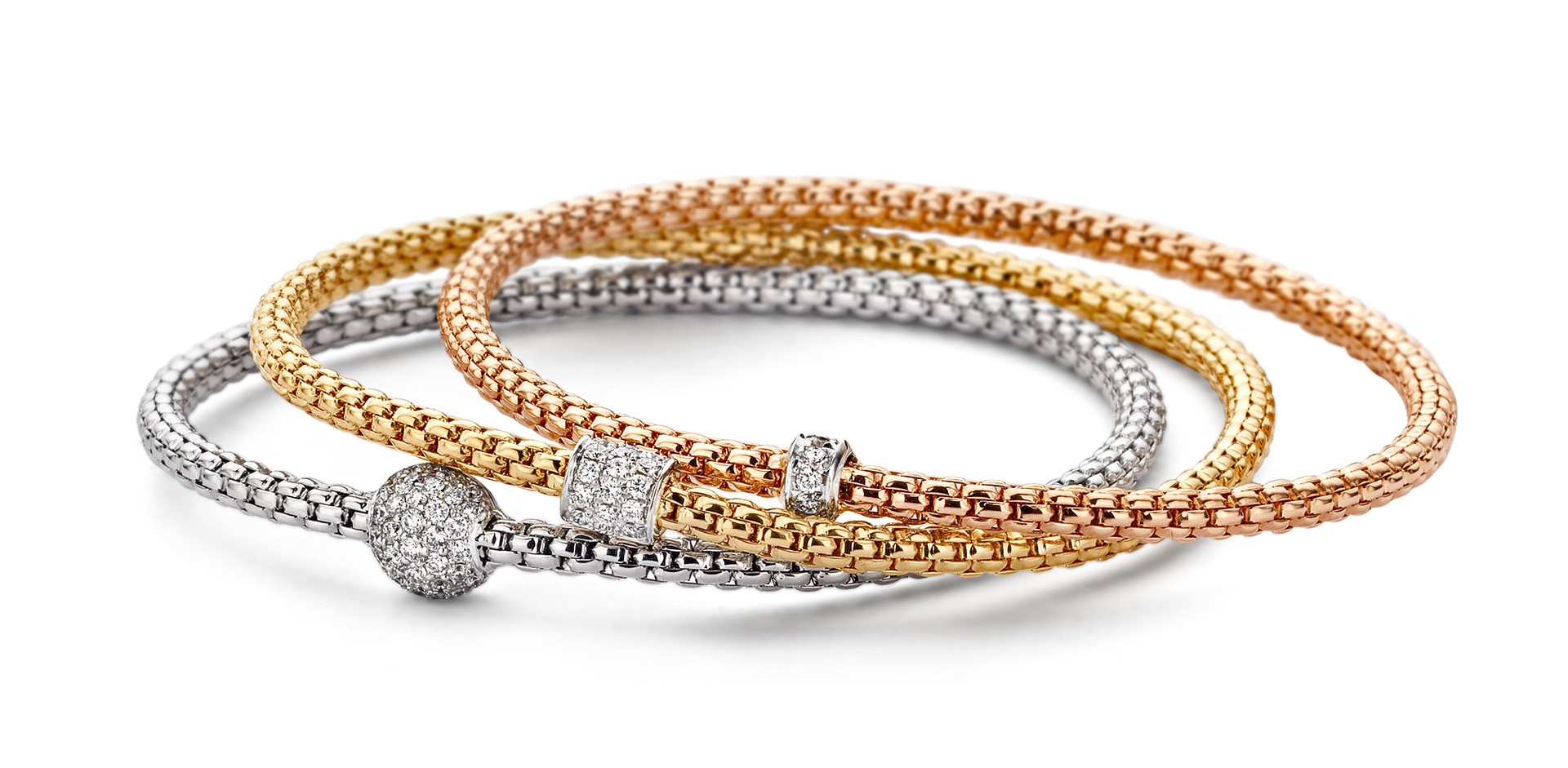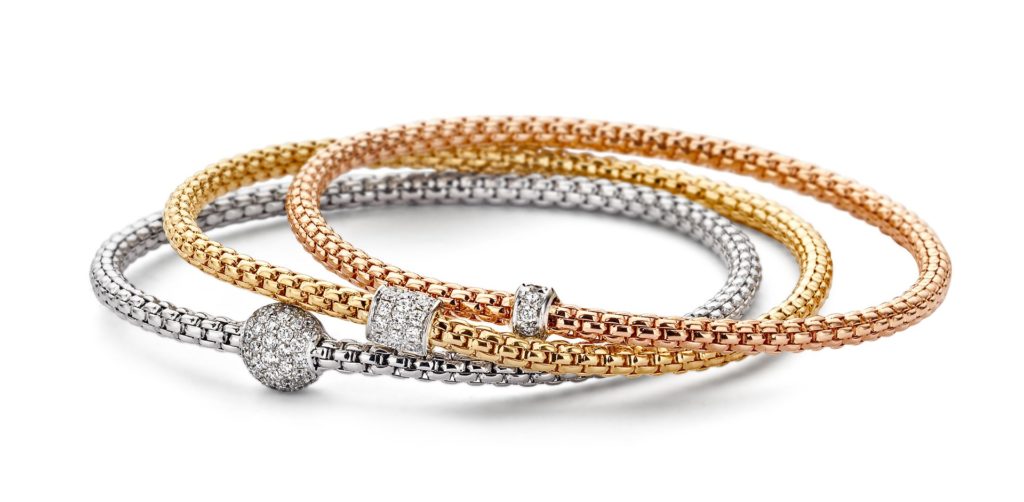 Your jewelry will be good as new
As our lives change over the years, so does our jewelry. Sizing an engagement or wedding band perfectly, we can help you celebrate some of life's most significant milestones. And if your jewelry is faded or tarnished, we're happy to polish it free of charge!
For efficient repairs and delicate jewelry restorations on platinum, gold, silver, or pieces containing diamonds or semi-precious stones, stop by Bergen County's fine jewelry specialists, where we provide every essential jewelry repair service on-site.