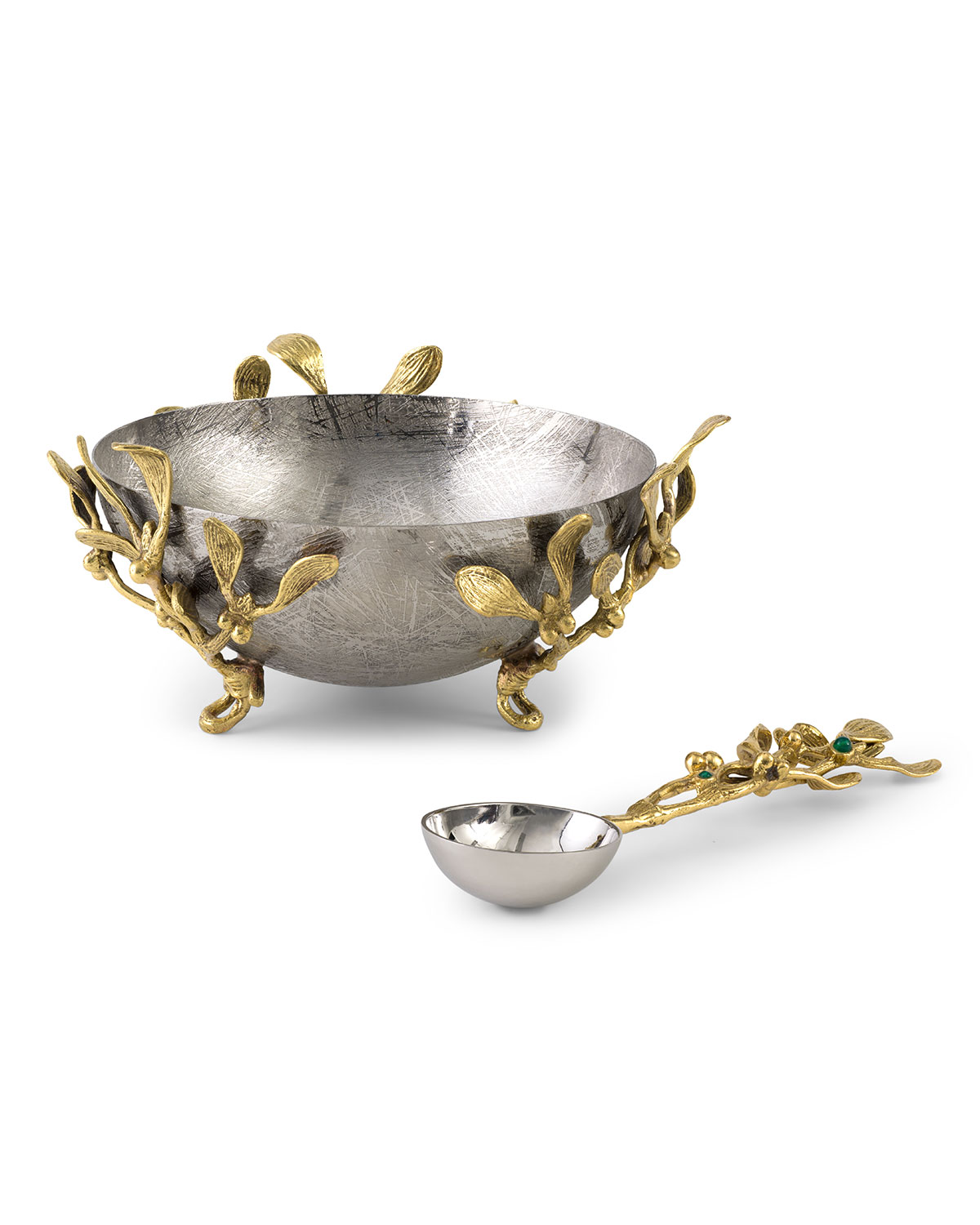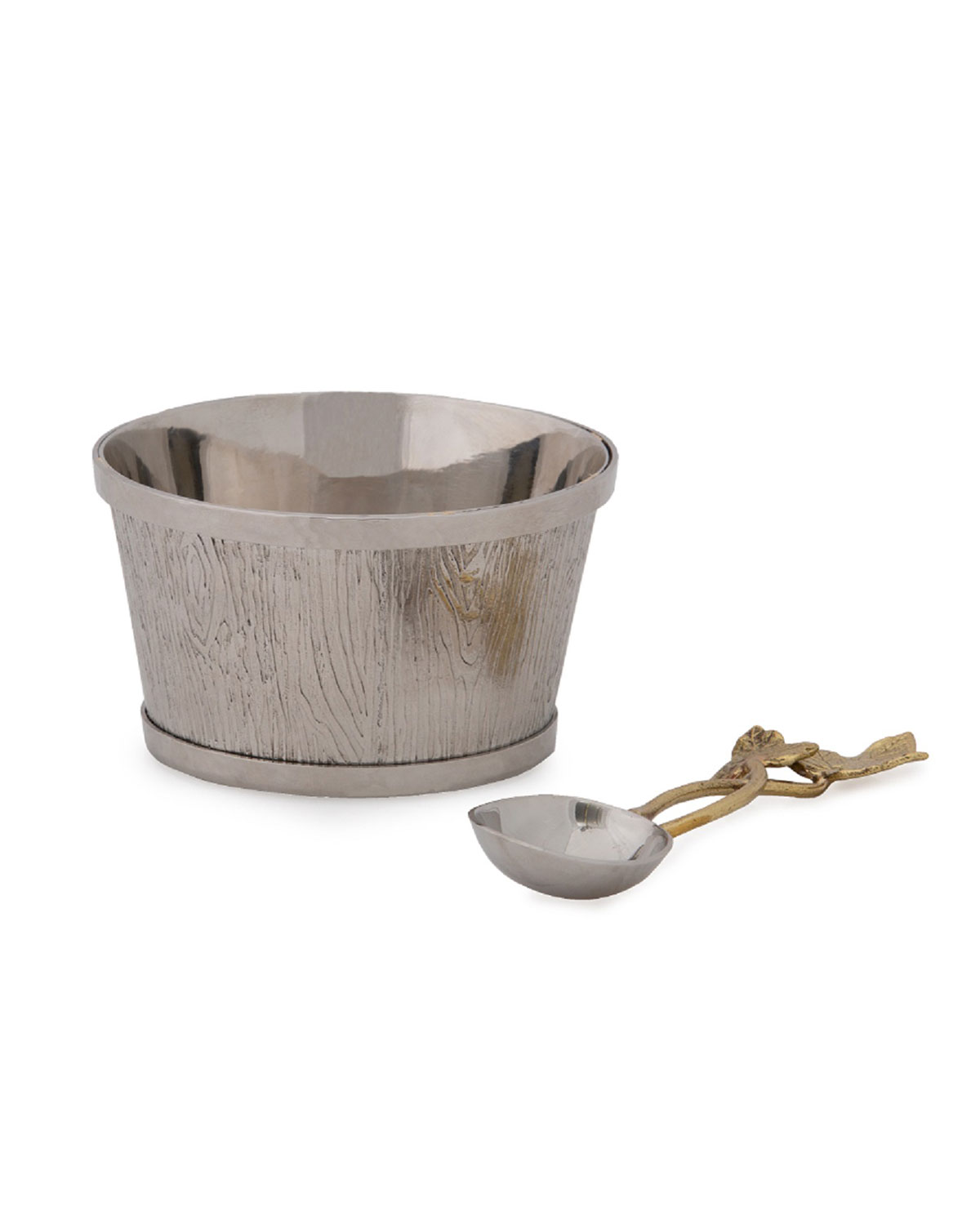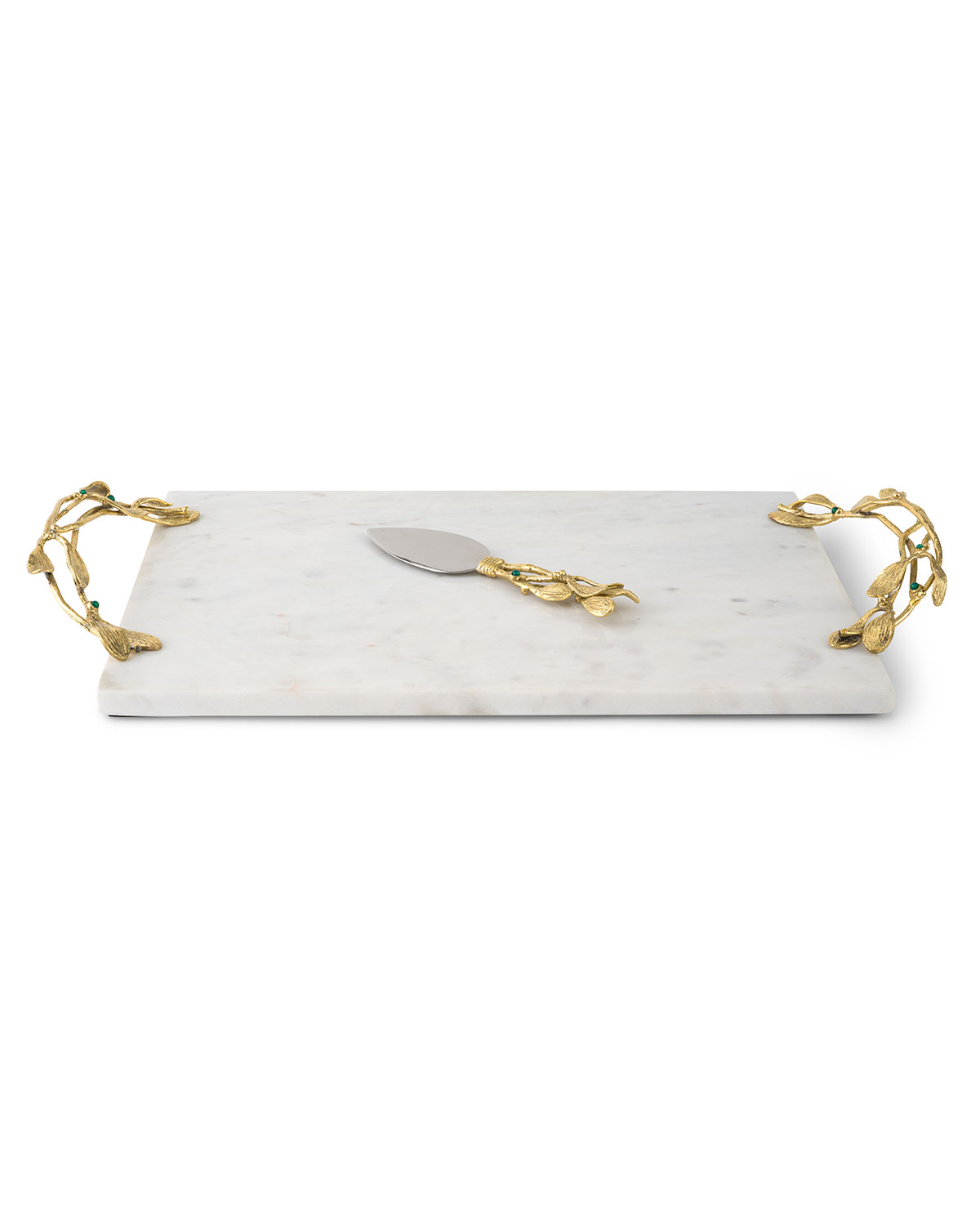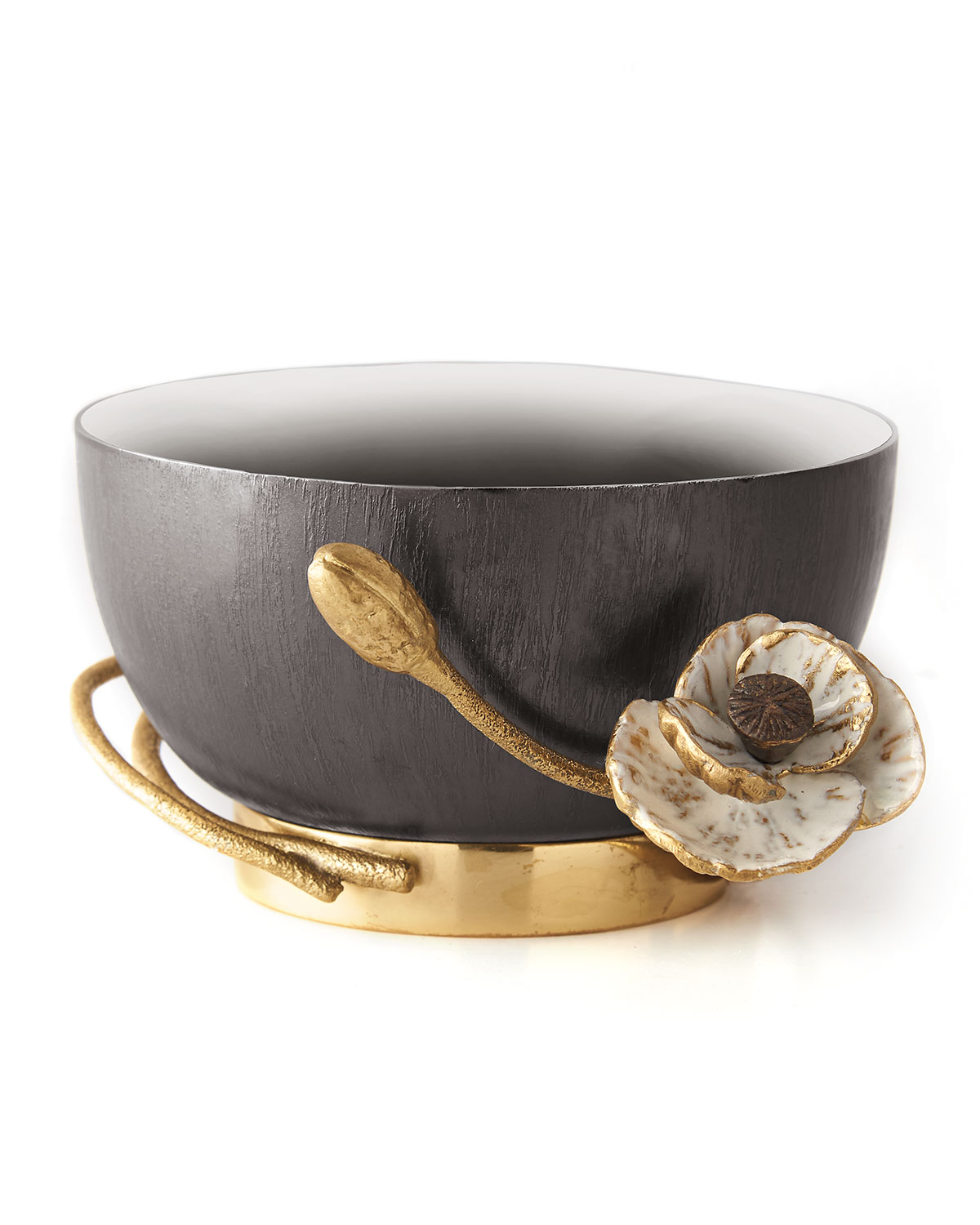 Michael Aram Giftware
Give the gift of lasting natural beauty with Michael Aram Giftware from F. Silverman Jewelers. Our collection boasts a wide range of pieces from this world-renowned designer, artist, and sculptor. From decorative arts to metal sculptures and more, every item in this fine giftware selection is exquisitely designed and meticulously crafted to bring the splendor of nature to you or someone you love.
Michael Aram sets himself apart from other contemporary designers in his commitment to traditional craftsmanship. Inspired by the centuries-old artisanal techniques he witnessed on his very first trip to India, Aram set up his studio there and has continued to create extraordinary giftware for over 30 years.
Michael Aram Giftware – Inspired by Nature
Nature, being his biggest muse, is showcased in every Michael Aram Giftware collection. Every item is perfectly imperfect to mirror both the traditional handmade creation process and nature itself. From pieces deeply ingrained with symbolism, meaning, and storytelling to simple giftware that exhibits pure beauty, F. Silverman Jewelers invites you to enter the enchanted world of Michael Aram.
When describing his process, Aram says there is inherent symbolic meaning in his choice of motifs and materials. Nature, in all her glory, provides infinite inspiration for his fantastical giftware designs. "My vision is to share the gift of nature with my collectors through something personal they can... cherish every day," explains Aram.
Now is your chance to explore the diverse collection of Michael Aram Giftware right here in Bergen County. As always, you will find the best selection and prices at F. Silverman Jewelers. Each piece from the Michael Aram collection is infused with a sense of movement and energy. Treat yourself or someone special in your life to a timeless treasure by this esteemed artist and designer.
Alluring and sensual works of art– the Michael Aram collection
We are proud to bring Michael Aram Giftware pieces to Bergen County. Visit our showroom to explore a stunning selection of giftware that ranges from dishes, platters, and bowls to metal sculptures, candelabras, pillows, and much more. We carefully curate our pieces, making it easy for you to find the perfect treasure to cherish for generations to come.
Discover pieces from his Palm Collection that showcase texture and high-quality metalwork in silver and gold pieces that seem to be spun of natural woven fibers.
Dive into his Ocean Reef Collection that boasts everyday items elevated with impossibly delicate coral and sea life made from simple silver.
His Tree of Life Collection explores many iterations of branches and trees on candelabras, screens, cups, and other fine pieces.
The Myths and Heroes Collection takes you on an epic journey into timeless tales through mixed material sculptures.
Since launching his fine giftware collection in 2014, Michael Aram has continued to add distinctive, original pieces to his exquisite line. When you look at his gorgeous pieces, you instantly recognize the handmade element and painstaking craftsmanship.
Latest Michael Aram Giftware in New Jersey
Michael Aram Giftware pieces make perfect presents for any occasion, be it a wedding, anniversary, holiday or even just because. The designer's attention to detail and love of material turn his one-of-a-kind creations into trinkets that will be used and appreciated every day in any home.
Explore the diverse work of Michael Aram Giftware right here in Bergen County at F. Silverman Jewelers. Our extraordinary customer service and great prices make it easy for everyone to find the perfect piece of nature-inspired beauty.