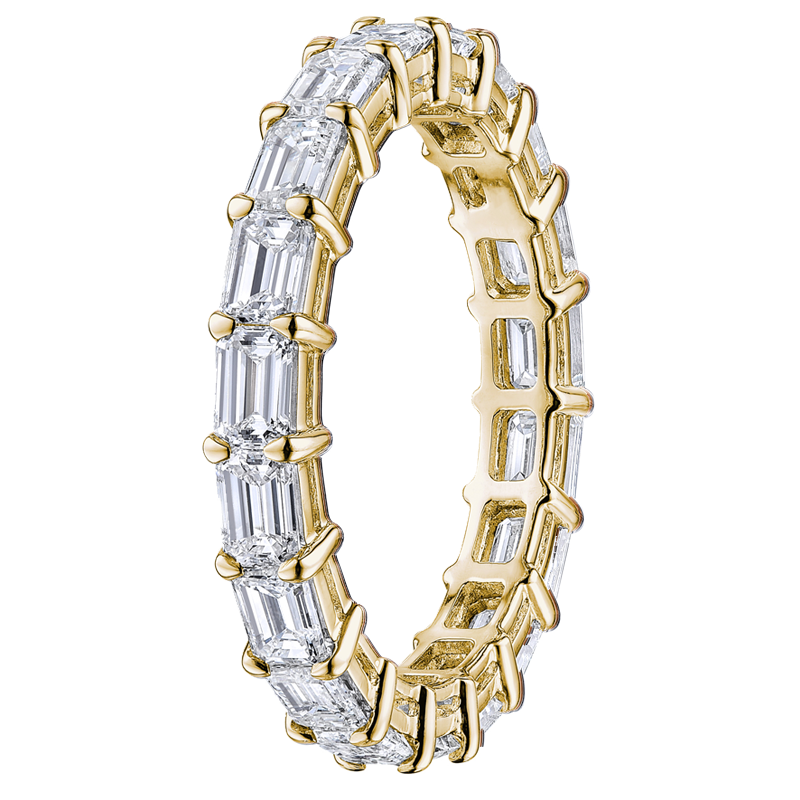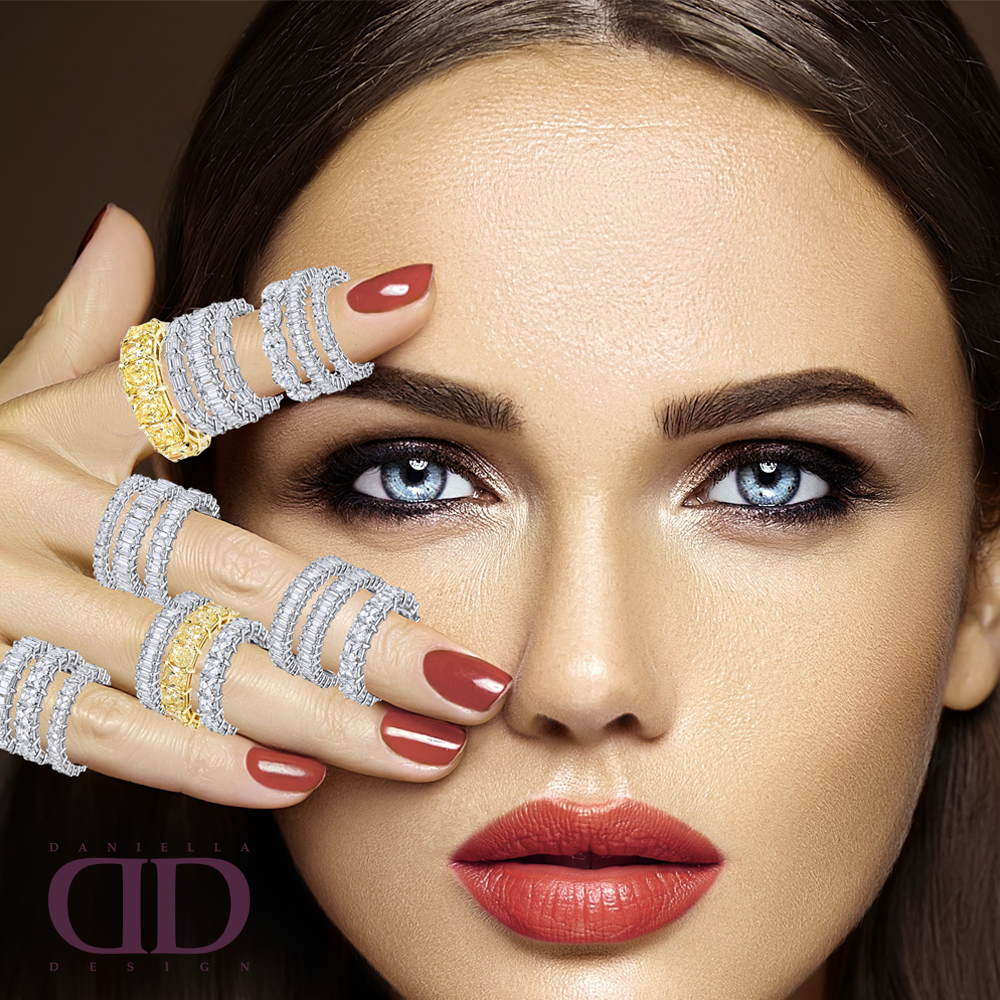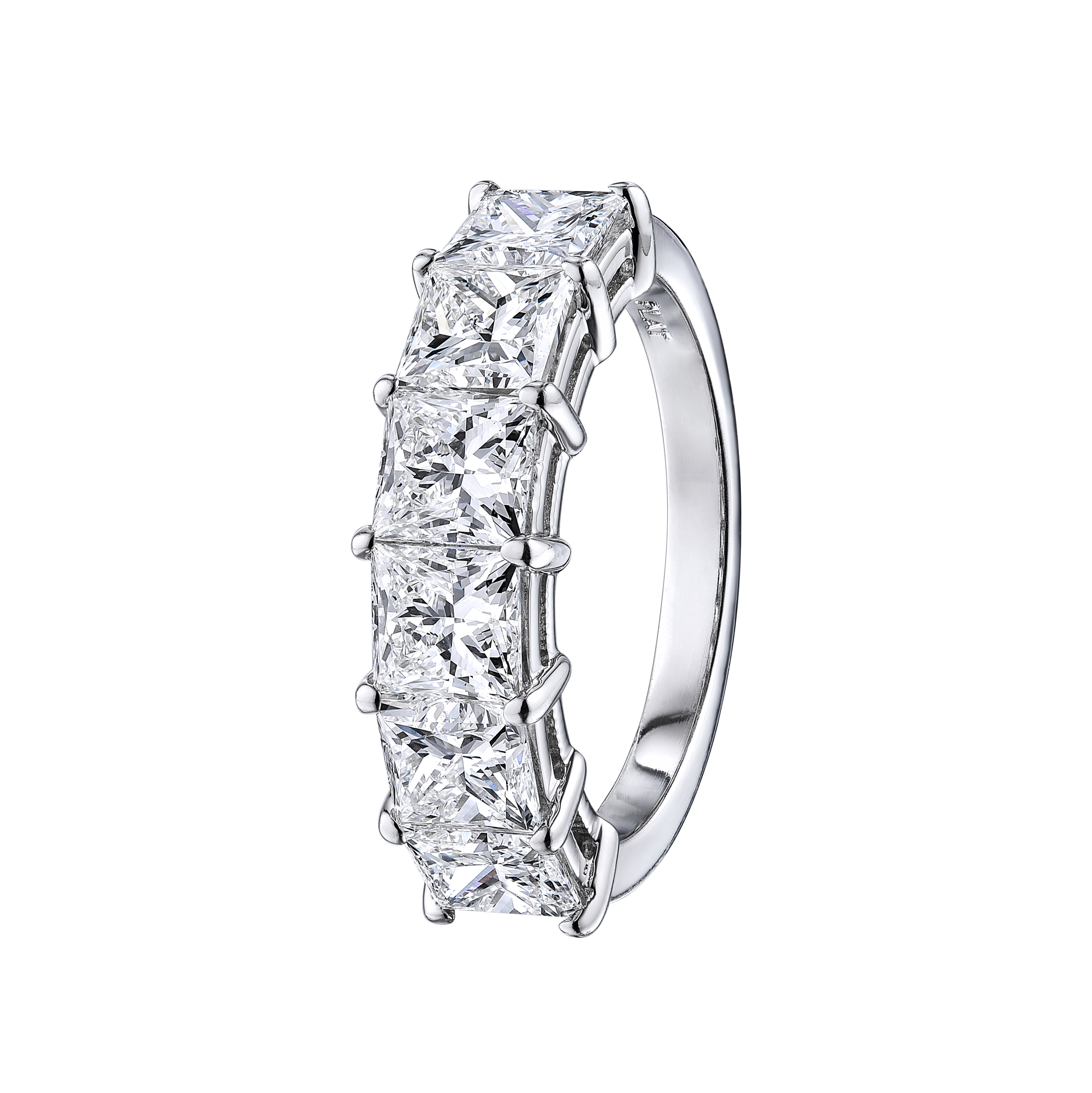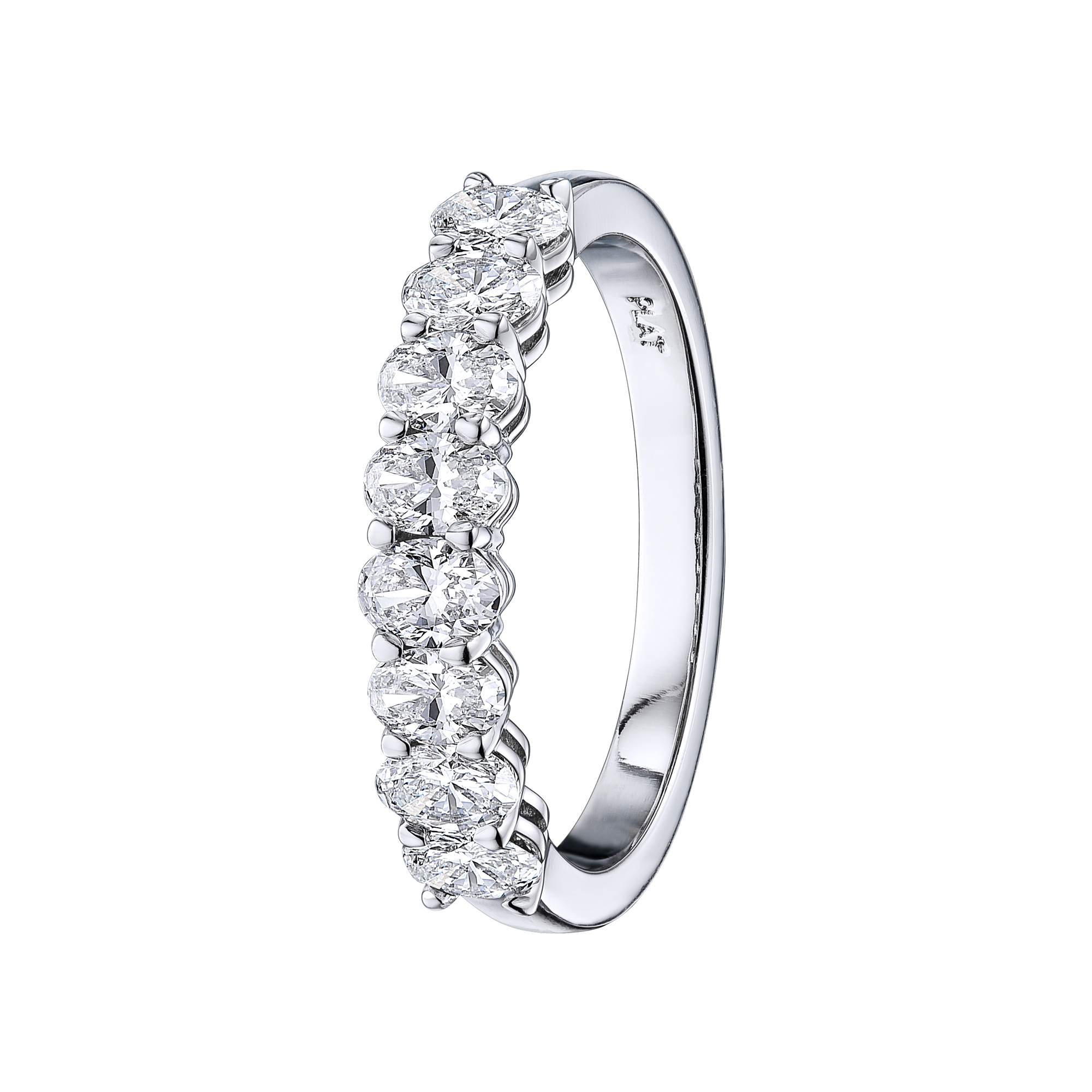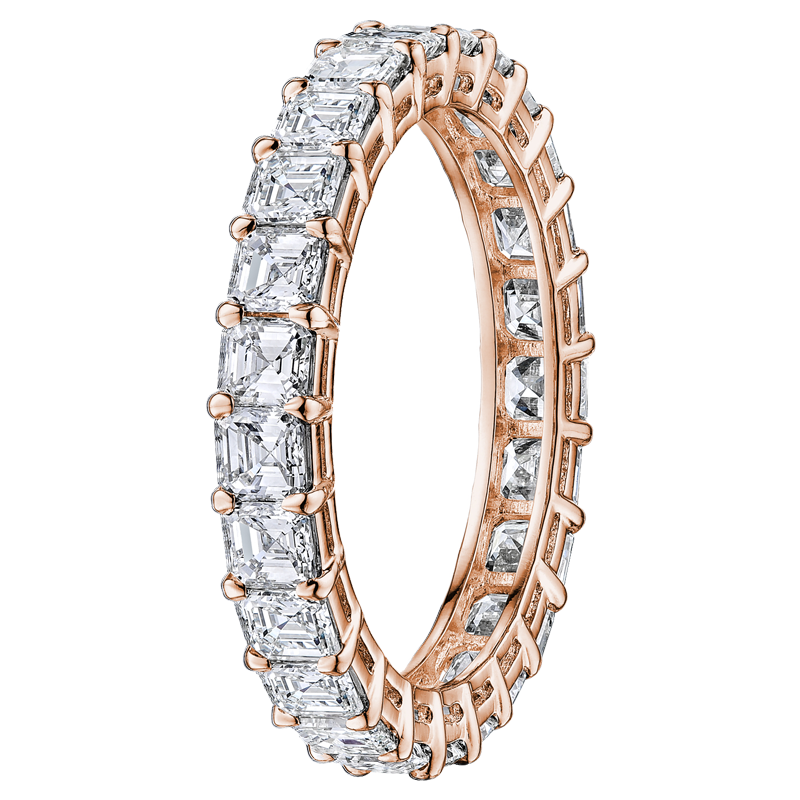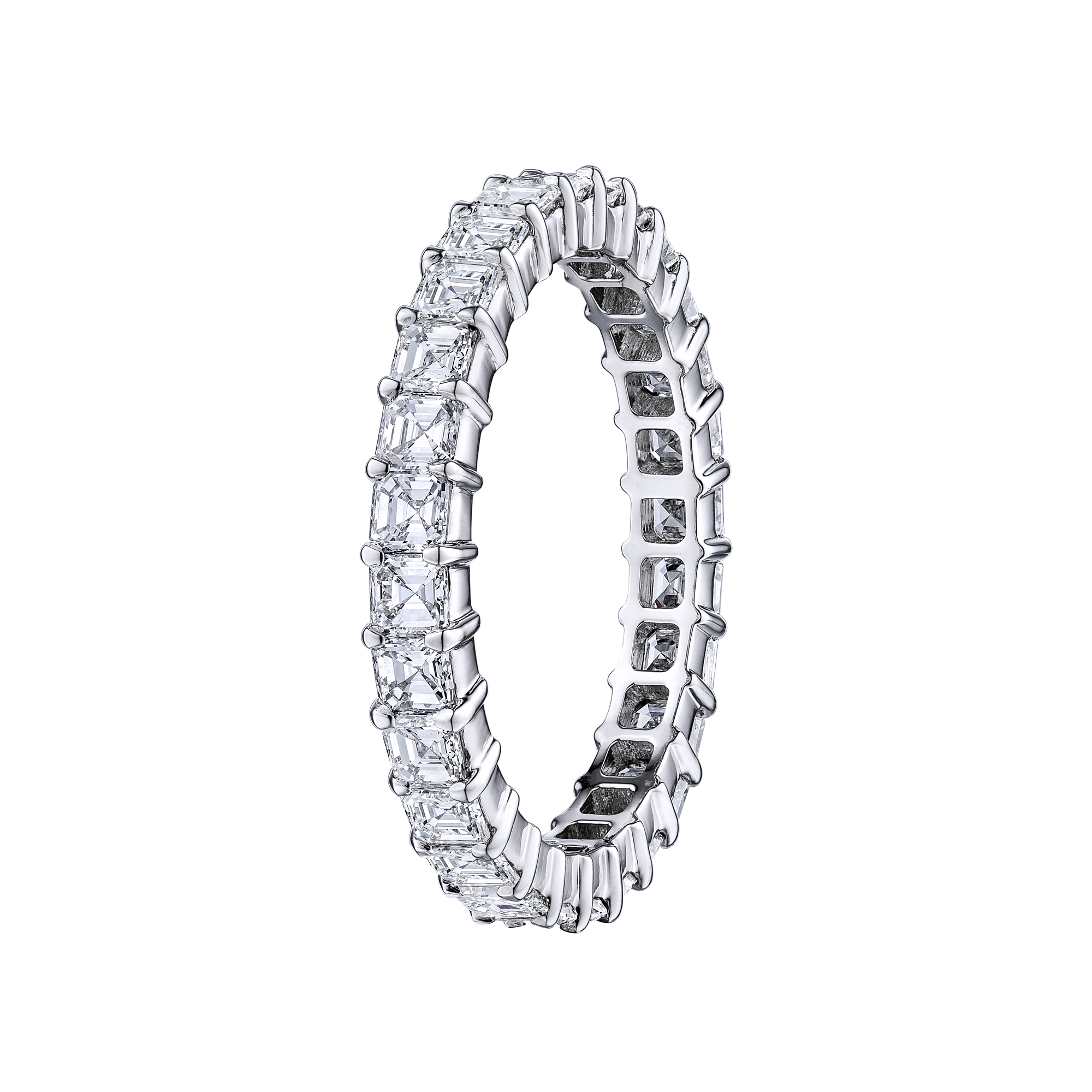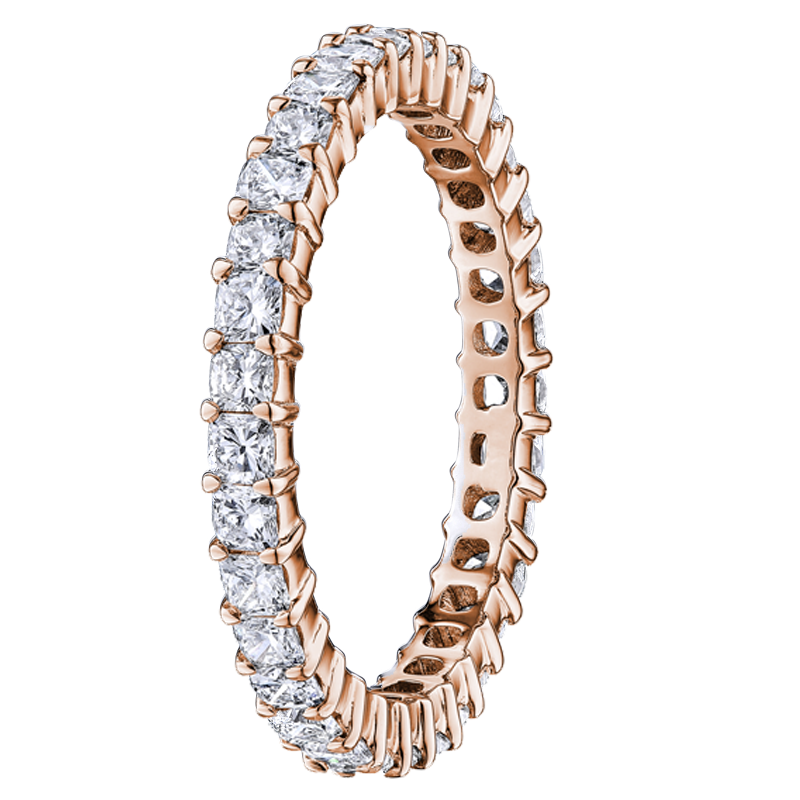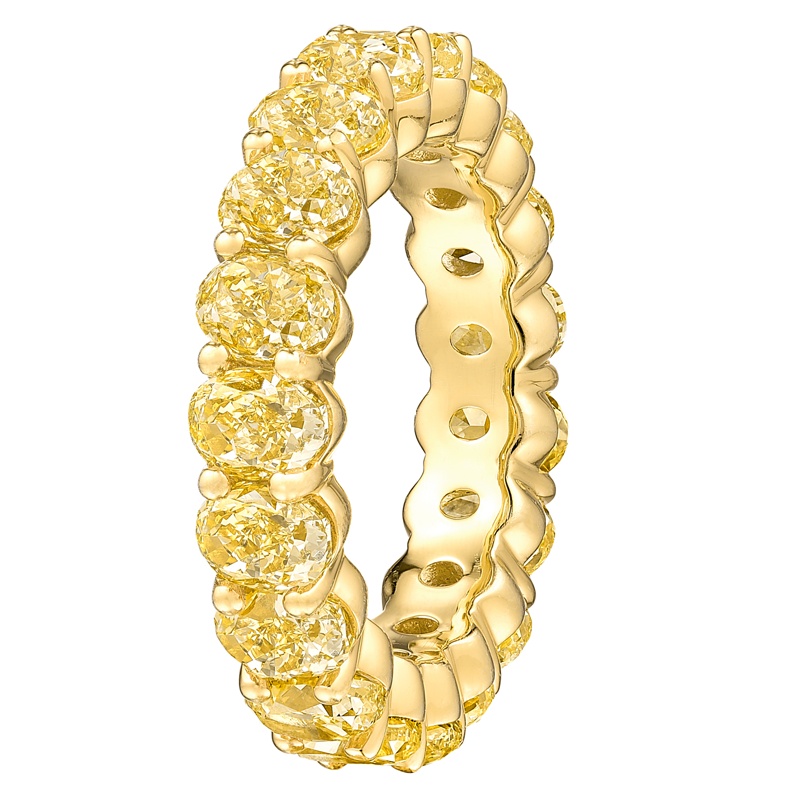 Daniella Design
Looking for a stunning diamond ring that symbolizes your love and devotion? Or a sparkling tennis bracelet handcrafted with the highest quality diamonds? Browse the vibrant and versatile Daniella Design collection, created with the guiding belief that every piece should be remarkably unique.
Daniella Design founder and owner Zion Maidi has extensive knowledge of the diamond industry – and descends from a long line of master diamond jewelers. Taking his skill and passion for the trade, Maidi has created a luxurious collection of classically-inspired diamond jewelry that speaks of old-world craftsmanship. From eternity bands with scintillating cushion cut diamonds to pear-shaped diamond chandelier earrings that are heirloom-worthy, F. Silverman carries a wide selection of Daniella Design creations in our Bergen County showroom.
This acclaimed New York City-based designer goes beyond the traditional diamond shapes and sizes that are mass manufactured. Express your unique style and taste with an infinity ring studded with a jaw-dropping 18 total carat weight of brilliant diamonds, each stone precisely cut.