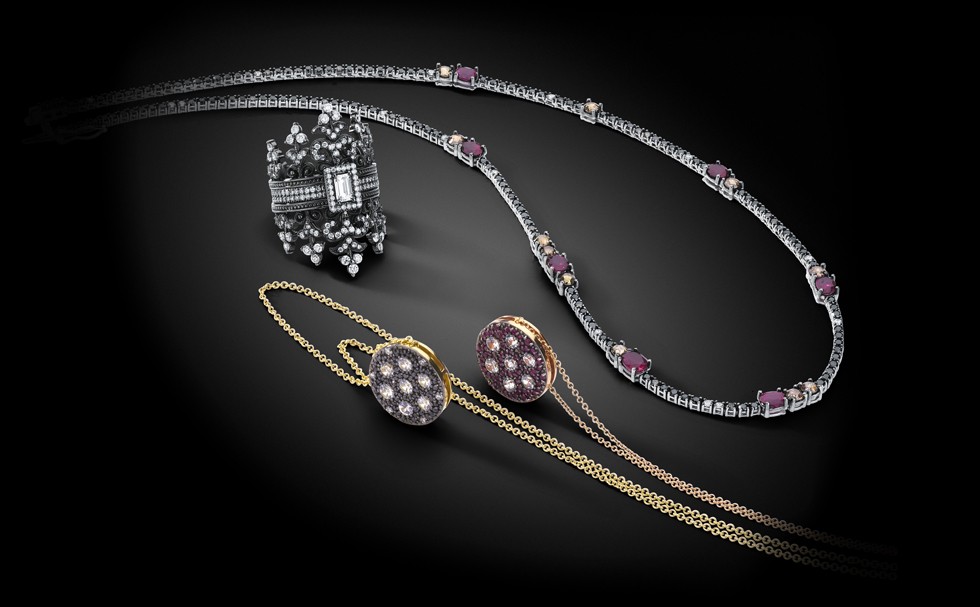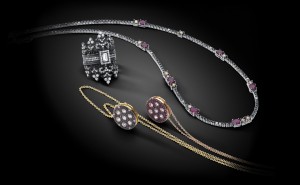 New Year's jewelry resolutions
With 2016 nearly here, many people are finalizing their New Year's resolutions.  For most people, these goals center upon enjoying a healthier and happier life. If you were fortunate enough to receive some jewelry over the holidays – whether a vintage estate item, a designer pendant necklace, or a pair of beautiful diamond earrings – why not resolve to keep your treasures looking great for years to come?
By taking a few simple measures, you can ensure your jewelry collection is perfectly maintained and protected, allowing you to pass on your most treasured possessions to future generations.
Tips on caring for your jewelry
Periodically examine your jewelry or have a professional check it to make sure there are no loose prongs, clasps or pieces in need of repair.
Before storing your earrings, rings, bracelets and necklaces, clean off any moisture, make-up or debris from the surface. Oils from your skin and residual chemicals can tarnish pieces over time.
Store fine jewelry in separate soft pouches or compartments to prevent scratches and wear.
Visit your jeweler once every 6 months for professional cleanings and inspections.
Get your more valuable pieces insured. If your engagement ring or other cherished item goes missing, you'll be covered.
With proper care, fine jewelry will last for many decades — providing the wearer with a beloved memento and pleasure that is unrivaled by most other possessions.
What's your New's Year's jewelry resolution?
You don't have to be fashionista to appreciate the timelessness of beautifully crafted jewelry. Whether you adore the classic elegance of diamond jewelry, style yourself "bohemian chic," or love the look of bold statement pieces, F. Silverman Jewelers features custom and designer jewelry that caters to all styles and budgets.
Celebrate 2016 and all of your achievements by resolving to:
Repair old jewelry – our in-house jeweler can expertly re-size rings, reset old gemstones, repair necklaces and prongs using state-of-the-art equipment.
Have your gemstones and diamonds professionally cleaned – take advantage of our complimentary jewelry cleaning services.
Buy a classic, everyday piece like diamond studs or 18 kt. gold hoop earrings
Wear more diamonds – browse our extensive collection of designer pieces featuring GIA-certified diamonds. Find the perfect color, cut, carat and clarity within your price range!
Bergen County fine jewelers
Brimming with promise and potential, the start of the year is the perfect time to make new resolutions. Let F. Silverman Jewelers in Woodcliff Lake, NJ help you stick to your plan, with our professional services and expansive inventory of fine treasures from some of the world's most respected designers.
For more than two decades, we've been offering custom-design jewelry service and outstanding customer support to our clients. We wish everyone a happy and prosperous 2016!