Reality TV Star Selects Jewelry from F. Silverman for an Upcoming Shoot
Dolores Catania, one of the stars of Real Housewives of New Jersey, made a recent appearance in F. Silverman Jewelers' Woodcliff Lake, NJ store and departed with a couple of our unique pieces to wear on the popular show.
We loaned Catania a necklace and bracelet from our collection to wear for an upcoming shoot. The actress was being styled for the special Season Eight reunion taping scheduled to air in January on Bravo TV.
Real Housewife Is a Master of Reinvention
According to Bravo's website, Catania is "a mother, entrepreneur, philanthropist, and the living embodiment of a modern-day housewife." She was born in Paterson, NJ, and consistently puts family above all else, working tirelessly to maintain a close family unit with her two children Gabrielle and Frankie, ex-husband Frank, and two rescue dogs, Loli and Lola.
Catania is a master of reinvention. She started her career as a correction officer, then trained to be a surgical technician, and has been a licensed realtor for NJ properties for 15 plus years. Most recently, she opened two Powerhouse Fitness Centers. The reality star is an active supporter of the Onyx & Breezy Foundation, whose mission is improving and saving the lives of animals every day.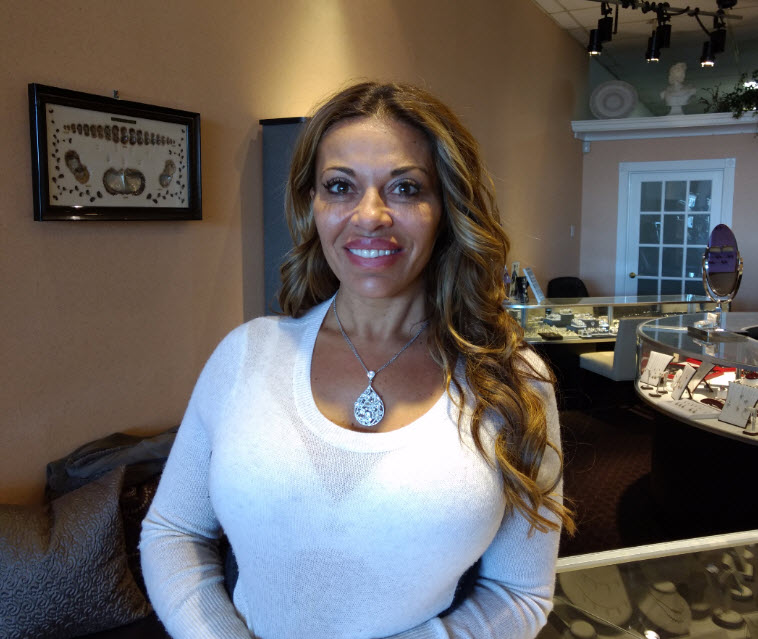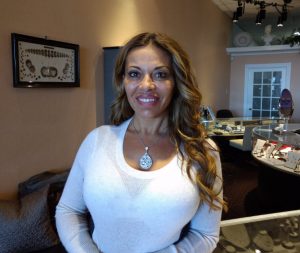 Additionally, the actress stumps for Saint Joseph's Children's Hospital. Despite all the twists and turns in her life journey, Catania always comes back to her roots and will never forget where it all started – right here in New Jersey. Hence, when it came time to select some pieces for the special taping, she chose F. Silverman Jewelers in the Garden State.
Real Housewives Reality Show Still Going Strong
The Real Housewives of New Jersey (RHONJ) is an American reality television series that premiered on May 12, 2009 on Bravo. Developed as the fourth installment of The Real Housewives franchise, following The Real Housewives of Orange County, New York City, and Atlanta, it's currently in its eighth season and focuses on the personal and professional lives of several women living in New Jersey.
F. Silverman Jewelers brings the latest jewelry styles to our Bergen County clientele, including many stars of the stage and screen. Our Woodcliff Lake, NJ jewelers will help guide you to the perfect selection, whether you are looking for diamond earrings, engagement rings, custom-made jewelry and more. Come by today and find your next camera-ready look!