Stunning red carpet jewelry
When Dear Evan Hansen won big at the 71st annual Tony Awards, jewelry on loan from F. Silverman Jewelers gracefully played a supporting role. Actor Michael Park, who stars as Larry Murphy in this exciting Broadway hit, and his wife, Laurie Park, have been longtime friends and clients of F. Silverman Jewelers. We were honored to accessorize Laurie's stunning, ivory gown with just the right sparkle for a world-class, red carpet look. Congratulations from F. Silverman Jewelers to the entire cast of Dear Evan Hansen on your well-deserved Tony awards!
For those who were unable to watch the awards show, Dear Evan Hansen won the award for Best Musical, as well as awards for Best Book of a Musical, Best Score, and Best Orchestrations. Ben Platt took the Tony for Best Performance by an Actor in a Leading Role in a Musical, and Rachel Bay Jones took the Best Performance by an Actress in a Featured Role in a Musical.
Laurie Park's flawless style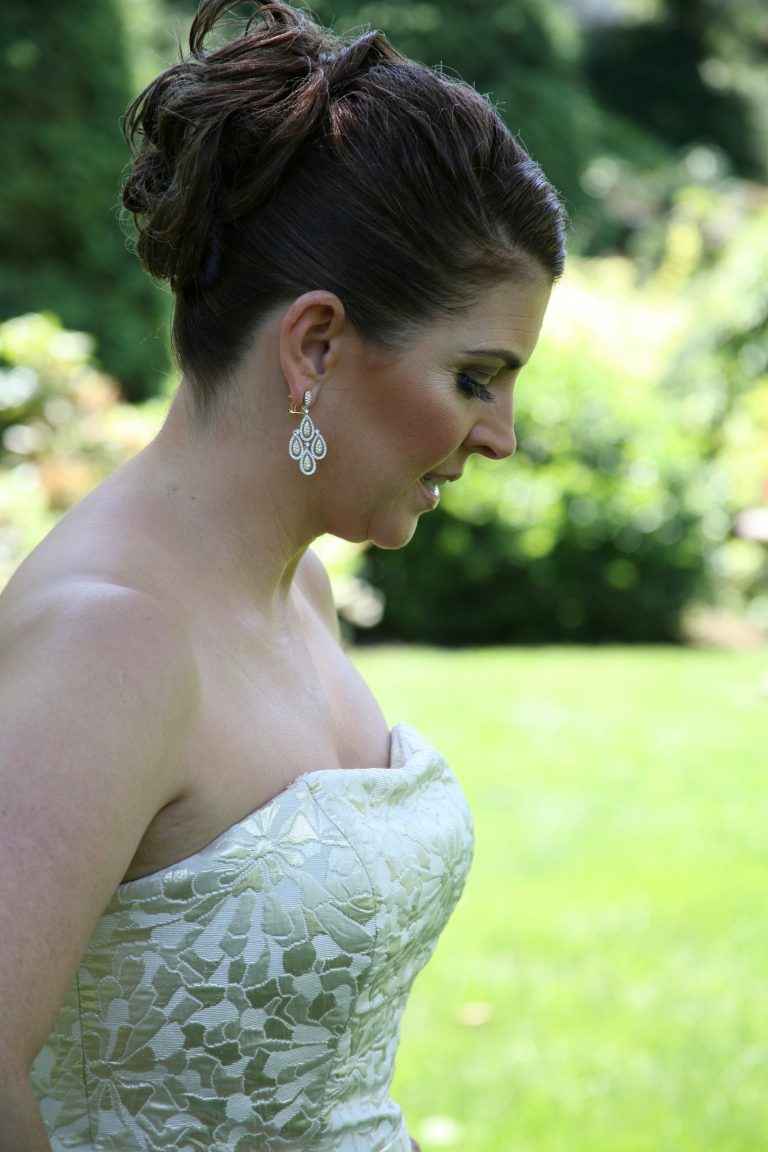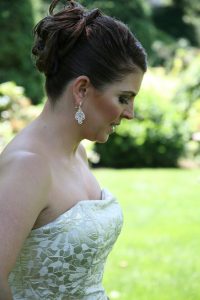 Laurie Park was radiant on the red carpet in a show-stopping, strapless ivory gown, which was flawlessly complemented by F. Silverman jewelry. Laurie wore a 14k oval diamond ring set in yellow gold with delicate milgrain bezels by Diamond Craft Designs. Her lovely chandelier earrings, by Coral and Stones, were made of 18k white gold and yellow gold. Laurie's wrist was graced by a 14K yellow golf Diamond Pave Bangle bracelet in lattice design by Luvente.
Dear Evan Hansen
Social isolation and teenage angst have never looked so good on stage. The title character, played by Ben Platt, is a nervous fellow who is too scared to interact with others. He can't even face the pizza delivery guy at the door. Yet, he desires human connections. Evan longs to be loved and accepted for who he is. His fear and longing drive him to the Internet, where connectivity is often used as a shallow substitute for connections. Evan tells a lie that snowballs into a viral chain reaction and leads him to live a double life.
"We were really interested in the exhibitionism of the Internet," says Steven Levenson, the scriptwriter. "We are so comfortable sharing the most intimate parts of ourselves with total strangers, and then among the people we're ostensibly the closest to, we don't share anything."
"Like Evan, you can look at a Facebook feed or social media and watch the marvelous lives of everyone else and think, 'I'm not a part of any of that,' 'I don't have a life like that,' and feel lonelier than ever," says Justin Paul, who, along with Benj Pasek, forms the dynamic duo who developed the story and wrote the music.
Get your own red carpet look at F. Silverman Jewelers
Anyone can make the decision to unplug in order to truly connect—and what better place to start than F. Silverman Jewelers? Ditch the impersonal e-commerce websites and instead visit the master craftsmen at our shop in Woodcliff Lake, NJ. We take the time to get to know each customer because we truly believe that your jewelry should be reflective of your inner beauty. You can call us any time or come in and come in store to see our beautiful collection!