It's the most wonderful time of the year! As you prepare for the holidays, write shopping lists, and start sending season's greeting cards, don't forget to shop for the special women in your life—whether it's your mom, wife, girlfriend, best friend, or sister. To help you recreate that magical feeling this holiday season, here's a jewelry holiday gift guide for her.
Eye-Catching Necklaces
Nothing adds magic to the holidays like embracing festive traditions, from gingerbread houses to twinkling lights—and beautiful women's necklaces can have a similar effect, too. Necklaces come in all shapes and sizes, which makes them versatile pieces of jewelry for any woman in your life.
It's not always easy to pick the right necklace, especially when there are dozens of choices out there. To choose the perfect holiday jewelry gifts for your special someone, consider their personal style. Before you start shopping, think about whether they wear bold statement pieces, prefer smaller pieces of elegant jewelry, or lean into classic jewelry staples.
Once you've pinned down their style, it's time to start shopping. Silver and gold medallion necklaces make gorgeous statement necklaces while adding elegance to any look. If you're looking for something more subtle, solitaire pendant necklaces are a great way to infuse your loved one's wardrobe with timeless style and sophistication.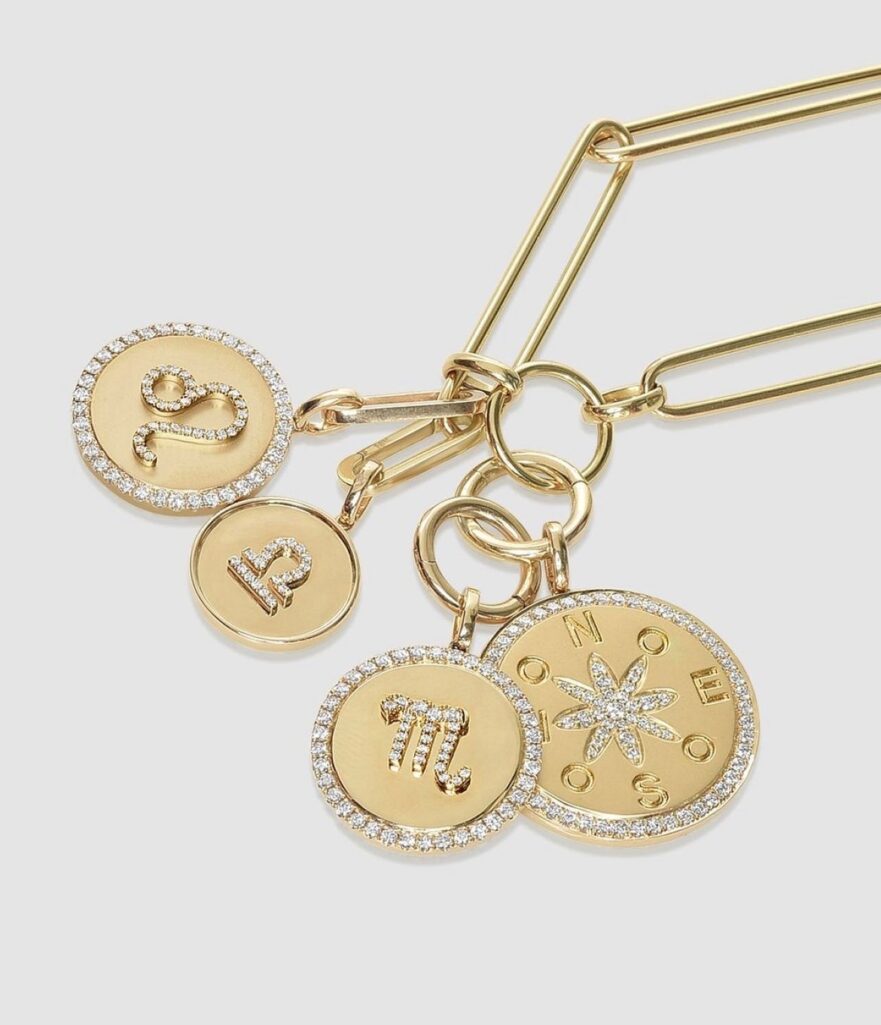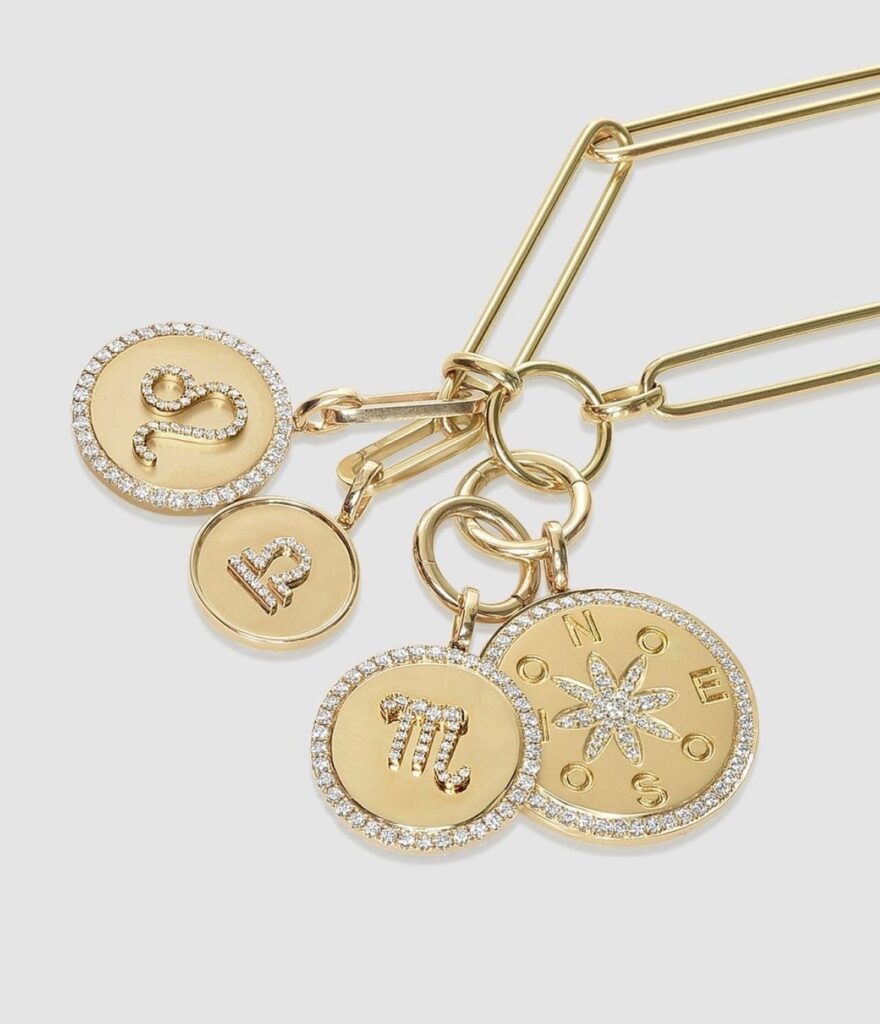 Stylish Earrings
Shopping for someone who already has everything? If you're searching for a sentimental gift, women's earrings are the perfect choice. Whether you're surprising your loved one with bold hoop earrings or vibrant gemstones, earrings are simple yet sophisticated gifts that you can give to anyone.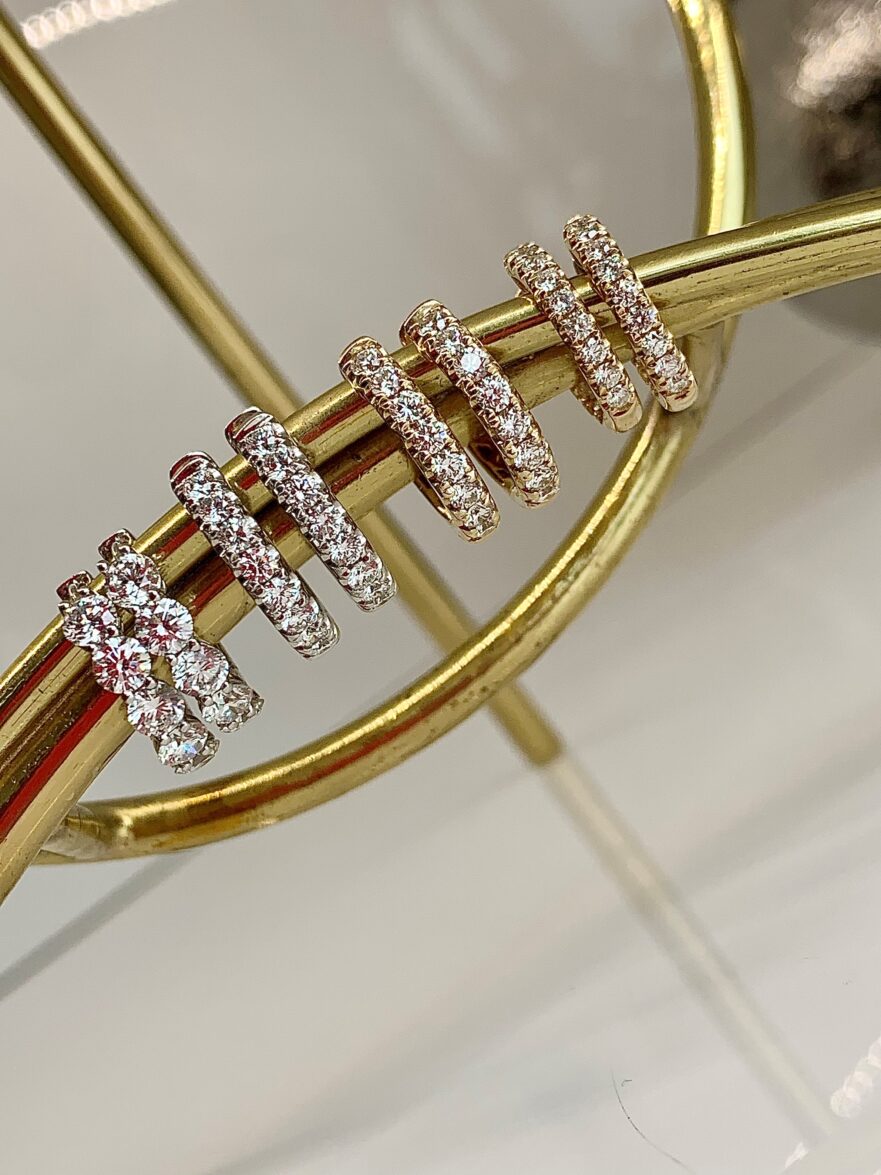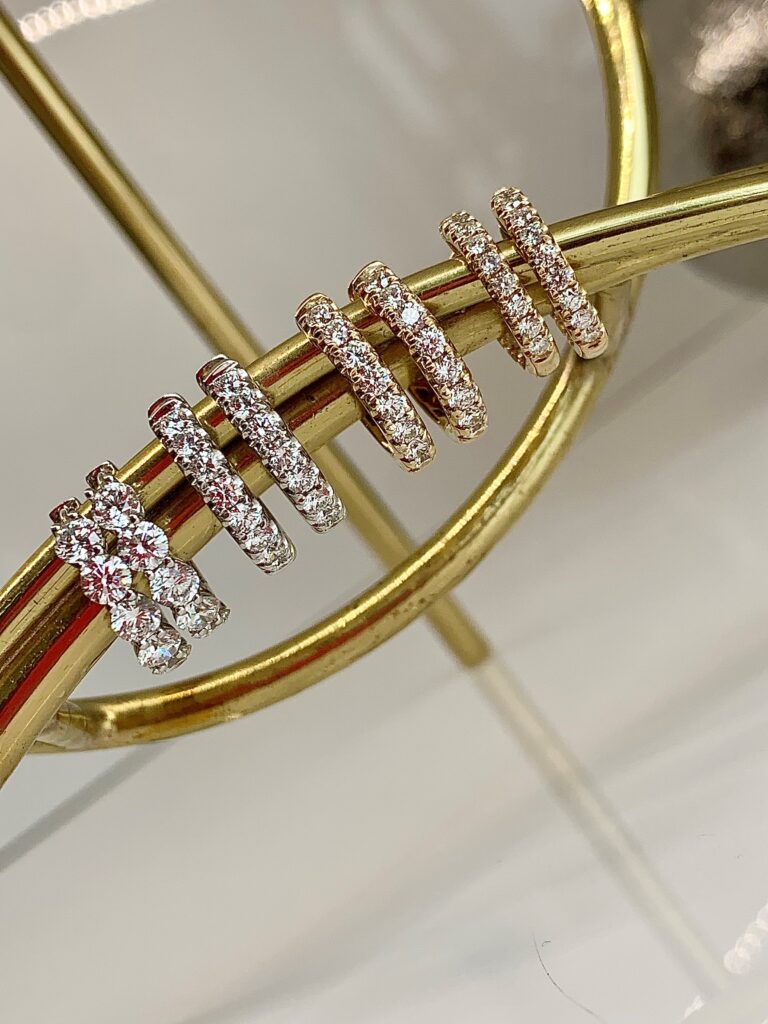 Not sure where to start? Diamond huggies can be worn individually for an understated, demure look, or for a more extroverted, boho vibe.
Dazzling diamond studs match almost any outfit, and they're classic pieces of jewelry that can never go out of style. Plus, stud earrings in fun shapes add interest and style to any everyday look—from casual days at the office to festive holiday celebrations. If you want to step up your gifting game, you can choose from different jewels, like rubies and emeralds, to match your loved one's birthstone.
Elegant Bracelets
From chunky gold link bracelets to stunning diamond tennis bracelets, you can't go wrong with women's bracelets. But to choose the best piece for your loved one, you'll need to consider their unique personality and lifestyle. Think about it like a mood board—the perfect bracelet isn't perfect for everyone. It's all about finding the right match for your special someone.
For example, if you're shopping for someone with a bold style, lean into artisan designs, colored gemstones, and chunky gold bracelets to add fashion and flair to their wrist. Meanwhile, if you're shopping for someone with a more minimal style, sophisticated tennis bracelets are a one-of-a-kind gift that will put you on any nice list.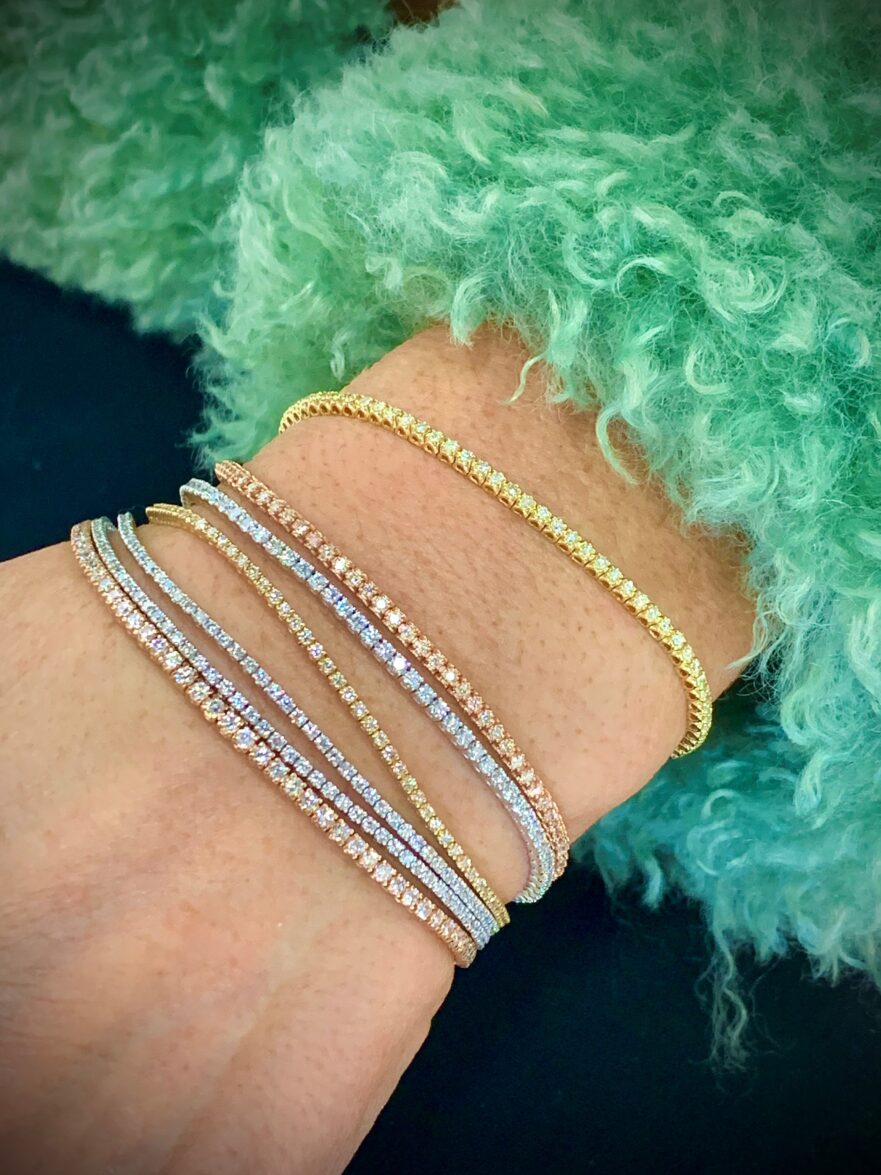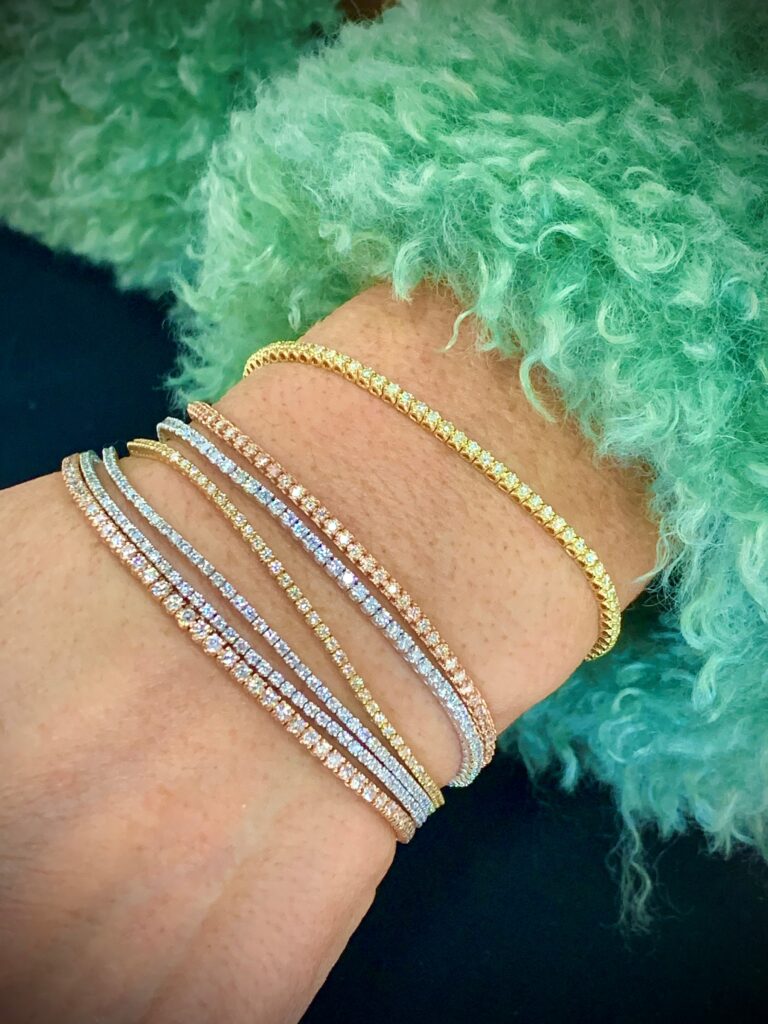 Discover Thoughtful Holiday Jewelry Gifts
When you're ready to start holiday shopping, we're here to help. From budget-friendly pieces to stylish statements, our expert jewelers can help you surprise the women in your life with the perfect jewelry pieces.
Contact F Silverman or stop by our showroom today to find holiday jewelry gifts for every personality and style in Bergen County.