Dust off your dreidel and prepare to spend quality time with your loved ones–Hanukkah is already around the corner! From elegant diamond micro tennis bracelets to regal solitaire pendant necklaces – and perhaps a Star of David pendant necklace to honor the holiday – F. Silverman is here to take the stress out of your Hanukkah shopping.
Sparkle and Shine | Fine Earrings at Fair Prices
Also known as the festival of lights, Hanukkah is the perfect opportunity to give the loved ones on your list something that sparkles and shines. After all, fine jewelry is an enduring and meaningful gift–not one that's destined to languish in the corner of an attic collecting dust.
Jewelry, like all wonderful things in life, is also highly personal. The timeless medallion necklace that will make Bubby smile ear to ear might not get the same reaction from your rebellious teenage cousin. However, a couple of classic pieces are guaranteed to delight even the most discerning recipient. If you're at a loss for what to get your mother, girlfriend, aunt, or coworker for Hanukkah, remember that diamonds are a girl's best friend. Diamond hoops, studs, and huggies are a beloved staple complementing any woman's wardrobe. When searching for earrings for Hanukkah, you simply can't beat the classics.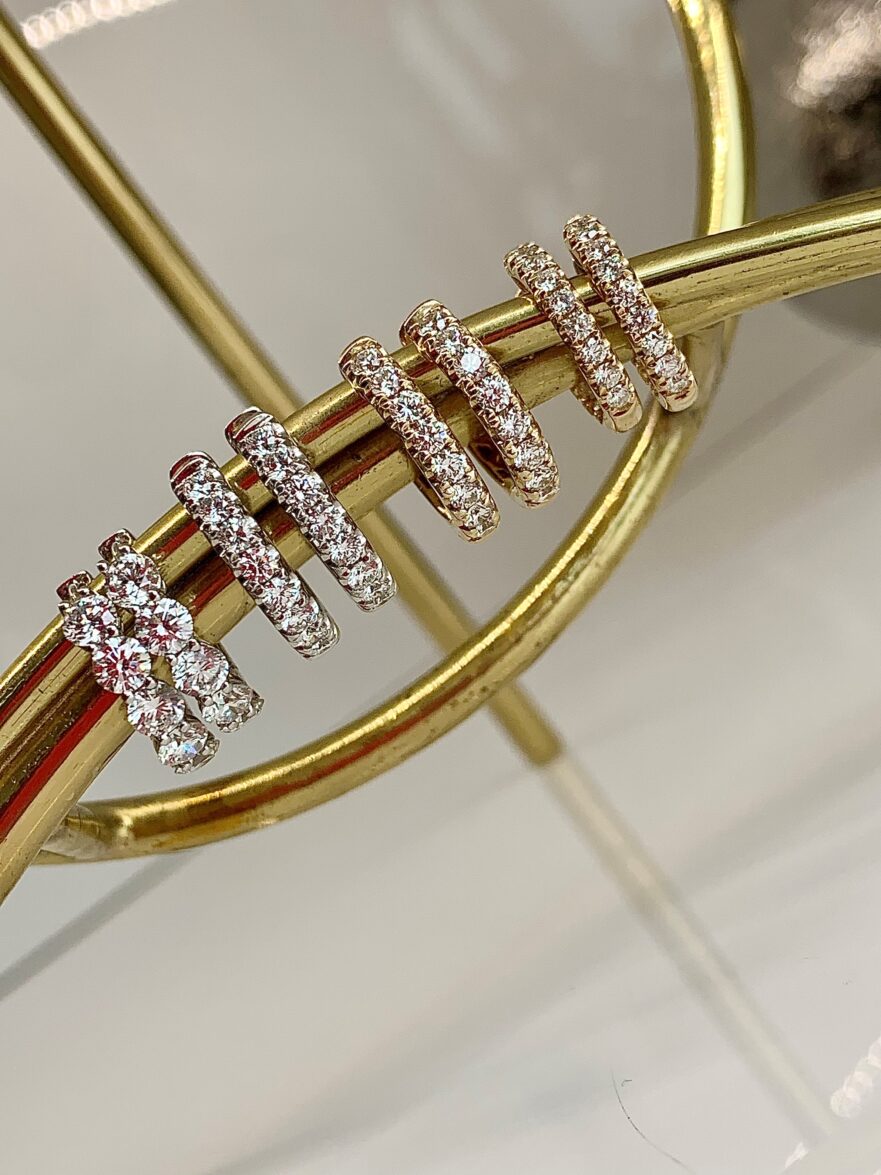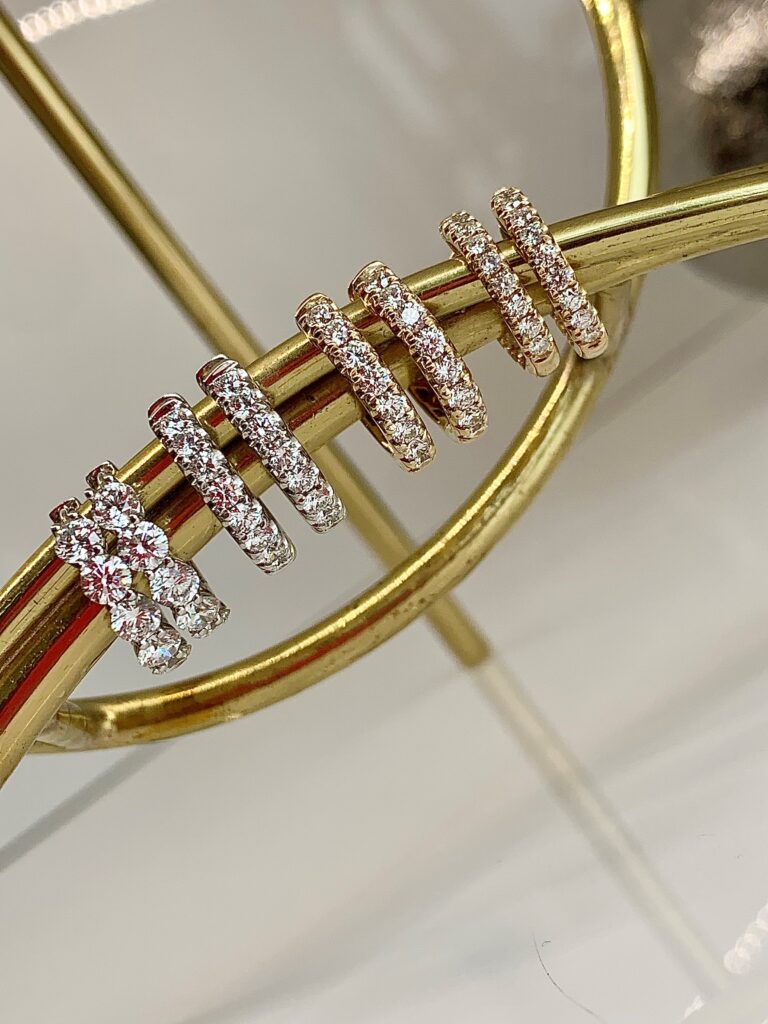 Timeless Necklaces, Rings, and Bracelets
An elegant pendant or medallion necklace for Hanukkah from F. Silverman is sure to make your loved one feel special and seen. Personalize it with a medallion featuring their name or first initial. If you're shopping for someone a little more subtle, consider gifting rings or bracelets for Hanukkah. From diamond micro tennis bracelets to chunky gold link bracelets, we have options to fit every style.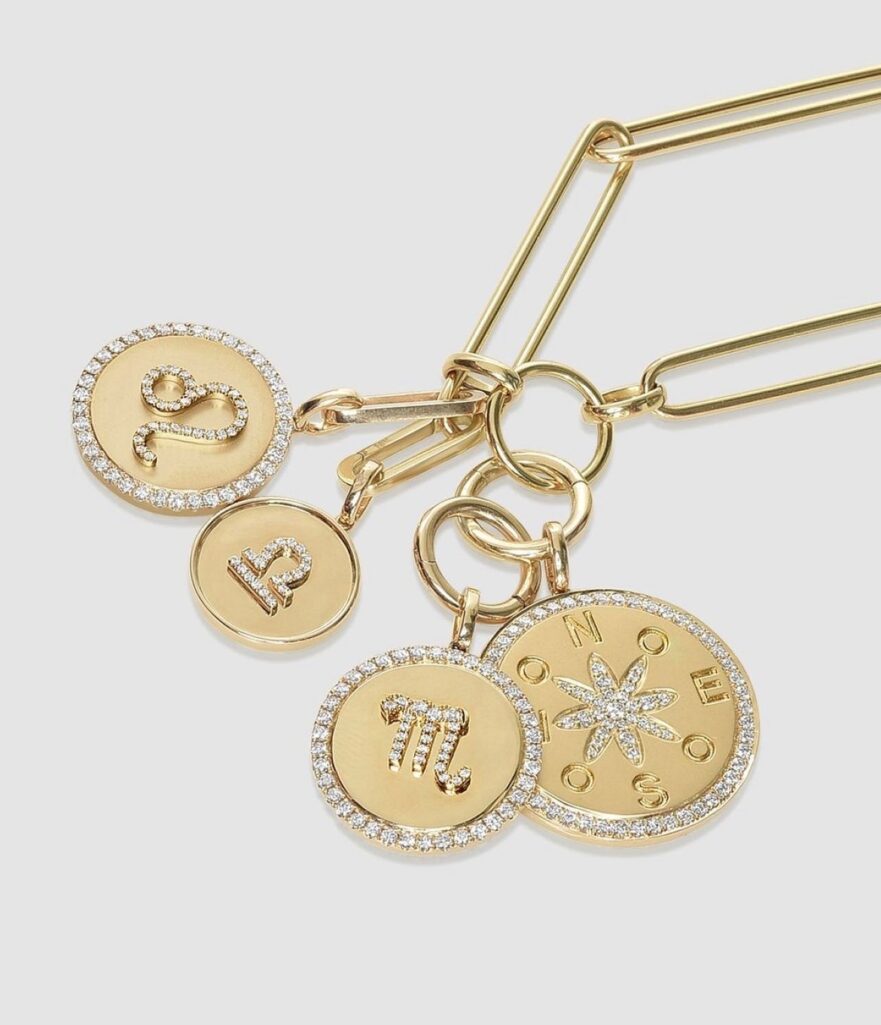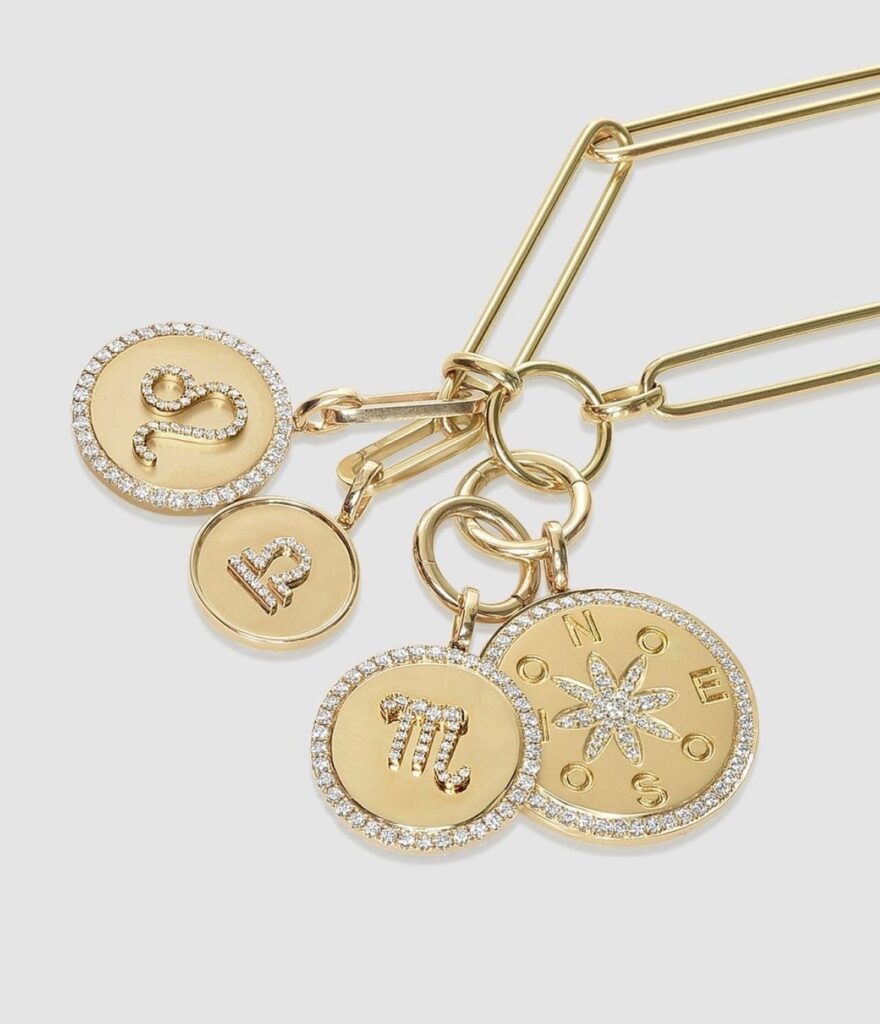 If you're ready to ring in the holiday, choose from a variety of diamond, gold, platinum, and colorful gemstone rings to find the one that fits your loved one's personality. The candles on the menorah will be rivaled only by the glimmering rings gifted.
Hanukkah Jewelry for Men
For the men in your life–yes, they deserve some holiday sparkle as well– a custom silver, gold, platinum, or diamond chain necklace is a gift they will want to show off. F. Silverman also has a finely-curated selection of rings for Hanukkah and bracelets for men.
If your father, grandfather, or spouse already has an enviable jewelry collection, adding a custom engraving to their favorite jewelry will prove how well you know them.
The Perfect Hanukkah Jewelry Gift Starts at F. Silverman
Whether you're hunting for a custom design or a beloved classic, visit our Bergen County showroom today to get a head start on your Hanukkah gift shopping. Contact F Silverman through our website or by phone if you have any questions!