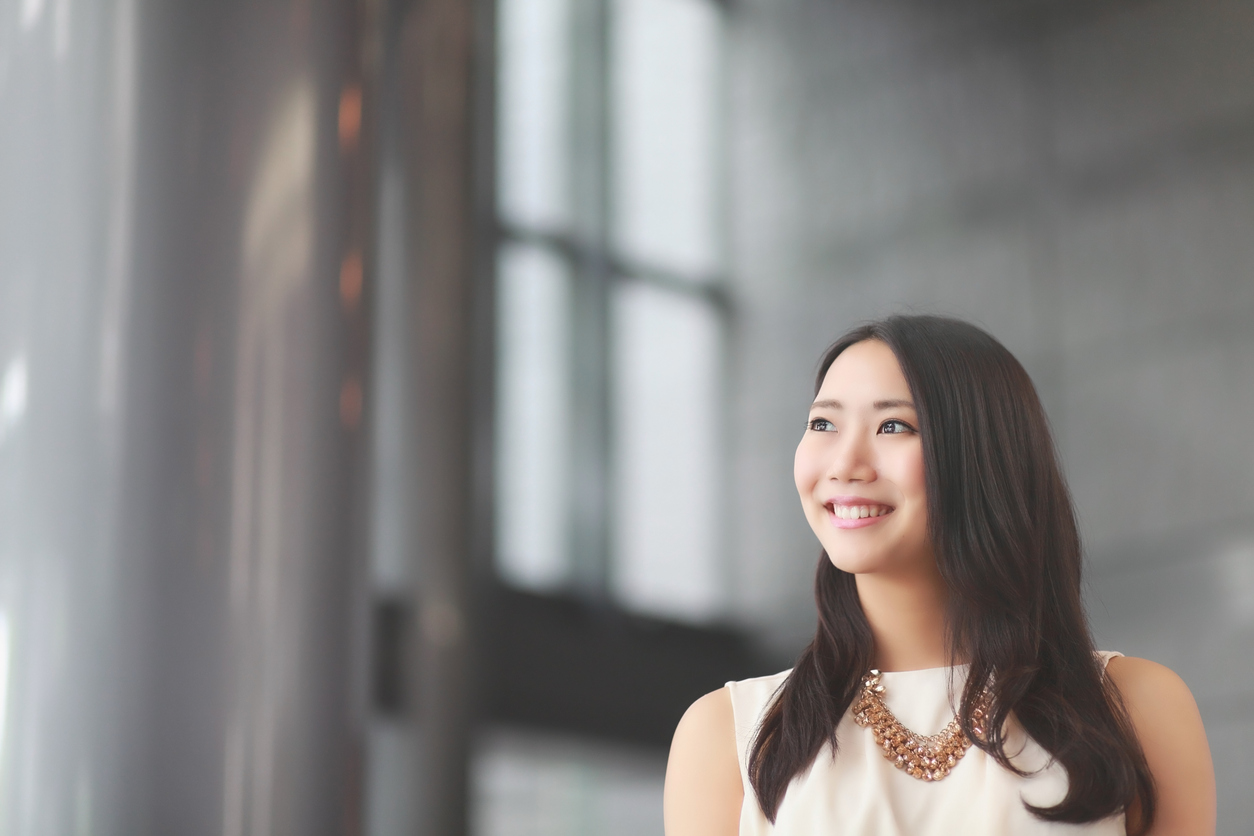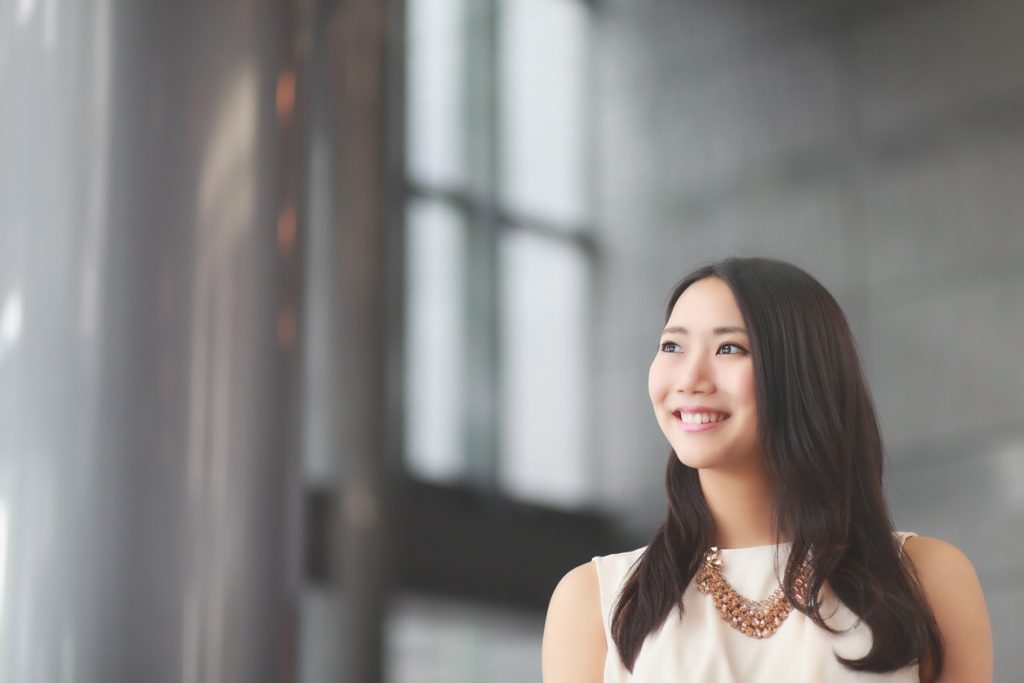 More and more people are starting to head back into the office. After months of working remotely, it's not surprising that you might be a bit out of practice when it comes to office etiquette and attire. For example, wearing jewelry at work. After all, choosing the correct jewelry is just as important as choosing the right business attire.
Make sure you make a good impression with these dos and don'ts for wearing jewelry at the office.
Do Choose Items That Work With Your Body
A main reason why accessories are so important is that they help control where the eye is drawn. You need to ensure that the pieces you choose complement your figure and features without drawing unnecessary or unwanted attention.
Longer necklaces are excellent if you want to elongate your neck, but they might not work for the office when paired with a low neckline as they might draw too much attention to the bust. Drop earrings are wonderful for slimming a face, but they might be too distracting in meetings as they draw attention away from the eyes.
Don't Go Too Sparkly
While diamonds, rhinestones, and other glittering gems are lovely, they are often too distracting for an office setting. Leave the sparkly pieces for happy hour.
Do Limit Your Statement Pieces
The right jewelry can definitely elevate an outfit, especially the right statement piece. However, wearing too many bold jewelry items could be too distracting for an office setting. Instead, focus all your style attention on one statement piece at a time. For example, upgrade a simple suit with a bold cuff or attention-grabbing bib necklace – but don't wear both.
Don't Wear Noisy Jewelry
There's nothing more annoying for some than listening to bracelets clack and clang all day long. Avoid noisy jewelry like stacking bracelets or layered necklaces so your coworkers won't hate you.
Do Invest in Versatile Pieces
You probably have several basic clothing items that you can mix and match for different work outfits. Do the same with your jewelry. Find pieces that are versatile enough to go with many different looks instead of buying items that only go with one outfit.
Don't Go Overboard
Wearing too many or too distracting pieces is the most common office jewelry mistake. Instead, in the eternal words of Coco Chanel, "Before you leave the house, look in the mirror and take one thing off." In other words, less is more.
More modern offices might allow you to get away with lots of jewelry, but the majority call for conservative looks. If you're not sure about your office, always go for less jewelry to be safe.
Office-Ready Jewelry from F. Silverman Jewelers
F. Silverman Jewelers in Bergen County has a large collection of fine jewelry perfect for the office. From simple studs and stunning cuffs to a just-bold-enough statement necklace, our selection makes it easy for you to be office-ready. Visit us today!