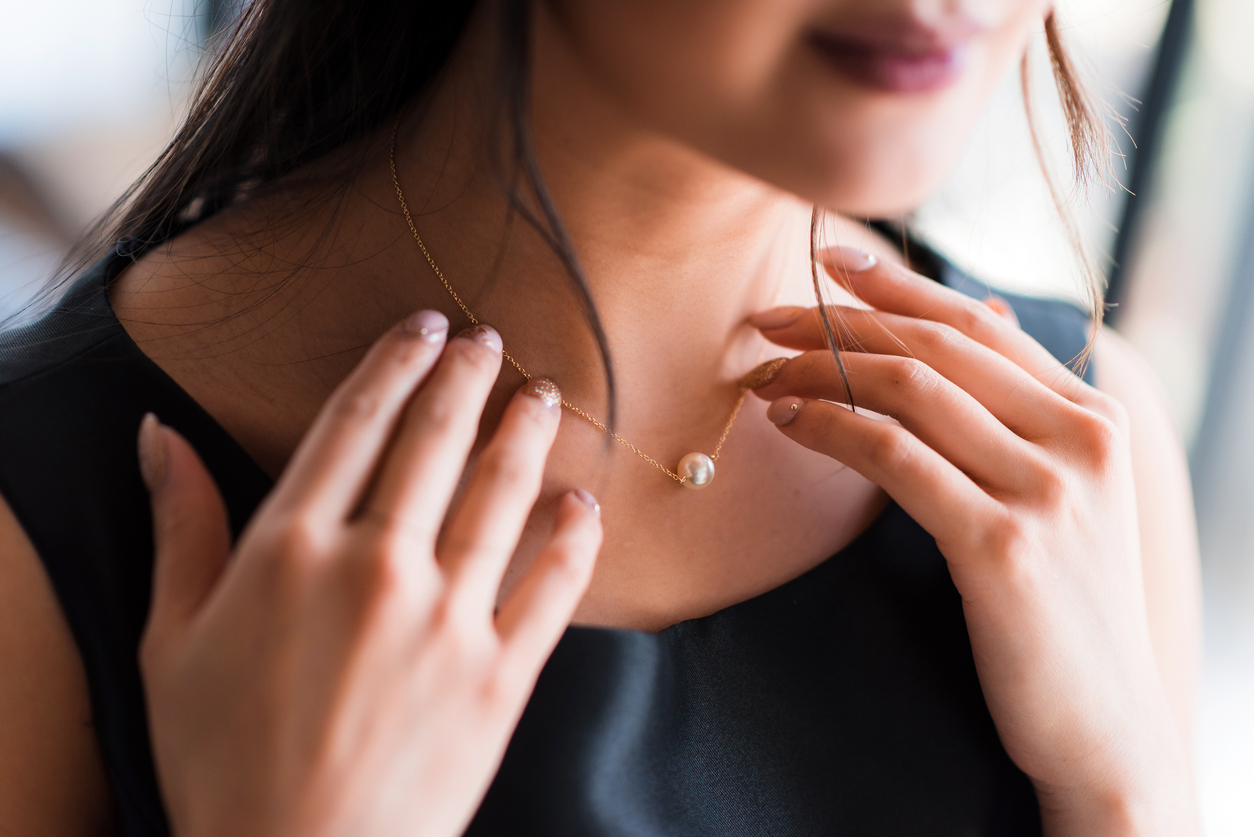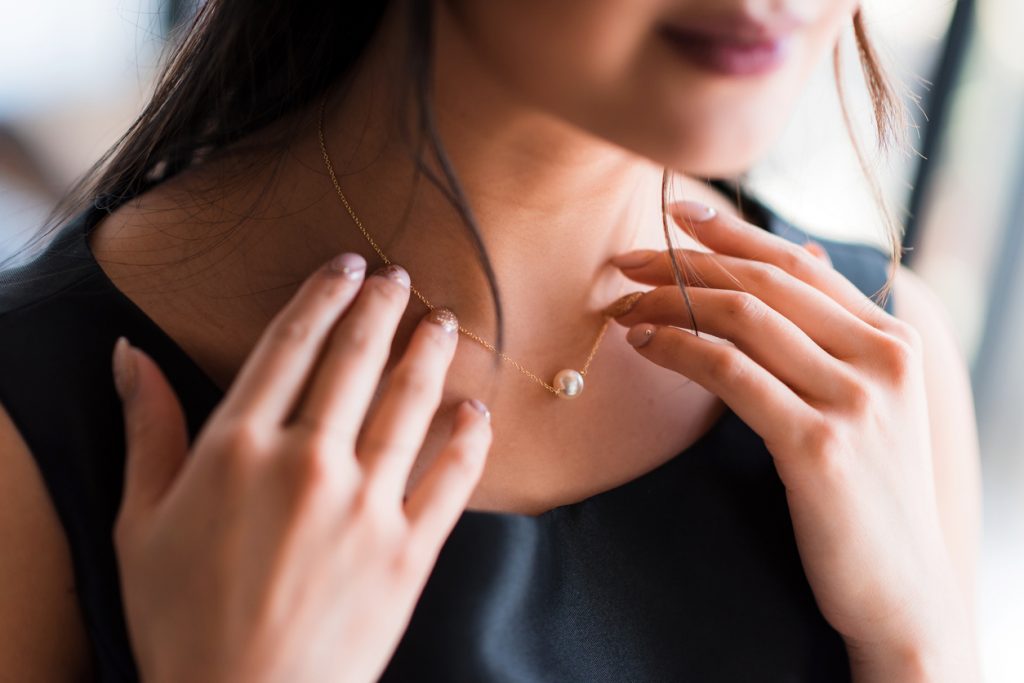 While there are many social media platforms, Instagram is the best and most popular for showcasing jewelry. There's just something about the platform that makes pieces shine and sparkle.
Whether you want to become the next big influencer or simply want to show off your favorite pieces, the first step to any good Instagram jewelry post is a good picture. Make every shot shine with these tips for how to photograph your jewelry for Instagram.
Clean Your Lens
You won't get a good picture if your camera lens is smudged or otherwise dirty, even if you're taking a close-up shot. Wipe down your lens with a soft cloth before taking pictures, and avoid scratches and smudges in general by keeping your phone lens up.
Clean the Jewelry
Clean jewelry will really sparkle in a photograph. Before prepping the shot, clean the piece with a soft toothbrush and mild detergent or a jewelry cleaner. Rinse and dry, but don't wipe it with a cloth that leaves lint.
Focus on Lighting
Light can make or break any photo, but especially one of jewelry. The right kind and amount of light can help brighten, deepen, and generally enrich the piece's colors, shapes, and sparkle. Try setting up the shot next to a window with bright natural light, but avoid placing the piece in direct sunlight or using a flash.
Choose a Good Background
While the jewelry is the photo's main focus, the background can easily add to or detract from the overall effect. Don't be afraid to rearrange the background a bit by moving pretty flowers or a silk scarf into the shot, or getting rid of any unsightly items.
Take a moment to style the entire photo. Can you place a ring box on a green leaf or a beautiful wood table? What about pairing earrings with a chic black turtleneck shirt? Could you add a bouquet of flowers to your bracelet frame?
Use Manual Zoom
While digital zoom on smartphones is convenient, it can blur a photo. Instead, move the camera closer to the piece if you want to zoom in and always tap the screen so the camera focuses on the jewelry.
Check the Resolution
Double check the camera resolution setting before snapping the picture. You want it to be on the largest size possible because the higher the resolution, the sharper and more precise the details of the photo.
Edit Before Posting
No matter if you take the world's best picture, you should always take a look at it before posting so you can see if you need to make any edits or crop the frame. Once you've edited, take a step back for about 15 minutes and then come back to see if you still like it.
Fine Jewelry from F. Silverman Jewelers
The first step to any good jewelry post on Instagram is good jewelry. F. Silverman Jewelers has the premiere collection of fine jewelry in Bergen County. Stop by our showroom today to find a piece that will truly shine on your Instagram feed.