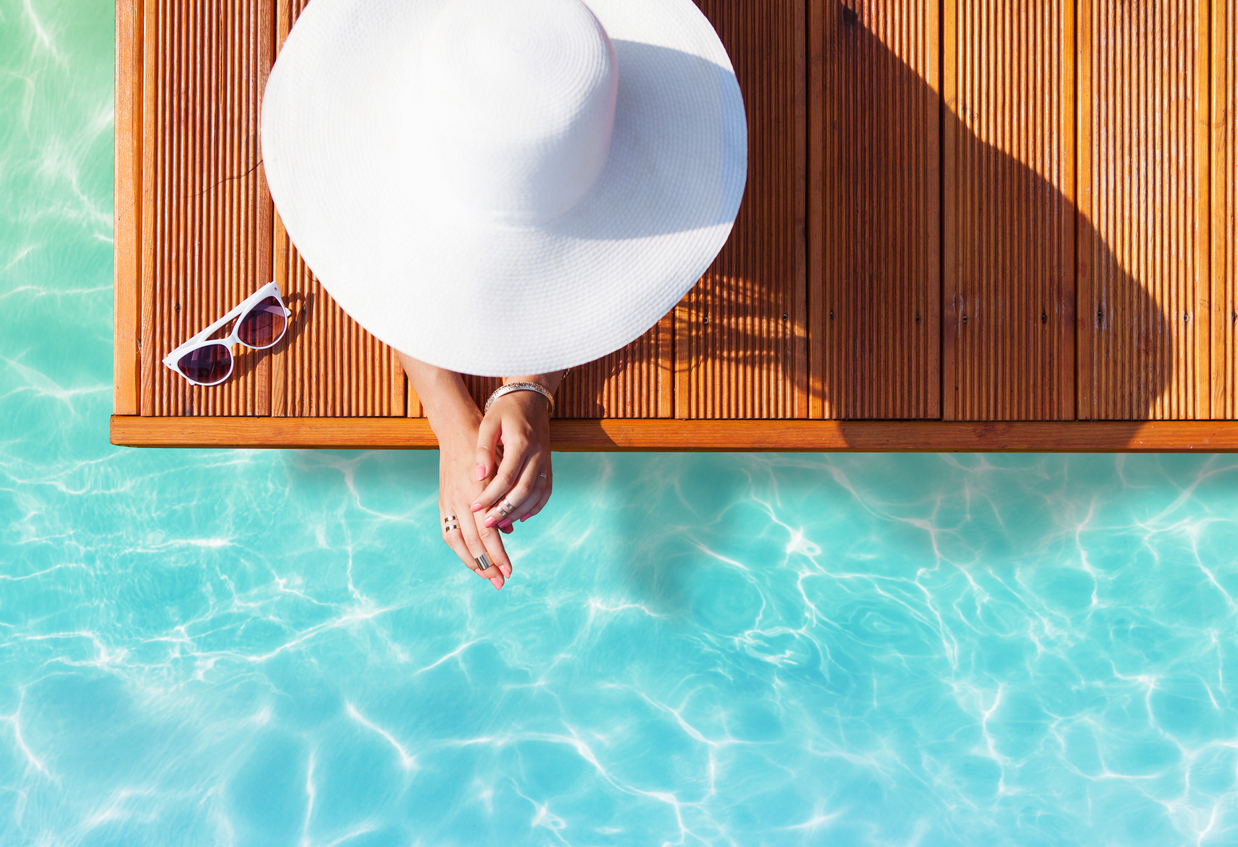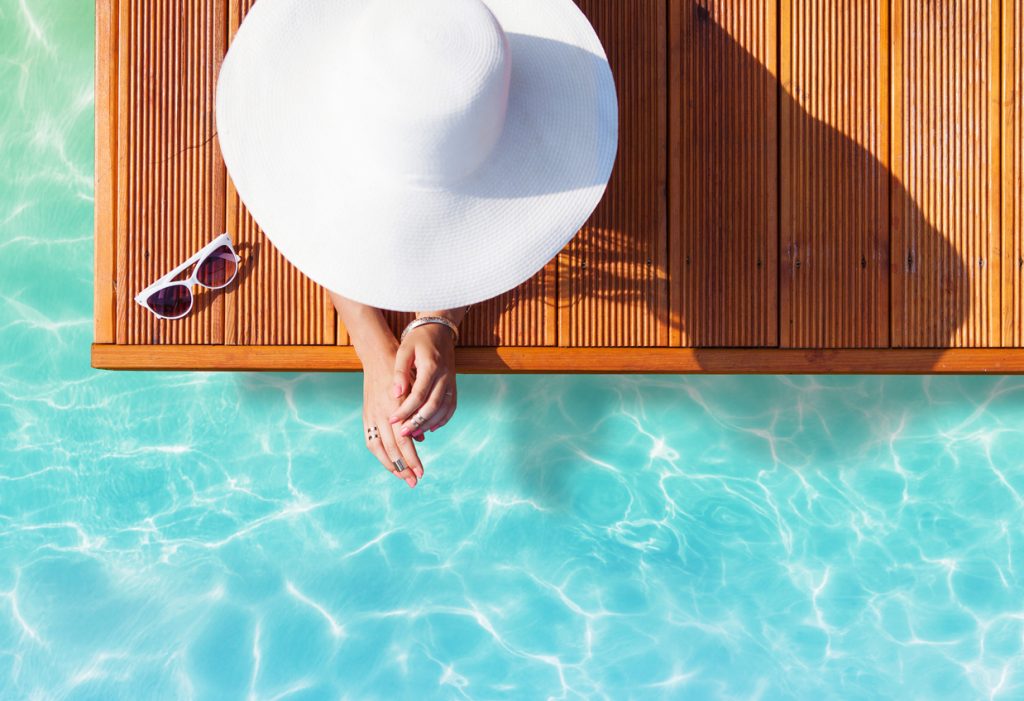 Summer is all about sunshine, fruity drinks, tan lines, and happy memories. The warm months also mean it's time to break out the summer jewelry.
From bright colors and vibrant gems to chunky bracelets and sea-inspired pieces, here are summer jewelry trends for 2021 to inspire your style.
Bright Colors
Nothing goes better with sunshine and tan lines than bright, colorful jewelry. Bust out the most vibrant pieces in deep blues, smoldering reds, hot oranges, and fresh purples to add additional color and summer fun to your look. Take things to a new level with a piece featuring bold neon hues.
Gems
Glittering jewelry isn't just for the holidays anymore. From long walks on the beach with that special someone to dinner on a festive patio with friends, gems are a wonderful way to add sparkle to your summer.
Ocean-Inspired Designs
The sea is almost synonymous with summertime, making ocean-inspired jewelry a must-have for the summer of 2021. Play it classic with lustrous pearl necklaces and earrings, or add a hint of color with coral-hued gems. You can also have fun with pieces featuring sea creatures like dolphins, turtles, and shells.
Drop Earrings
Nothing accentuates a face like the sunshine glittering on dangling drop earrings. These timeless pieces can be both formal and casual depending on what you pair them with, making them an easy choice for when you're packing for your summer getaway.
Chunky Bracelets
If statement necklaces were the 2010s, chunky bracelets are the 2020s. This summery trend isn't just for the younger generations either. Choose a thick bracelet overflowing with seed pearls for an elegant take on this trend, or try a beaded cuff for a fresh daytime look.
Rose Gold
With subtle pink tones reminiscent of a summer sunset, rose gold is the perfect metal for a summertime look. Play off the metal's natural subtlety with simple stud earrings or a fine chain necklace, or indulge in a more unique piece with silver and rose gold embellishments.
Choker Necklaces
Another jewelry trend that's seeing a comeback, chokers are hot for summer 2021. These closely cropped necklaces work well with a variety of necklines, making them ideal for transitioning from a daytime pool party to a nighttime bonfire. Keep things simple with a plain choker, or add pendants, beads, or gems for sophisticated flair.
Hoop Earrings
Fun, playful, and versatile, hoop earrings are another summer staple. Try hoops in timeless sterling silver or yellow gold, or add extra cool vibes with hoops in bright colors. You can even take things up a notch and wear hoops studded with diamonds or other gems for a modern evening look.
Summer Jewelry at F. Silverman Jewelers
No matter what your season has in store, F. Silverman Jewelers has the perfect summer jewelry for your collection. Our selection of fine jewelry is made up of pieces from world-renowned designs and local artisans, each offering more unique style than the last.
Stop by our Woodcliff Lake showroom to discover fine jewelry for your summer.