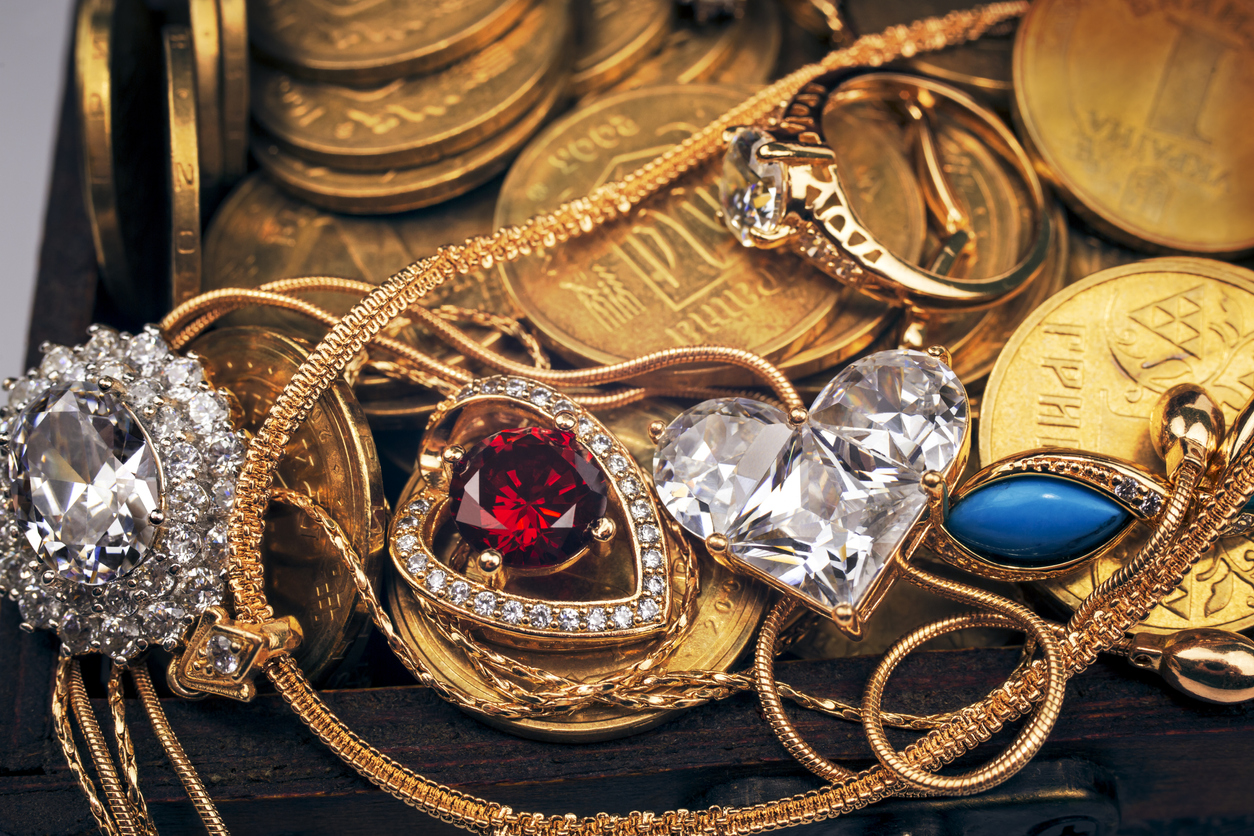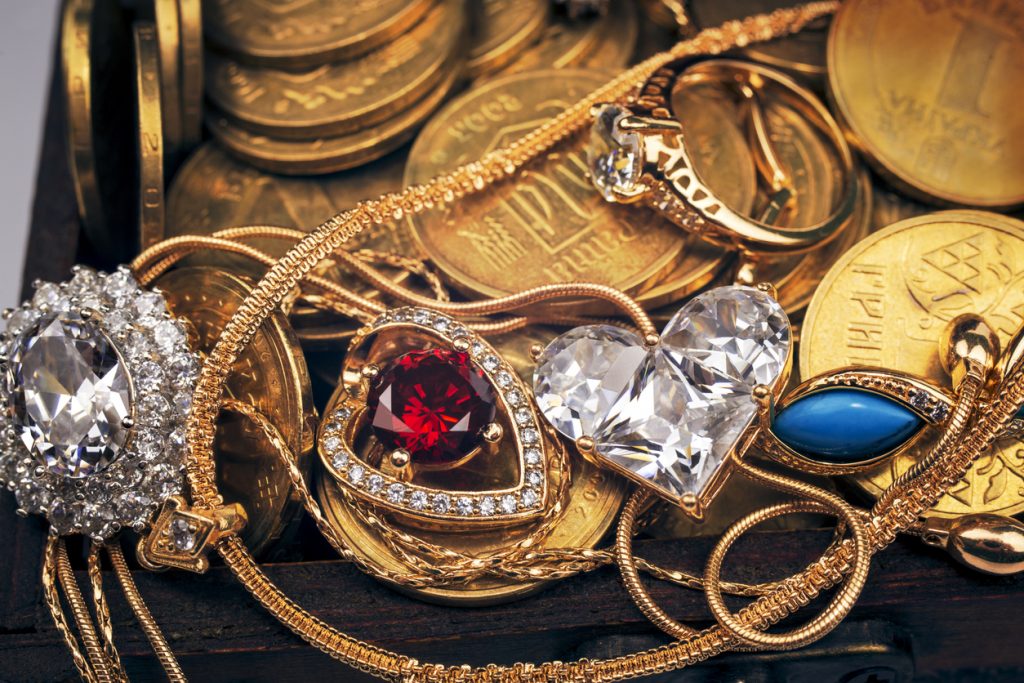 When the world turned upside down at the beginning of 2020, many people found themselves inside with nowhere to go and no reason to dress up. But, as the year progressed, these same people found themselves decking out their sweats and sweaters with personality-filled jewelry pieces. And, with the upcoming jewelry trends for 2021 as evidence, jewelry designers were no exception. That's why the hottest jewelry looks for this year are all about adding color, life, positivity, flair, and fun into an otherwise drab Zoom world.
Here are the top jewelry trends for 2021:
Coin-Inspired
2021 is going to be all about coins. Designer after designer is sending models down the runway wearing gold, silver, and diamond coin-inspired jewelry, from necklaces and rings to bracelets, earrings, and more. This trend is especially fitting for this hopeful year, as coins have long been seen as symbols of love, luck, and good fortune.
Pretty Pearls
While pearls never really go out of style, the pearl jewelry coming down the pipeline for 2021 is nothing collectors have seen before. Pearls will be popping up in a range of styles this year, from punk to ornate, and a whole host of shapes from brooches to dangling chains.
Fiery Designs
Fire has long been thought of as the essence of passion, power, and confidence – things we could all use a little more of in 2021. Designers are rising to the occasion, showing flame-inspired pieces on runways all over the world, like enamel earrings in the shape of flames or fiery red opals in various settings.
Celebrating the Body
An increase in body-positive messaging was a silver lining of 2020, and the jewelry in 2021 is continuing the theme. Jewelry designers are releasing looks that have a focus on the female form in all its glory, from female busts as pendants on long gold chains to the reissue of the Tiffany & Co. bone cuffs.
Colorful Eye Candy
Once again, people in 2021 are searching for joy anywhere they can get it. And that includes colorful, candy-like jewelry. This trend is popping up in the form of bright, vibrant gemstones and rainbow-like enamels in head-turning hues.
Find These Trends and More at F. Silverman Jewelers
Though we might be trapped inside for a little while longer, at least we can look and feel fabulous with these stunning 2021 jewelry looks.
If you're in the market for fine jewelry, F. Silverman Jewelers in Bergen County is here to help. Our gorgeous collection of necklaces, earrings, bracelets, rings, and more is sure to please any taste. Stop by and visit our Woodcliff Lake showroom today so our expert jewelers can help you find your perfect piece.