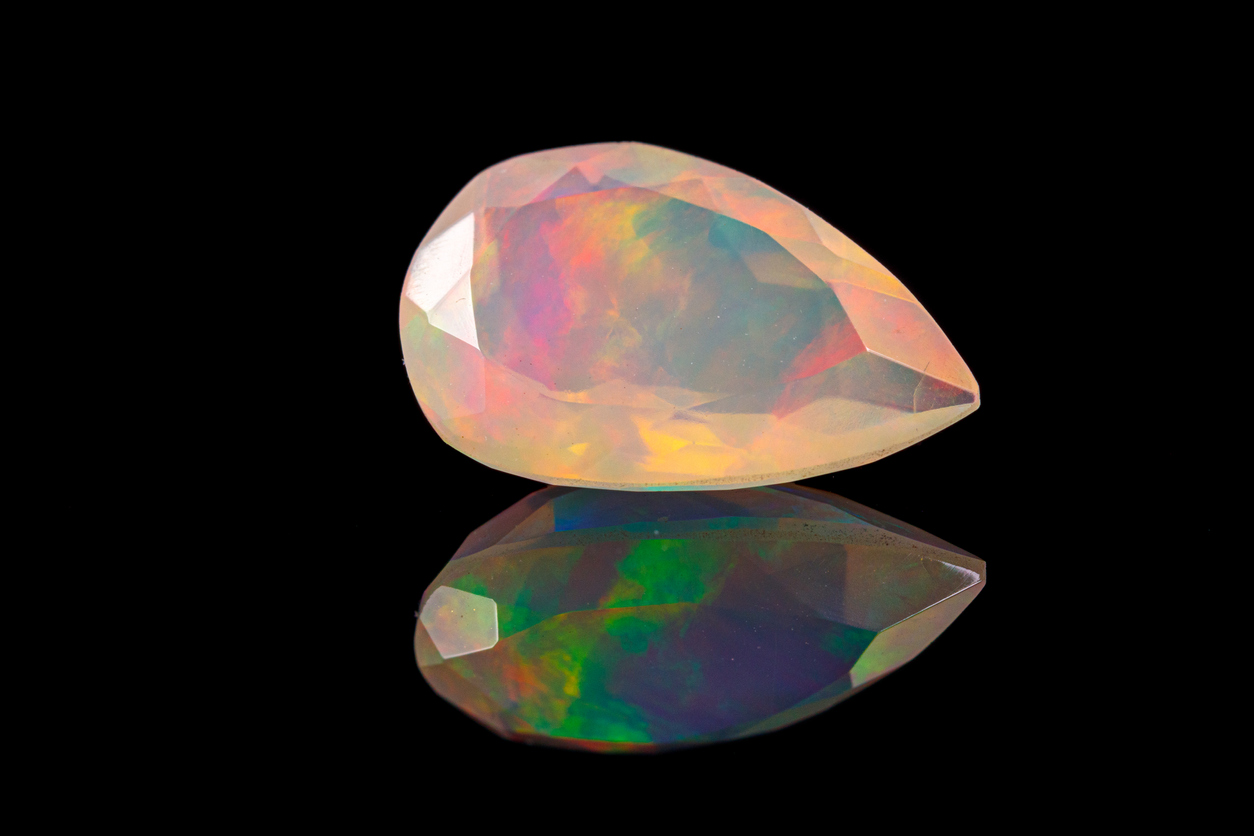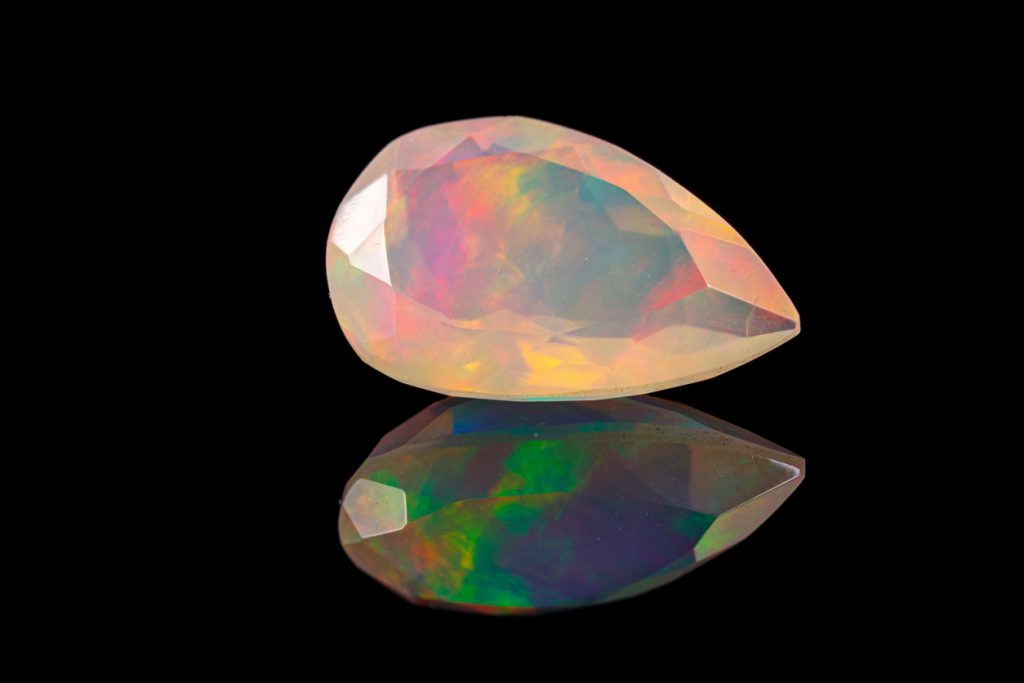 People born in October might not be able to choose if they're a friendly, outgoing Libra or a determined, loyal Scorpio, but they do have a choice when it comes to birthstones. It's no secret that jewelry featuring birthstones is a popular birthday gift, and at F. Silverman Jewelers, we are happy to help you select the perfect gemstone jewelry for yourself or others. Read on as we discuss October's birthstones, opal and tourmaline. If you have questions about buying birthstone jewelry, this discussion will hopefully shed some beautiful, multi-colored light on the situation.
Why Does October Have Two Birthstones?
The first question almost everyone asks is, "Why does October have two birthstones?" To find the answer, we have to go all the way back to 1952 when the National (U.S.) Association of Jewelers decided to standardize the list of birthstones. Since then, the list has been tweaked to account for availability and changing tastes. Many people felt that opal was too feminine a stone to appeal to men looking for birthstone jewelry (and there were questions about its durability), so the Association added tourmaline as another option for October. Today, it's technically pink tourmaline that's used as the alternate gemstone for October, but the name can be deceptive, as it actually has a dark-ish hue.
Opal: One Stone, Many Colors
When it comes to gemstones, opal is very unique. Due to internal silica spheres of varying sizes and shapes, opal deflects light at different angles, which leads to a multicolor look. Opals are truly some of the most unique gemstones. No two opal stones are exactly alike in terms of both color and reflection angle. Due to its almost hypnotic color-changing characteristics, opal has been used in jewelry since antiquity. In fact, the ancient Greeks thought it could give you psychic powers. Today, about 95% of the world's opals come from Australia.
Pink Tourmaline: Elegant and Intriguing
Tourmaline gets its color from trace elements in the individual stone's chemical makeup. This means you can find tourmaline in a variety of shades, making it an excellent jewel to get creative with. The technical birthstone for October is pink tourmaline, which actually has a darker, purple hue to it under most lighting conditions. Of course, it all depends on the jewel's specific chemistry, and some pink tourmaline is almost as transparent as diamond. Most tourmaline is mined in Brazil and Africa, and the rarest stones can fetch up to tens of thousands of dollars per carat.
Explore Your Options at F. Silverman Jewelers
With decades of experience, F. Silverman Jewelers has what it takes to help you find the perfect stone, whether you're shopping for a birthday gift or treating yourself to something special. We carry gemstone rings and other birthstone jewelry for every month, and can even custom design jewelry to meet your exact specifications.
If you were born in October, you have options when it comes to birthstones. Swing by our Bergen County showroom and explore gemstone necklaces, gemstone bracelets, and more with help from our knowledgeable staff or contact F. Silverman Jewelers today!