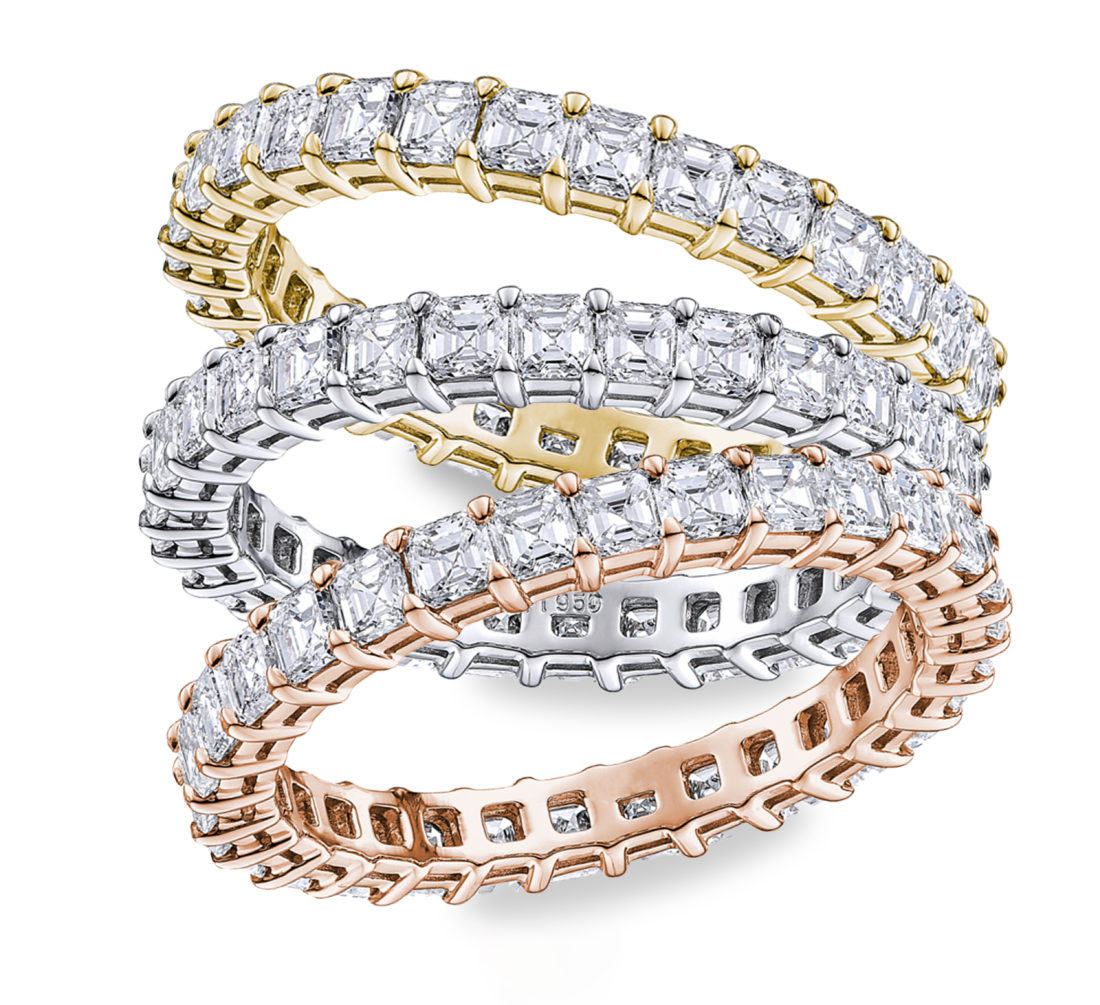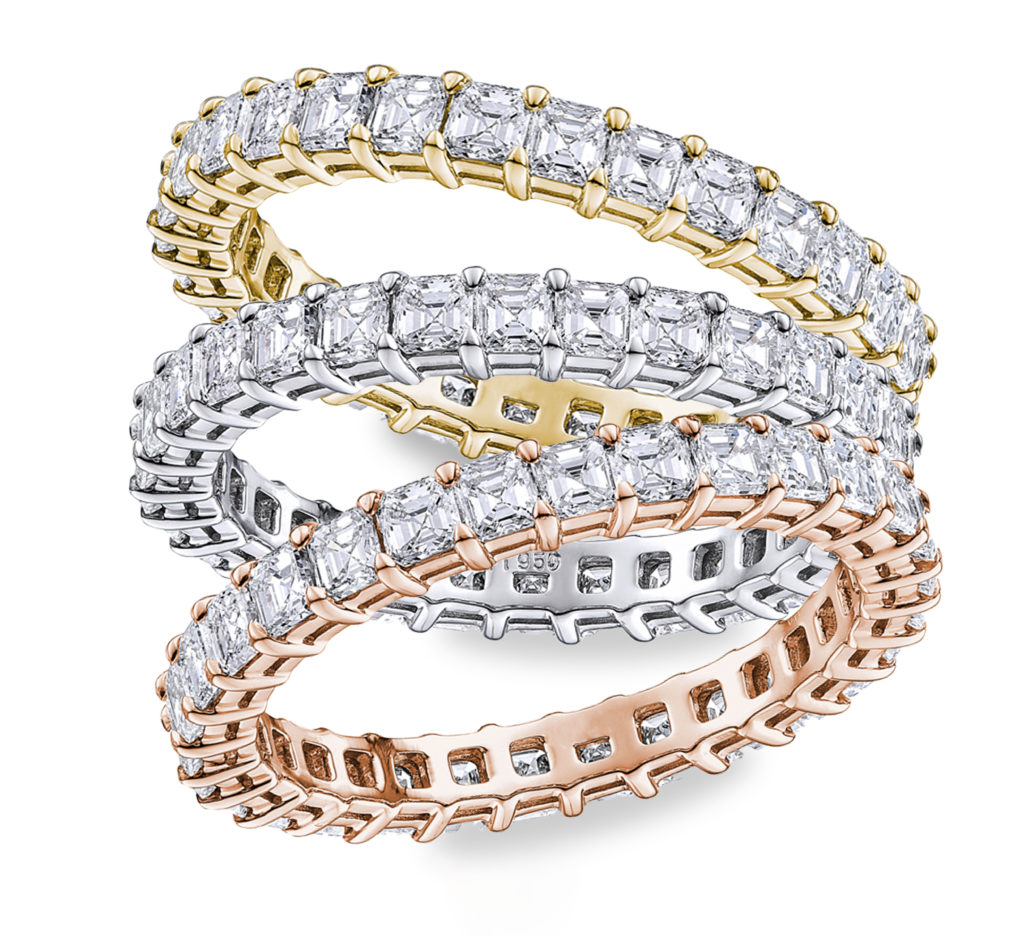 While it's wonderful that there are so many amazing jewelry designers in the world, the staggering number of options can sometimes make it overwhelming to find a brand that truly matches your personal style and jewelry needs.
Rather than struggling through a tiring search, use these tips to find jewelry designers that match your taste.
Get Inspired
The most fun part of any search for a jewelry designer is doing a deep dive into what you like. Try searching on Google, Instagram, Pinterest, or another website for types of jewelry that you like, then see what pops up. For example, search "delicate gold necklaces" on Instagram and then save any designer or brand that catches your eye. Or search "best designers for sapphire jewelry" in Google and make a list of options that get you excited.
Do Some Research
Once you have a list of potential designers that you like, do some research. Sure, they might have stunning photos on their website or social media, but is their jewelry high quality? Read their reviews, find out how long they've been in business, and see if you can find information on their specialties. After all, you want to be sure that their techniques and strengths align with your personal style.
Check Credentials
Reputable jewelry designers and brands will always have professional credentials or certifications to back up their skills and training. You should easily be able to find this information on their website or on a national register, like the design guild or diamond institute.
Think Past the Purchase
A designer that truly matches your taste is great, but one that will work with you to keep your piece lovely for years to come is excellent. Consider long-term maintenance and repair, as almost every piece will need care down the road. Does the designer offer guarantees for the workmanship or gemstones? Do they provide long-term services or repairs?
Shop in Person
While the internet is a wonderful tool, it can only take you so far. After all, anyone can make a beautiful website or make jewelry seem high-quality in a photograph. It's really impossible to make a firm determination as to the quality and work of a designer or brand without seeing that work in person. Make sure the final step in your designer search is an in-person visit to a jewelry store to see their work for yourself.
Trust F. Silverman Jewelers
Of course, the best way to find a jewelry designer that matches your taste is to work with an expert jeweler, like F. Silverman Jewelers.
With decades of experience in the jewelry industry, our helpful staff are always willing to assist you in finding the perfect designer or piece. Plus, our large selection of fine jewelry is brimming with works by some of the world's best designers like Gabriel & Co, Dabakarov, Benchmark Rings, Daniella Design, and many more. Stop by our Bergen County shop today or contact us!