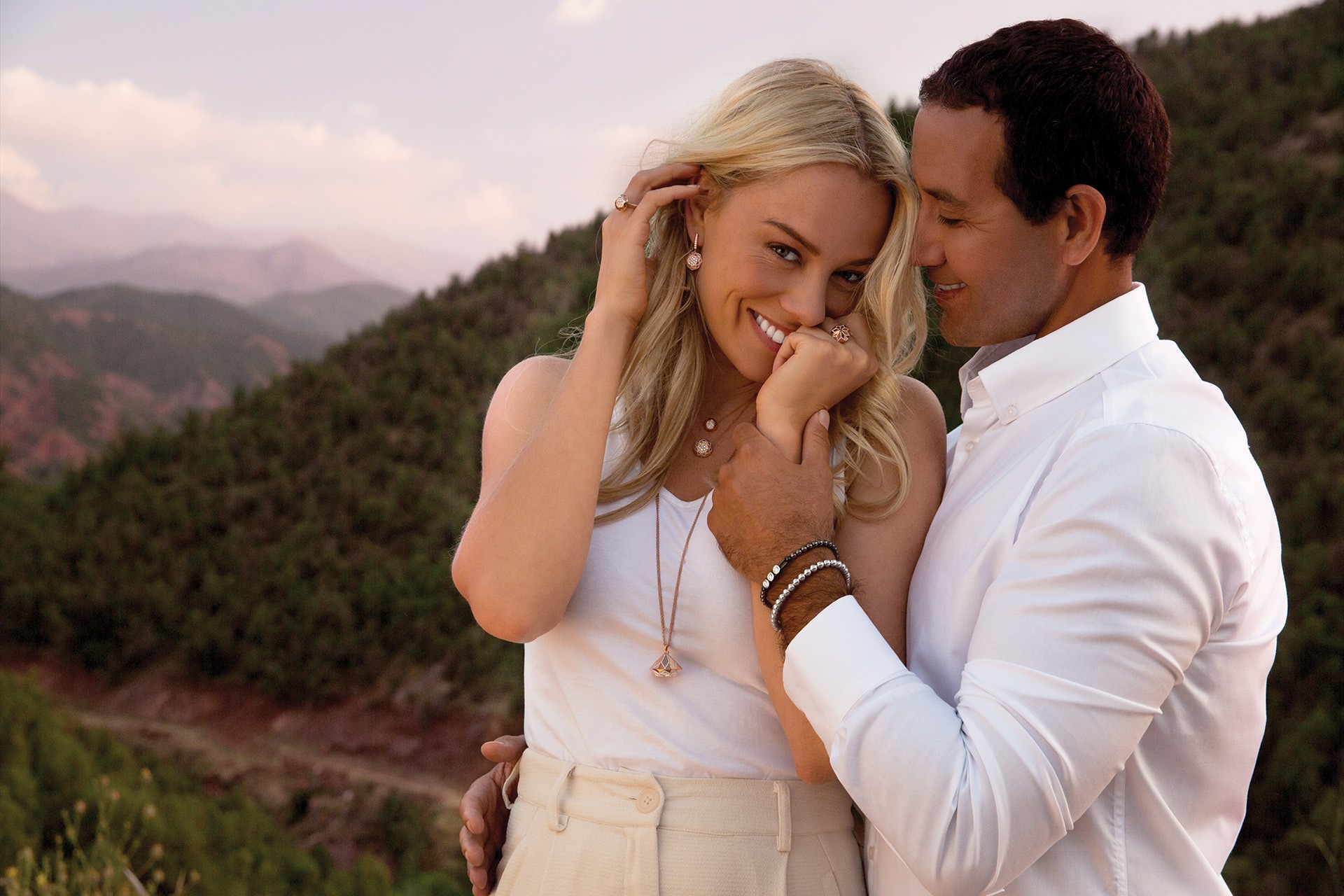 Everyone loves a good vacation getaway: lounging at the beach, exploring new cultures, trying new foods. However, when proper precautions aren't taken, a relaxing getaway can sometimes turn into a stressful nightmare. Since 2015, reports of lost or stolen jewelry during travel have doubled.
Practice these travels tips to keep your jewelry safe and your vacation stress-free:
Keep jewelry with you.
Luggage gets lost sometimes, so when traveling, you should always keep your jewelry and other valuables with you in a carry-on bag that remains within your sight. If you are on a bus or taking public transit, or otherwise in a crowded place, you should keep the bag with your jewelry on your lap or secured to the front of your body versus the back. This will help you keep an eye on your bag and prevent slippery hands from finding their way in.
Lock it up.
Once you are checked into your room, you should lock any jewelry you aren't wearing in the room's safe. You should never leave jewelry sitting out in a hotel room. It's also smart to lock up things like passports, extra money, credit cards, electronics, and other valuables. If you feel uneasy about the security of the room's safe, consider buying a small travel safe, which can be secured to a fixed piece of furniture.
Don't sunbathe with it.
The majority of reports of lost or stolen jewelry during travel occur on the beach. This is because fingers may swell in the heat and then shrink when you hit the cold water, causing rings to slip off and be swept away with the tide. It can also be difficult to find items that have fallen in the sand. Plus, while you're splashing in the waves, your jewelry and other valuables left in your bag are a quick, easy grab for thieves. It's best to skip jewelry when heading to the beach.
Don't bring it.
The best way to avoid lost or stolen jewelry is to leave it at home. We know that it can be hard to part with a beautiful pendant necklace or your diamond earrings, but depending on where you are traveling, sometimes these pieces can make you stick out and turn you into an easy target. Some jewelry owners will even swap out their fine jewelry, like an engagement ring, with a less expensive or fake version during their travels.
Take photos.
Finally, a very important step you should take before heading out on your trip is to document each piece of jewelry you are bringing with you. Having photo evidence will make it easier when filing a report with local authorities or a claim with your insurance company. You should also make sure that your insurance covers your jewelry during travel.
If you're looking for the perfect piece of jewelry to wear on your travels, come into the showroom of F. Silverman Jewelers in Bergen County. We carry a variety of top jewelry designers and offer customized pieces to fit exactly what you are looking for.