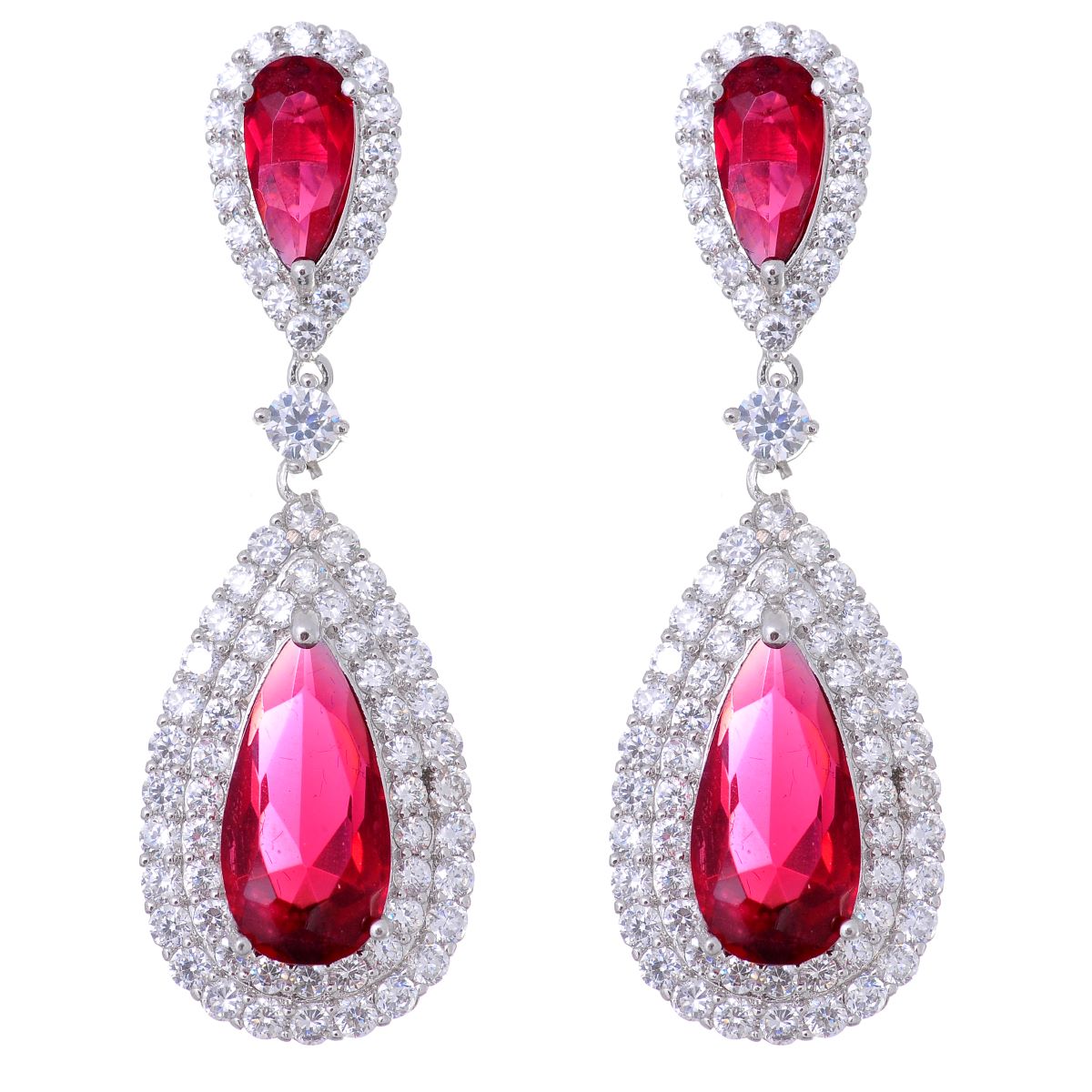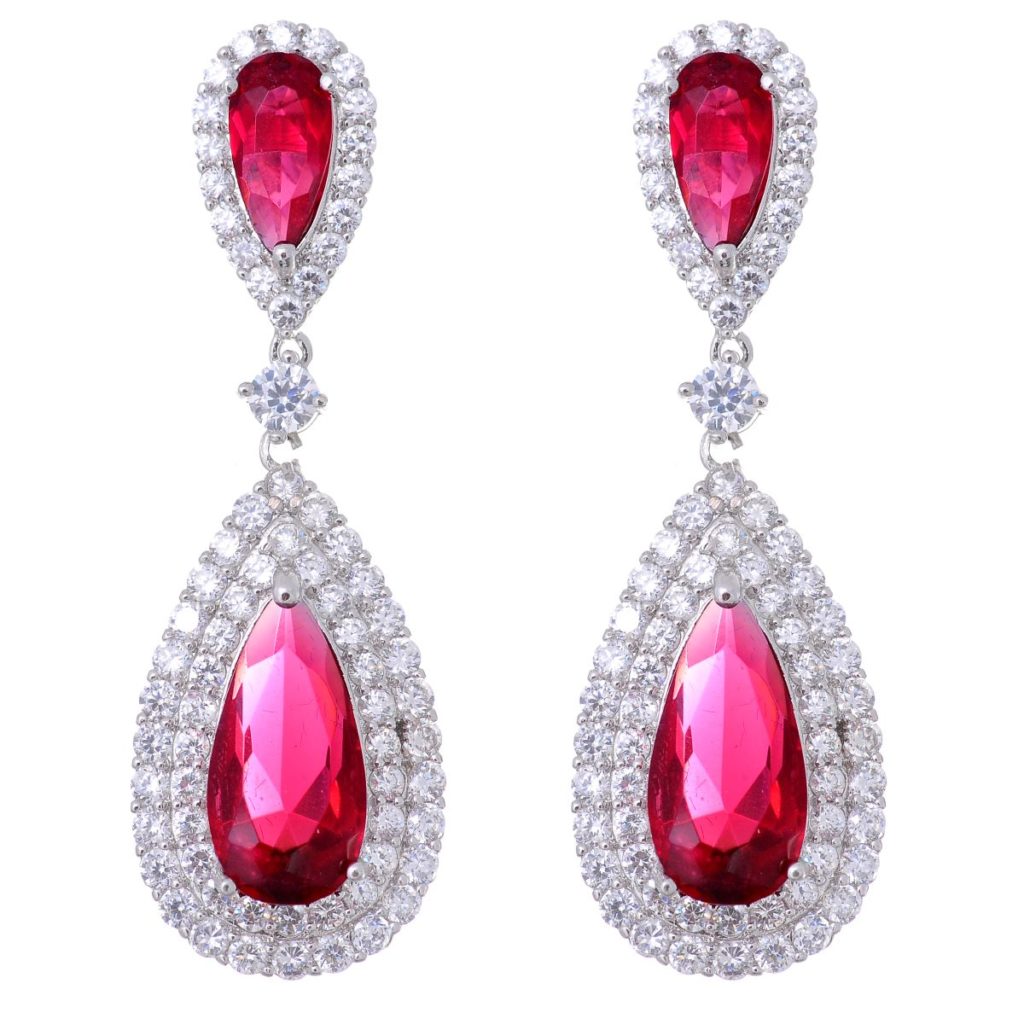 Worst case scenario: you come home from a night out and your home has been broken into. All your valuables are stolen, including your beloved jewelry. Or, you're walking down the street and your wedding band or engagement ring suddenly slips off your finger and into a sewer drain.
What do you do in horrible instances like these? How can you possible replace your precious pieces? That's where jewelry insurance comes in.
Check Your Current Insurance Policies
Unfortunately, accidents and crimes happen all the time, making it necessary to protect yourself and your jewelry with insurance. However, in many instances, jewelry is already covered by homeowner and renter insurance policies.
Many policies cover $1,000 to $15,000 of unscheduled personal property, and other policies go even higher. This means that the policy will only cover up to $15,000 in lost or damaged property like electronics, furniture, and jewelry all together.
Scheduled Jewelry Insurance
What if your jewelry is worth more than what your existing policy will cover? You can get scheduled jewelry insurance in which an item is insured separately from other property. You can attach a scheduled policy to an existing plan or can get one completely separate.
While prices vary depending on insurance provider and location, scheduled jewelry insurance can cost between $1 and $2 per $100 worth of jewelry every year. In other words, you would pay about $200 to $400 per year to insure jewelry worth $20,000.
What You'll Need to Insure Your Jewelry
There are a few items you will need in order to take out an insurance policy on jewelry.
An appraisal. An appraisal is an official estimate of the piece's value, usually performed by a certified appraiser.
The original receipt. Don't worry if your partner didn't keep the receipt from your engagement ring or you never had a receipt from your Great Aunt's necklace. Usually, insurance companies will make do with an appraisal.
Certificates. Diamonds, and sometimes other large gemstones, are graded and certified by accepted organizations like the EGL and GIA.
Pictures. Photos of the piece usually come with the appraisal but be sure to take some for your own records.
You also need to make sure that you are clear what is and what is not included in your policy. Ask your insurance agent for clarification if you have any additional questions and always get everything in writing.
Fine Jewelry from F. Silverman Jewelers
Whether you are getting insurance for a family heirloom or a brand-new piece you got at F. Silverman Jewelers, insuring your jewelry means peace of mind in the face of the worst-case scenarios.
Visit F. Silverman in Woodcliff Lake today to find new jewelry you can love, and hopefully insure, for years to come.
Additional Resources:
Investopedia.com, A Quick Guide on How to Insure Jewelry, https://www.investopedia.com/articles/personal-finance/072115/quick-guide-how-insure-jewelry.asp
Gieco.com, Jewelry Insurance, https://www.geico.com/information/aboutinsurance/jewelry/