Christmas is poking its head around the corner. As you start dusting off decorations, decking the halls, pruning your pine tree, and ordering different sweets and treats–don't forget to prioritize the person who worked hard to make all your childhood Christmases magical and memorable: mom.
This year, make your mom's Christmas unforgettable with a gift as timeless and beautiful as she is–jewelry. From pearl earrings to diamond tennis bracelets, F. Silverman curates a selection of fine jewelry at fair prices to take the stress out of your Christmas shopping.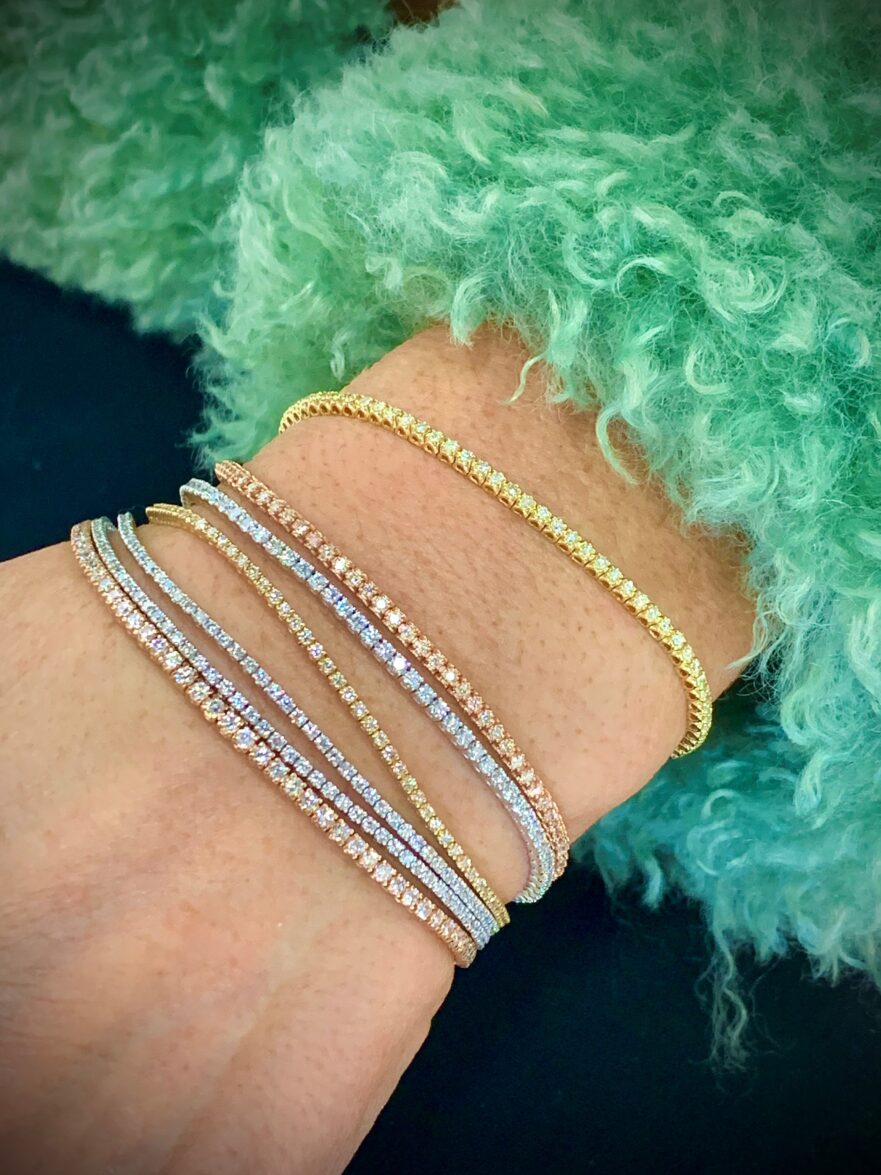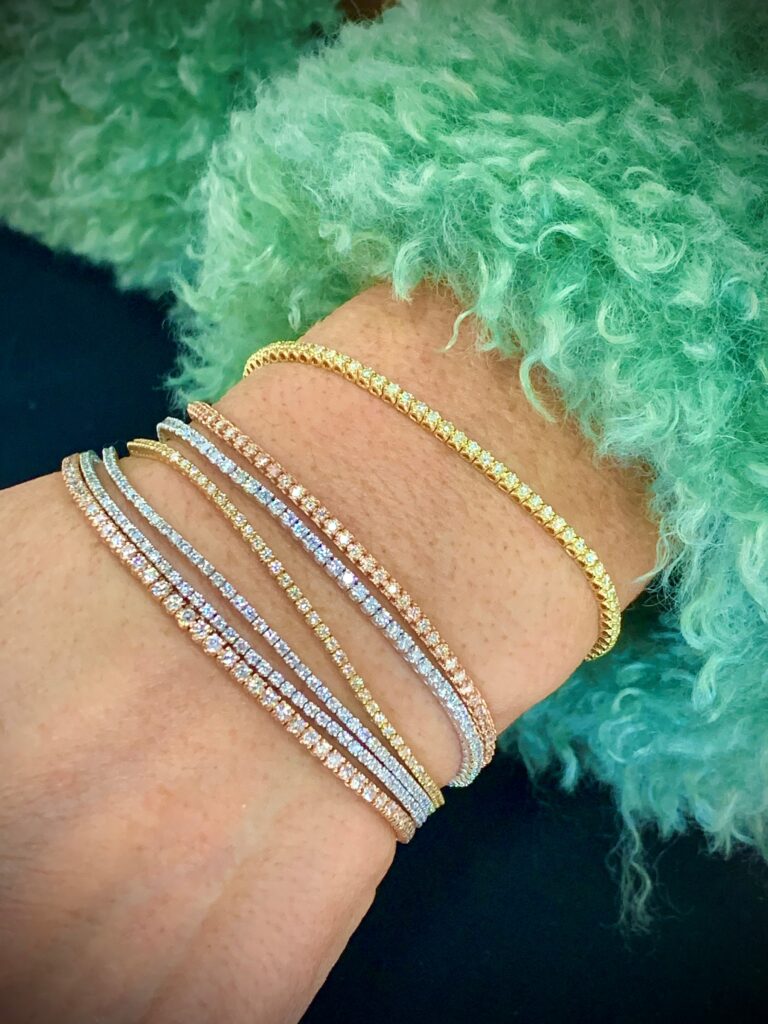 Mothers are Jewels
Mothers are one of a kind. Strong, compassionate, and selfless, they hold a uniquely special place in our hearts. As the holidays begin, so does the struggle to pick the perfect gift for the woman who deserves the world. We all want to find that elusive perfect gift for mom, something that will show how deeply you cherish her and that she'll treasure forever.
Fine jewelry is an enduring gift that she'll carry with her wherever she goes. Make this Christmas stand out by adding a little sparkle under the tree with gold earrings, diamond hoops, classic diamond bracelets, and more from F. Silverman Jewelers.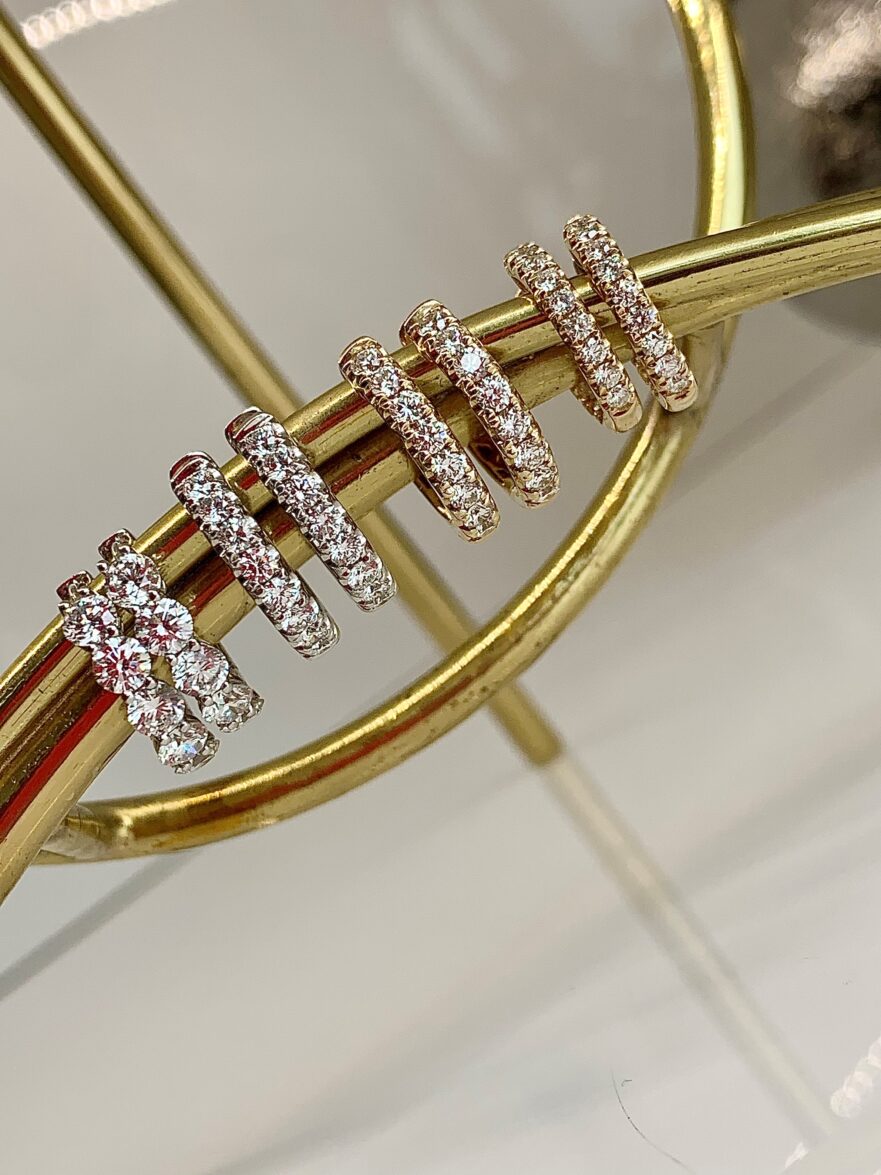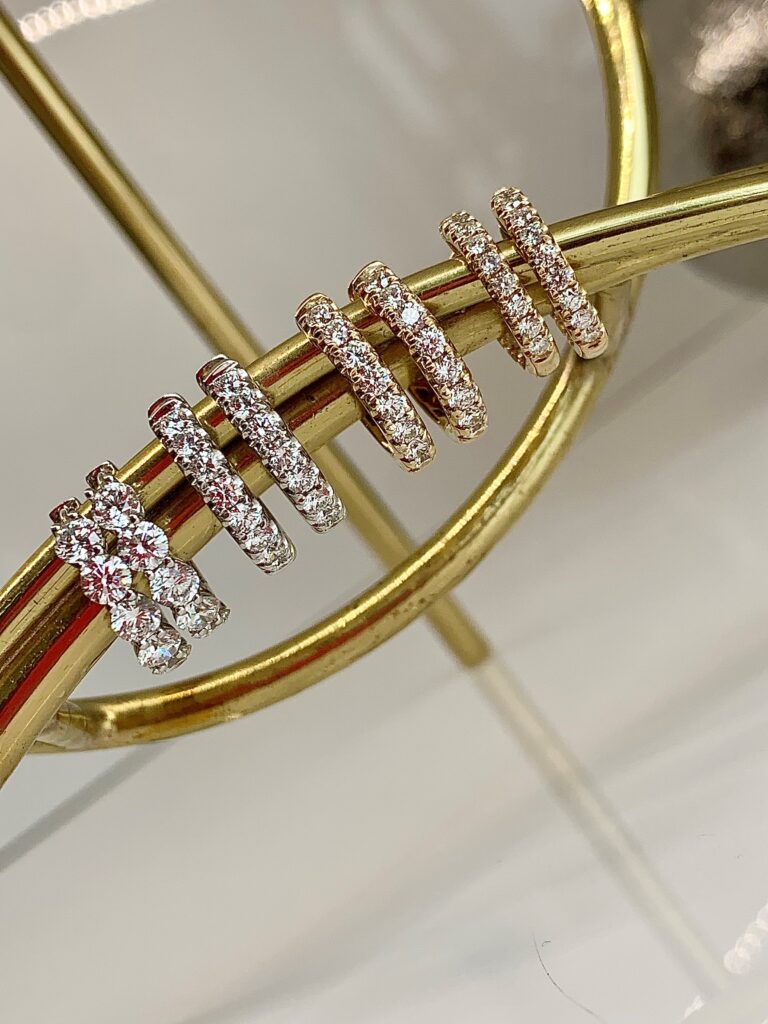 Give Your Mom Something She'll Want to Show Off
No matter her style or favorite gemstone, we have something in our store that your mom will surely love. Whether you're frantically searching for necklaces for mom, bracelets for mom, or earrings for mom–we'll help you find that gift that will make her glow.
For the elegant mother who loves to dress up and entertain, one can never go wrong with the classics like pearl earrings or diamond hoops.
If your mom is more the type to spend the day outdoors on the tennis courts or golf course, a diamond micro tennis bracelet, solitaire pendant necklace, or diamond studs will help her stay sophisticated even when she's active.
One tried and true trick for choosing a piece of jewelry your mom will adore is to consider what pieces she wears most often. If she has a pair of diamond huggies that might as well be superglued to her ears, perhaps you're better off selecting a gold medallion necklace that will complement rather than compete with them.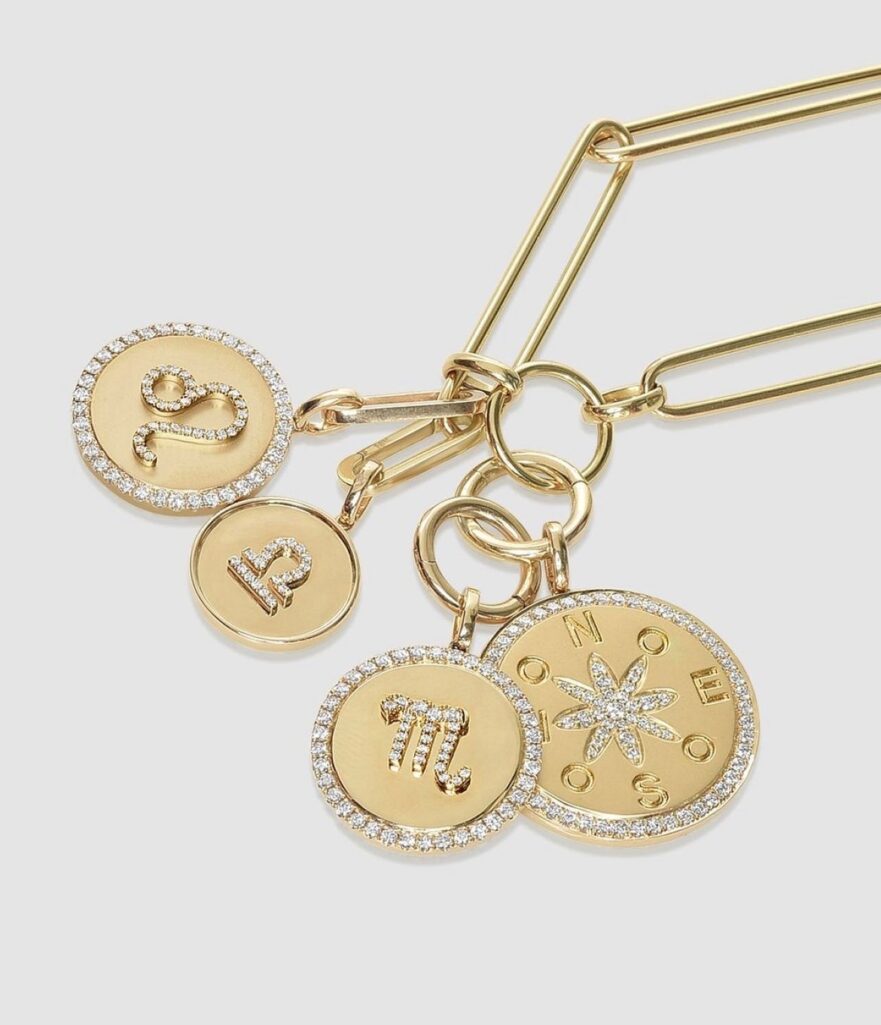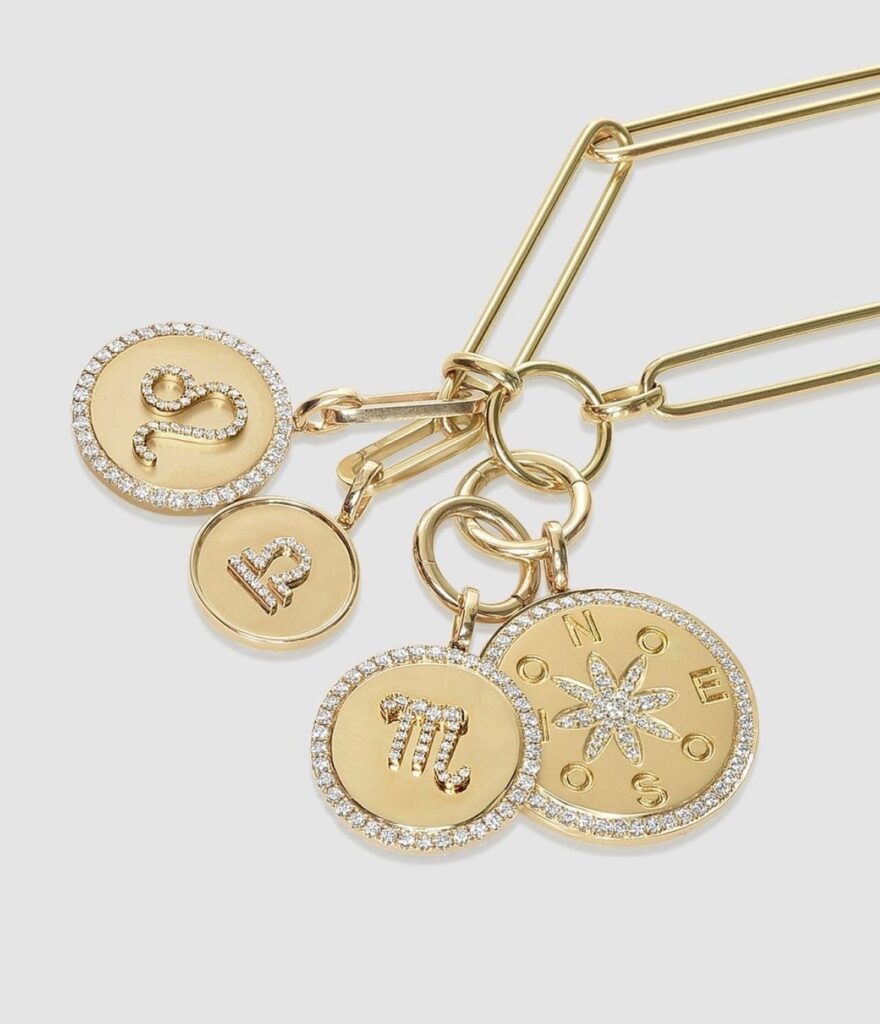 Ask yourself: does she wear jewelry every day, or does she don diamonds for special occasions? For the mother who doesn't wear jewelry every day, a simple but show-stopping day-to-night jewelry piece like a chunky gold link bracelet will help her add some effortless glitz to her daily errands.
The Perfect Christmas Gift Starts at F. Silverman
Take the stress out of your holiday shopping by allowing F. Silverman's Jewelers to guide you to the ideal gift. When you visit our storefront, we make you feel like the only customer in the room. Whether you know you're in the market for a specific pair of studs or have no idea what to get your mom, we encourage you to come in and let us provide all the suggestions you may need.
Questions? Contact F. Silverman today to speak with our friendly jewelry pros!