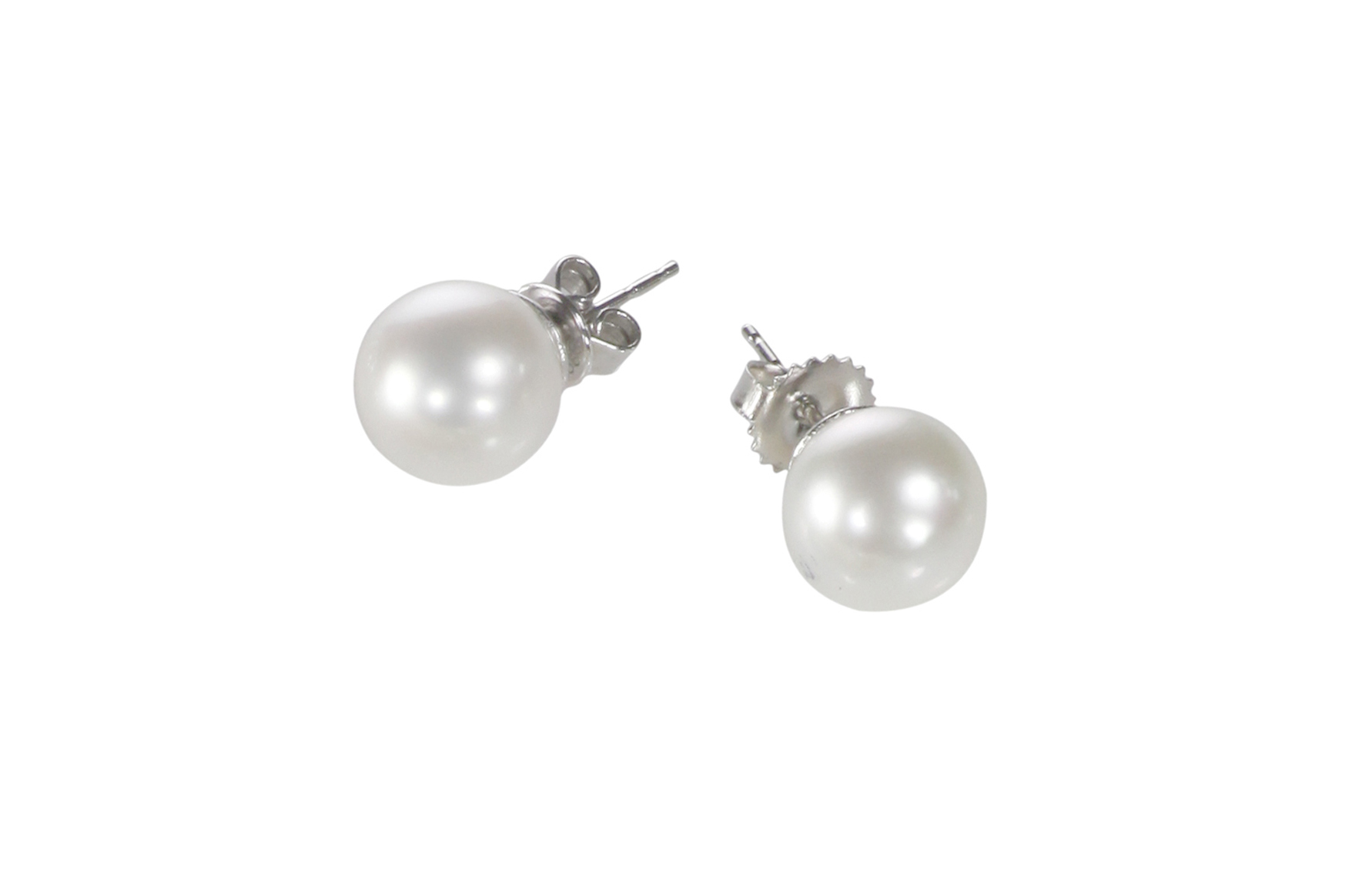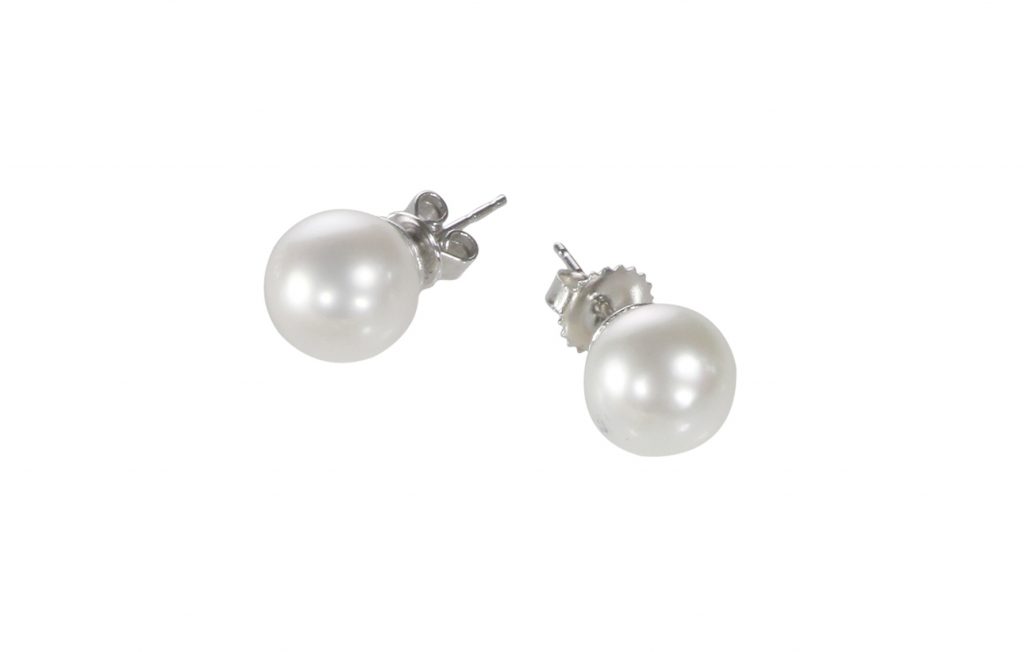 With their attractive simplicity and endless possibilities, stud earrings are perhaps the most classic earring style. Learn everything you need to know about these subtle yet stunning earrings.
The Timelessness of Stud Earrings
No matter what the style, stud earrings are always beautiful because they create the illusion that the gem or design is floating on the center of the earlobe.
Though they're usually made with a single gemstone, diamond, or design attached to the earring post, studs can come in almost any shape, size, or color. Worn close to the ear, studs are perfect for daily wear and, depending on the type, they can also be worn for special occasions. Studs are also much easier to wear than other kinds of larger or heavier earrings, making them a perfect option for young people just starting to wear jewelry.
What to Look for When Buying Stud Earrings
As there are thousands upon thousands of different stud styles, it can be tricky to know what to look for when shopping for these timeless earrings. These characteristics can help narrow your search:
A High-Quality Post – While the stud's gem or design is what everyone sees, you should put some thought into the type of material used to make the post. Many people have sensitive skin, and wearing studs made from an irritating metal day after day can leave their ears red, inflamed, or even infected. To reduce this risk, look for high-quality, nickel-free metals or alloys.
Secure Backing – Nothing is worse than losing a stud earring because it fell out of your ear! Keep your studs safe by only buying those with secure backing. The most common type of backing is a push back, which consists of a clip that slides onto the post behind the ear to hold it in place. Take a look at the push-back clip to ensure it has a tight, secure hold. Another type of backing is a screw backing. These screw onto the post, making them the most secure backing option.
A Flattering Metal and Gem Tone – Just like your clothing or your makeup, certain metals look best with certain skin tones. When shopping for stud earrings, make sure you choose a metal and/or design color that suits your skin tone.
Stud Earring Trends
Need some stud inspiration? Here are current stud earring trends:
Plain Metal – Rather than finishing a stud with a gem or a design, these studs simply have plain metal on the front. Metal balls and bars are stylishly minimal, but you can also enjoy this trend in metal shapes like stars, moons, crosses, or hearts.
Pearl – Classics for a reason, pearl stud earrings are sophisticated yet subtle, allowing you to add just the right hint of elegance to business attire, everyday looks, or formal occasion outfits.
Diamond – From tiny diamonds that offer a touch of sparkle to large stones that command attention, diamond studs are the epitome of simple beauty. Try a pair of diamond stud earrings with a delicate chain necklace for a feminine feel.
Shop Studs at F. Silverman Jewelers
Discover a gorgeous world of stud earrings at F. Silverman Jewelers in Bergen County. From elegant, intricate designs to simple pieces, our collection of fine jewelry is sure to please.