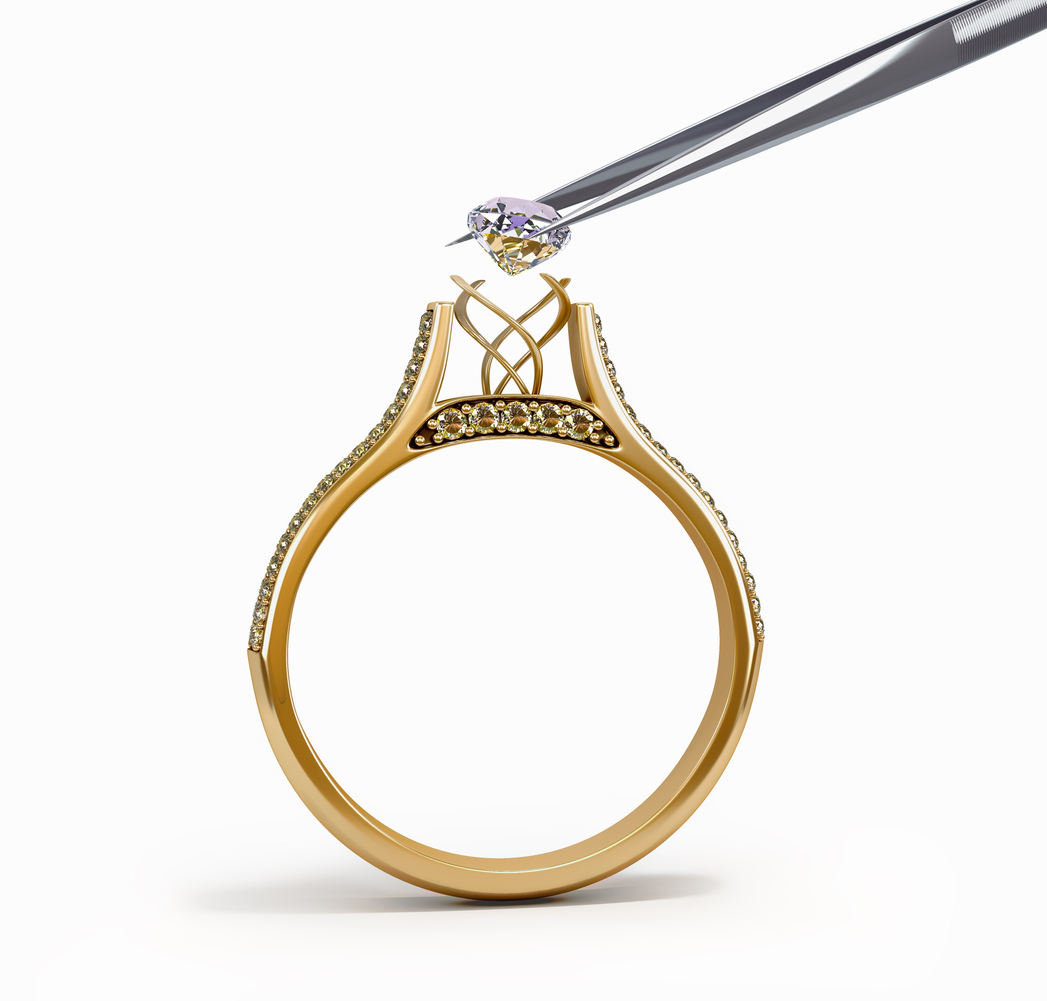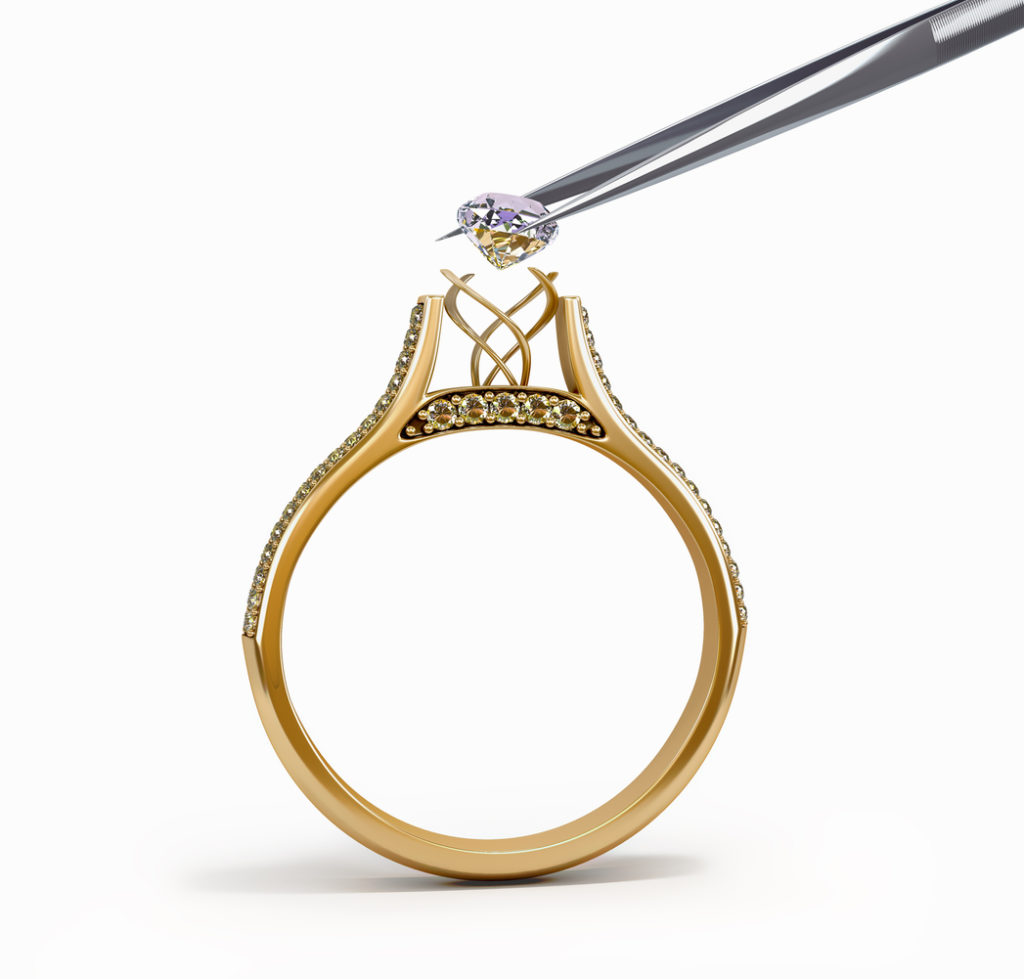 People have been making custom jewelry for thousands of years, from the engraved signet rings of Mesopotamia to gold nameplate necklaces in 1980s New York.
However, this long history does mean that there are many, many ways to create custom jewelry. Whether you're personalizing a gift for a loved one or shopping for yourself, the options can be overwhelming. Use these 20 great custom jewelry ideas to help you narrow down your search and create truly incredible custom pieces.
What Is Custom Jewelry?
Custom jewelry can be one of two things: jewelry that has been altered to incorporate custom elements or a completely unique piece made from scratch. In other words, jewelry can be customized from the start or after it's already been made.
Generally, larger jewelry items like necklaces, bracelets, and watches are easier to alter, while smaller pieces like rings and earrings are better suited for total customization. However, there are still plenty of ways to personalize every single jewelry type.
Here are 20 ideas for custom jewelry, broken down by type, to inspire you.
Rings
Rings are fairly easy to customize, both in alteration and creation. After all, everyone's seen a class ring, signet ring, or engraved wedding band. Other ways to customize rings include:
Crating the ring from a unique metal, like rose gold.
Engraving the exterior or interior of the ring band.
Choosing a birthstone as the main gem.
Adding accent stones to existing solitaire settings.
Opting for a less common stone shape, like a trilliant.
Creating a unique setting combination.
Necklaces
From lockets to nameplates, custom necklaces are very popular. Here are more ideas:
Adjusting the chain length to suit someone's style or neck shape.
Mixing and matching metals or materials for the chain.
Using an unusual item as a pendant, like an old ring or another meaningful trinket.
Crafting a custom locket with an engraving, photo, or message. 
Bracelets
There are many ways to create custom bracelets, such as:
Combining two small bracelets into one larger one.
Adding charms to a plain bracelet.
Crafting a custom tennis bracelet with unique stones or gems.
Braiding different metals together for a thick cuff.
Engraving the interior or exterior of a bracelet or watch band.
Earrings
Earrings are perhaps the least commonly customized pieces. But, with some cleverness, custom earrings can be stunning:
Building coordinated but different earrings for each ear.
Attaching small charms to hoops.
Designing unique or meaningful stud shapes.
Creating initial studs.
Crafting personalized chandelier or drop earrings with favorite stones.
Custom Jewelry at F. Silverman Jewelers
Rather than sift through hundreds and hundreds of jewelry options that aren't quite right, create custom jewelry at F. Silverman Jewelers.
Our team of expert jewelers at our Woodcliff Lake showroom are ready to help you design and build a flawless piece. We use traditional craftsmen techniques and modern technology to ensure each custom item is crafted to your exact specifications.
Visit us today to begin your journey to customized jewelry perfection.