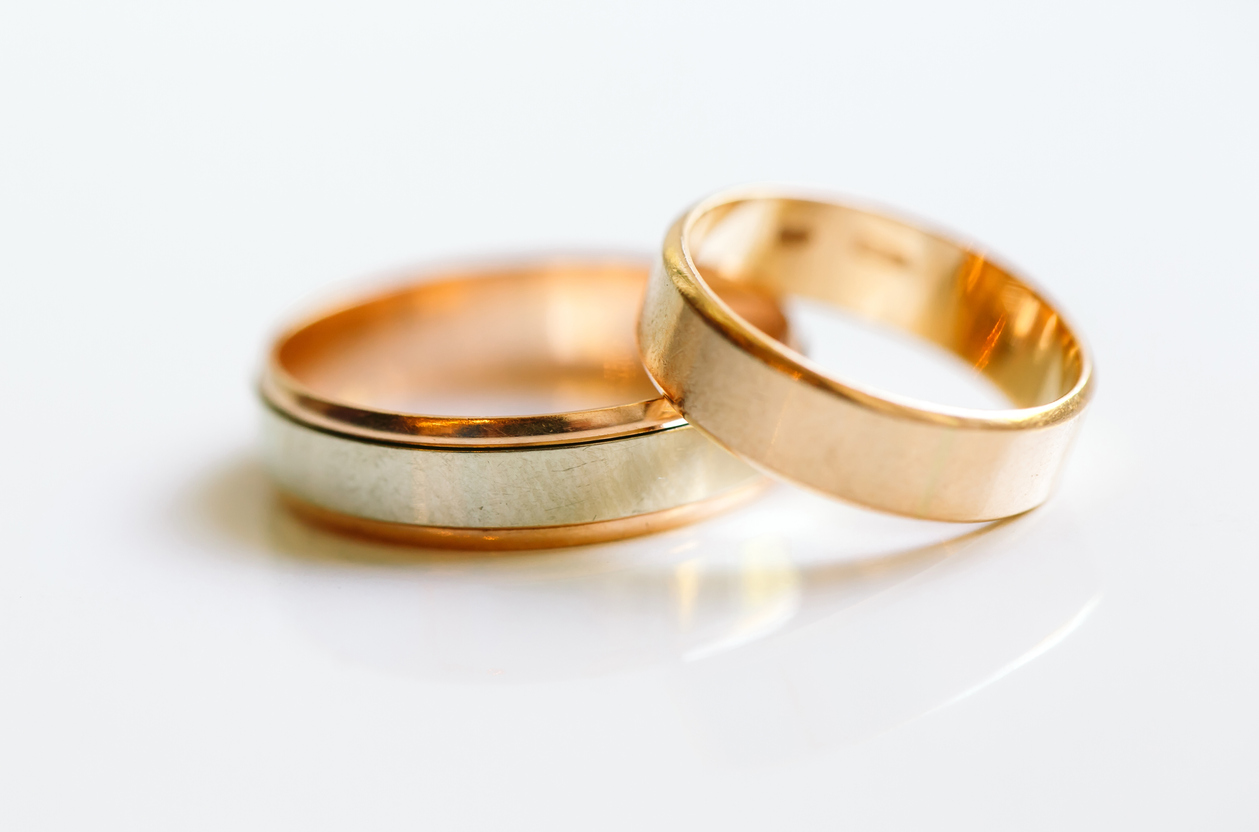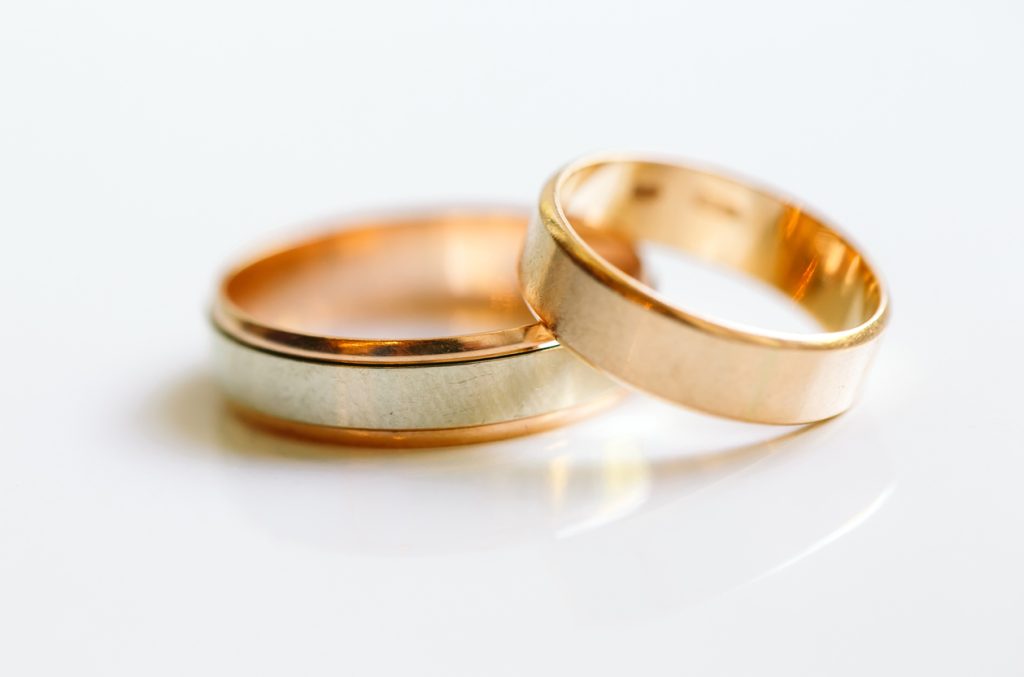 With so much attention—rightfully so—given to the process of carefully selecting the perfect engagement ring for the bride, the groom's wedding ring can sometimes be relegated to an afterthought. However, there's no reason that a man's wedding band shouldn't also reflect his unique style, personality, and lifestyle.
There are many factors to consider when buying men's wedding rings. Use the following guide to inform your decision, and make sure to visit F. Silverman Jewelers for a stunning selection of men's wedding rings in Bergen County, New Jersey.
Establishing a budget
For most couples, price is important when planning a wedding. It's a good idea to set an overall budget for the entire wedding, including the rings. For example, when couples shop for men's wedding rings, one of the first questions a jeweler will ask is, "What's your price point?"
A budget doesn't have to be limiting. There are many excellent options within a range of price points. When you know how much you're willing to spend, you'll be able to narrow down your choices a little easier.
Select a wedding ring style
Whether the groom is fashion-forward or not– he is likely attracted to at least one particular style. Consider the following:
Classic Curved – The classic curved wedding band is the one you'll see the most on men's hands. It's a minimalist, semi-rounded, polished band commonly made from yellow or white gold or platinum.
Brushed Flat — The brushed flat wedding band is the perfect marriage of classic and modern styles. It's a relatively minimalist band with squared sides and a lightly brushed texture for a pop of style.
Diamond – A man's wedding ring can feature diamond accents — one large diamond or several small diamonds that wrap around the band.
Gemstone – Gemstone accents ranging from fiery blue sapphires to the rich hues of an emerald — are an excellent option for men who love to be trendsetters.
Consider the man's lifestyle
The groom will wear his wedding band every day, so it's essential that it fits into his lifestyle. For example, if the groom has a job that involves working with his hands, such as construction or landscaping, it's best to choose a hard metal band without gemstones. Platinum is an exceptionally durable metal. Similarly, if the groom routinely plays sports or a musical instrument, a ring with a more comfortable fit may work best. In this case, opt for rounded edges.
Shop for men's wedding rings in Bergen County
Let your love shine with beautiful women's and men's wedding rings in Upper Saddle River from the extensive collection at F. Silverman Jewelers. Our curated collection features a range of traditional and uniquely modern styles. An array of materials is also available, ranging from traditional gold to platinum. Additionally, our jewelers are always pleased to work with customers who wish to design a custom piece. Stop by today!