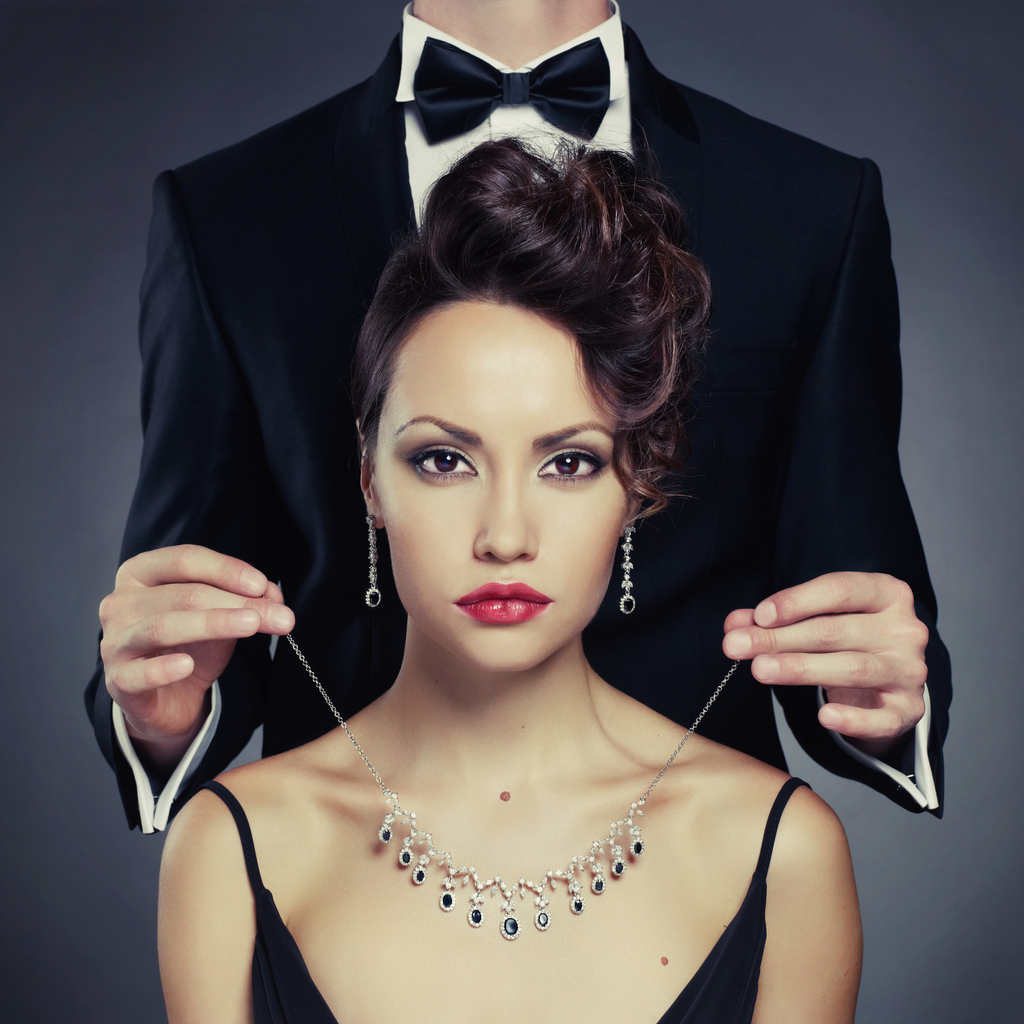 Everyone has at least one "picky" person in their life, the type who puts their whole heart and soul into every purchase, carefully investigating and weighing, weeding out all the unworthy options before finally resting on the perfect item.
While this fastidiousness is wonderful for many aspects of life, it can make it pretty hard to find a present for these types of people – especially jewelry.
These tips are here to help buy jewelry for a picky person.
Look at What They Already Have
The best way to ensure they'll like the jewelry you buy is to see if it is in the same vein as what they already have. Take a peek at their jewelry box or collection. Do they have more gold than silver? Are the pieces lighter and delicate or heavier and bold? Vintage or modern? Colorful or subtle? By analyzing what they already have, you'll be better able to guess what they'll like.
Talk to Their Friends
Most people tell their friends a lot about their likes and dislikes. This is especially true when it comes to women and their preferred jewelry. Speak to the person's friends, coworkers, or family for some ideas about what they like when it comes to jewelry.
Ask
You can always ask them directly what they like to be sure you're choosing the right piece. However, if you want to keep the purchase a surprise, try and nudge the concept into a conversation by asking something like, "My friend wants to buy his wife jewelry, which of these pieces do you think she'd like more?" or "I'm thinking of getting a new bracelet, what should I get?"
Trust Your Intuition
Sometimes your gut is more right than your brain, so use your intuition when buying jewelry for a picky person. When browsing a jewelry counter, look for pieces that seem to jump out at you and scream, "She'd love this!" Don't be afraid to use your intuition the other way, too. If a piece seems perfect on paper but your gut says "no," go with your gut and choose something else.
Get Help from the Professionals
Jewelers are able to use their years of experience to recommend jewelry based on your description of the person, their likes, dislikes, and personal style. They know their stock well and can therefore help you find items you might not have considered before, and they may even be able to help you come up with a custom design that's 100% unique to your picky person.
Don't Stress Too Much
No matter if they love the jewelry you chose or end up exchanging it for something else, your picky person will know how much you care. It's the thought that counts, so don't get too bogged down in choosing something perfect.
Shop at F. Silverman Jewelers
F. Silverman Jewelers has been supplying Bergen County with fine jewelry for more than two decades. Our expert jewelers can help you find a lovely piece that will put a smile on anyone's face – including those picky people. Visit our Woodcliff Lake showroom today.