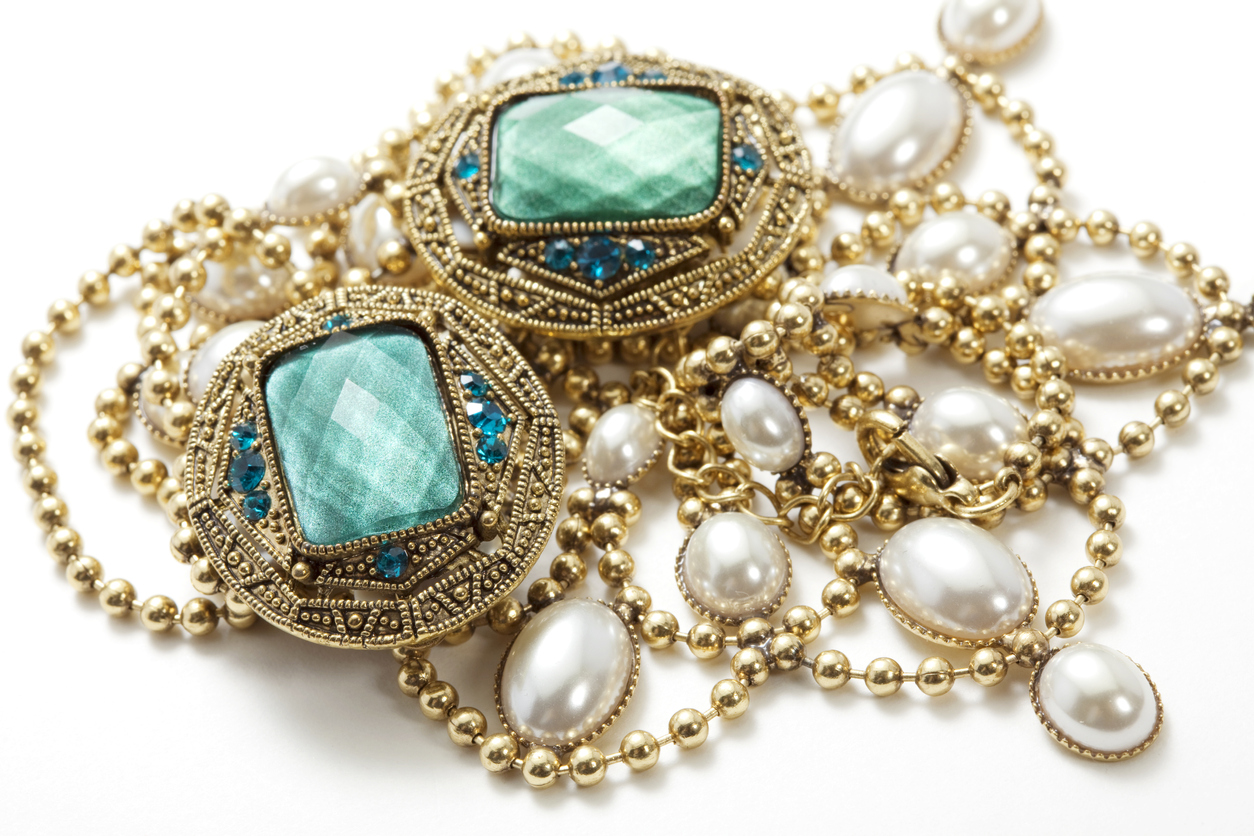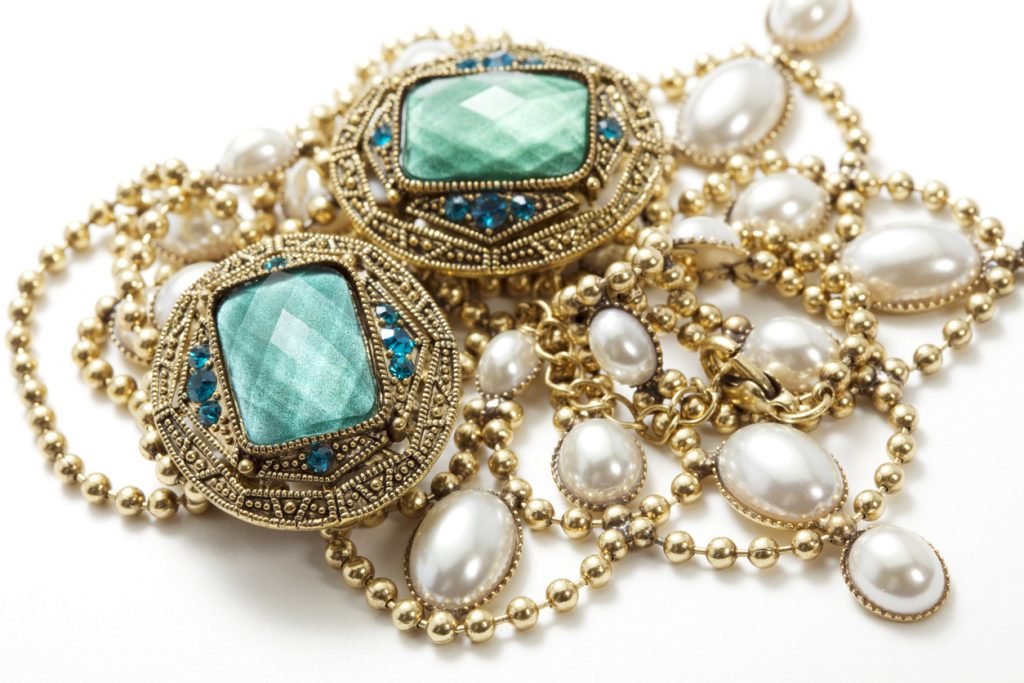 Perhaps you were cleaning out your grandmother's closet or going through old boxes in your mom's attic when you found a bag or box full of old jewelry. The pieces look nice, so you begin to wonder if you've just struck gold.
But is that old jewelry actually worth anything? Here's how to tell if your vintage or antique jewelry is valuable.
Vintage vs. Antique Jewelry
Though the terms "vintage" and "antique" are often used interchangeably, they don't mean the same thing.
When referring to jewelry, "vintage" means an item or piece that was made sometime in the last 50 to 100 years. "Antique," on the other hand, means jewelry that was made 100 years ago at a minimum. Both vintage and antique jewelry can be valuable, but their age alone doesn't make them so.
What Determines Vintage or Antique Jewelry's Value
Not every vintage or antique piece has monetary value. Different factors come into play to determine jewelry's worth, including:
Age – The older a piece is, the more value it generally has.
Era – Jewelry from certain historical periods is worth more than pieces from other less interesting, exciting, or noteworthy eras.
Condition – Even a 150-year-old necklace won't be worth much if it's in poor condition.
Rarity – If there are lots of pieces from that time period or in that style, the piece won't be as valuable.
Precious Metals and Gems – Precious metals like gold and silver as well as gemstones like diamonds, rubies, and others all increase a piece's worth.
How Do I Know If My Vintage Jewelry Is Valuable?
The best way to determine if your vintage or antique jewelry is valuable is to get it professionally appraised. However, appraisals cost money, and you probably don't want to waste that money if the jewelry isn't worth anything beyond personal sentiment. Before you get an appraisal, you can give it a quick check yourself.
Use these tricks to determine if your vintage or antique jewelry is worth taking to an appraiser:
Look at the Hallmarks – Jewelry hallmarks are markings on the post, band, or clasp that indicate the piece's country of origin or its metal content. If the piece doesn't have a hallmark, it's either because it's too old, as hallmarks weren't used before 100 years ago, or it's not made from a precious metal.
Gauge the Weight – If the piece doesn't have a hallmark but you think it looks very old, try comparing its weight to other pieces you have. Silver, gold, and other precious metals weigh more than commonly coated jewelry metals like pewter and brass. If the piece is heavy, it might have value.
Check the Prongs – Cheap jewelry uses glue to attach fake stones, but high-quality jewelry uses prongs to affix real gemstones.
Fine Jewelry From F. Silverman Jewelers
You can still enjoy beautiful fine jewelry even if you haven't been lucky enough to come across valuable antique or vintage pieces – just come to F. Silverman Jewelers. Our Woodcliff Lake showroom is brimming with fine jewelry for sale you'll love for years to come.